Easter is nearly here upon us! It is one of my favourite times of the year where I get to spend time with my family and friends.
I have put together my favourite 20 healthy dessert recipes that are perfect for Easter.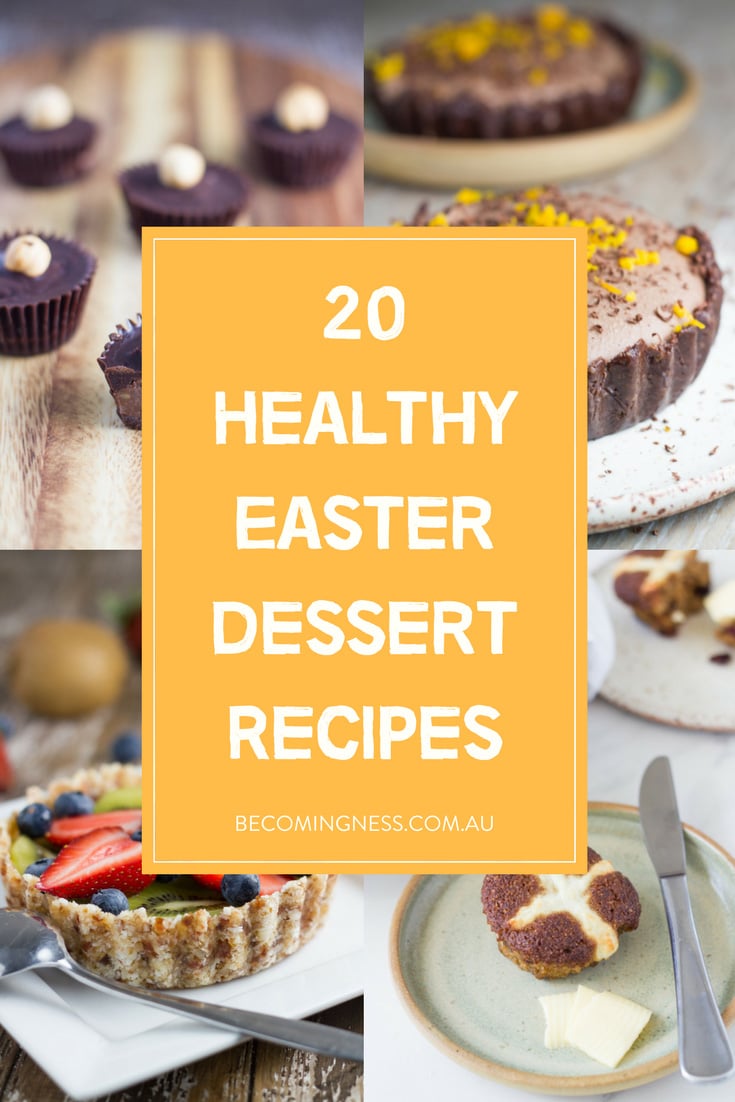 It was really hard to narrow it down to 20 recipes as I originally had close to 40 recipes that I wanted to include.
There is a great selection of baked and raw desserts for you to choose from. So if you are looking at entertaining guests over the Easter break or just want some treats for yourself, there are lots of delicious and healthy options for you to choose from.
Enjoy
Ness xo
PS. If you are after even more options that this, then make sure you check out my ebook BecomingSweet, which you can check out HERE!
Check out Hot Cross Buns recipe here
Check out the Raw Nutella Slice recipe here!
Check out the Strawberry Cream Truffles recipe here
Check out the Banoffee Pie recipe here
Check out the Easter Chocolates recipe here
Check out the Flourless Almond and Lemon Cake recipe here
Check out the Raw Chocolate Orange Tart recipe here
Check out the Coconut Rough recipe here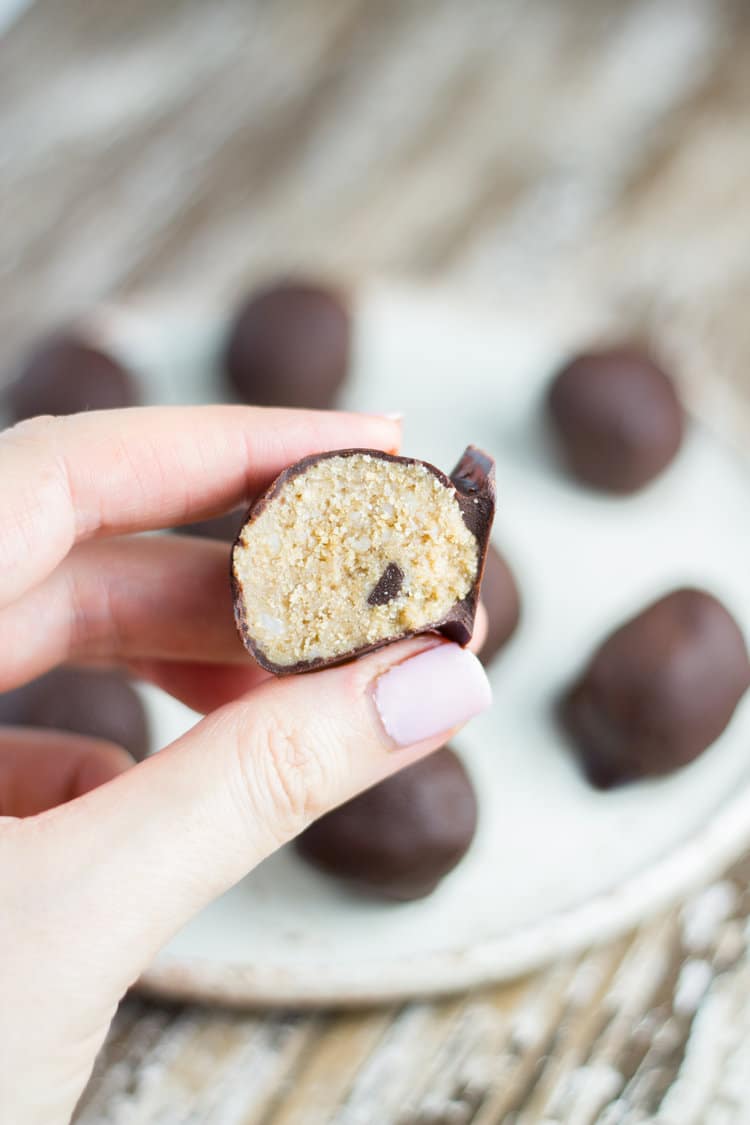 Check out the Chocolate Chip Cookie Dough Balls recipe here
Check out the Chocolate Macadamia Fudge Brownies recipe here
Check out the Raw Chocolate Raspberry Slice recipe here
Check out the Raw Mini Carrot Cake recipe here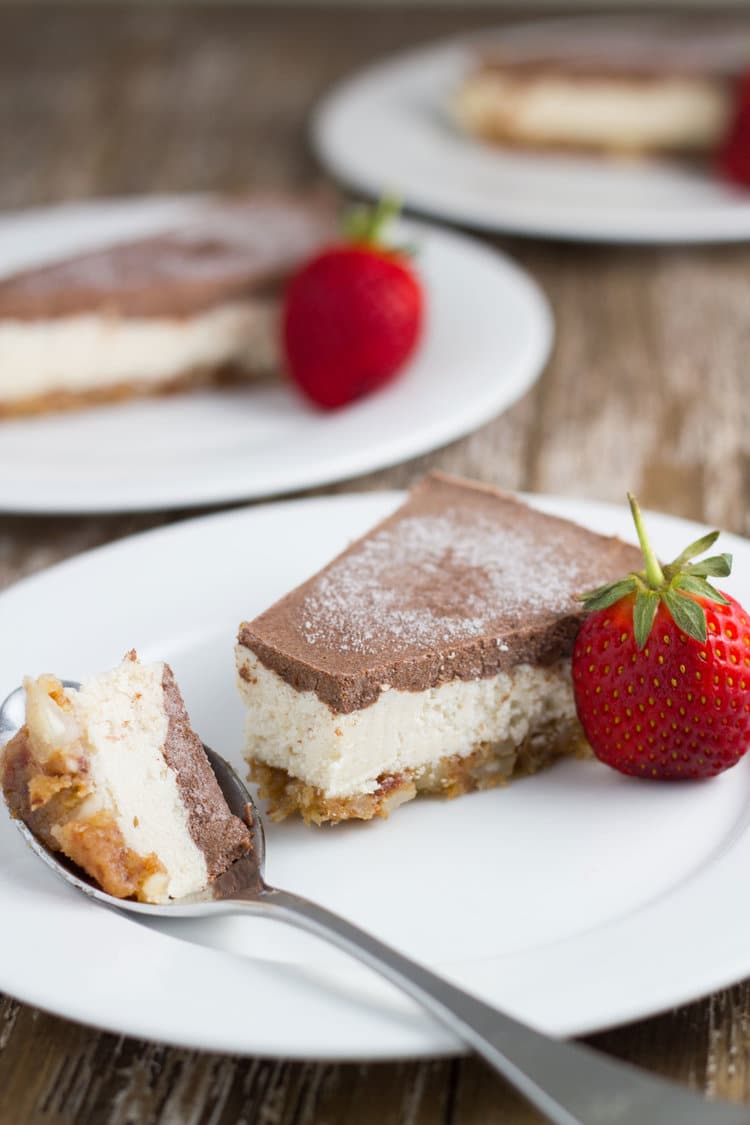 Check out the Raw Chocolate Caramel Pie recipe here
Check out the Raw Fruit Tart recipe here
Check out the Ferrero Rocher Cups recipe here
Check out the Raw Caramel Brownie Slice recipe here
Check out the Raw Lemon Tart recipe here
Check out the Sweet Potato Brownies recipe here
Check out the Raw Matcha Brownies recipe here
Check out the Raw Lime Mini Cheesecakes recipe here
Share on Pinterest