50+ Low Carb Meal Prep Ideas
Looking for low carb meal prep ideas to plan your week ahead? You have come to the right place! Here you will find 50+ amazing recipes to sort your meal plan.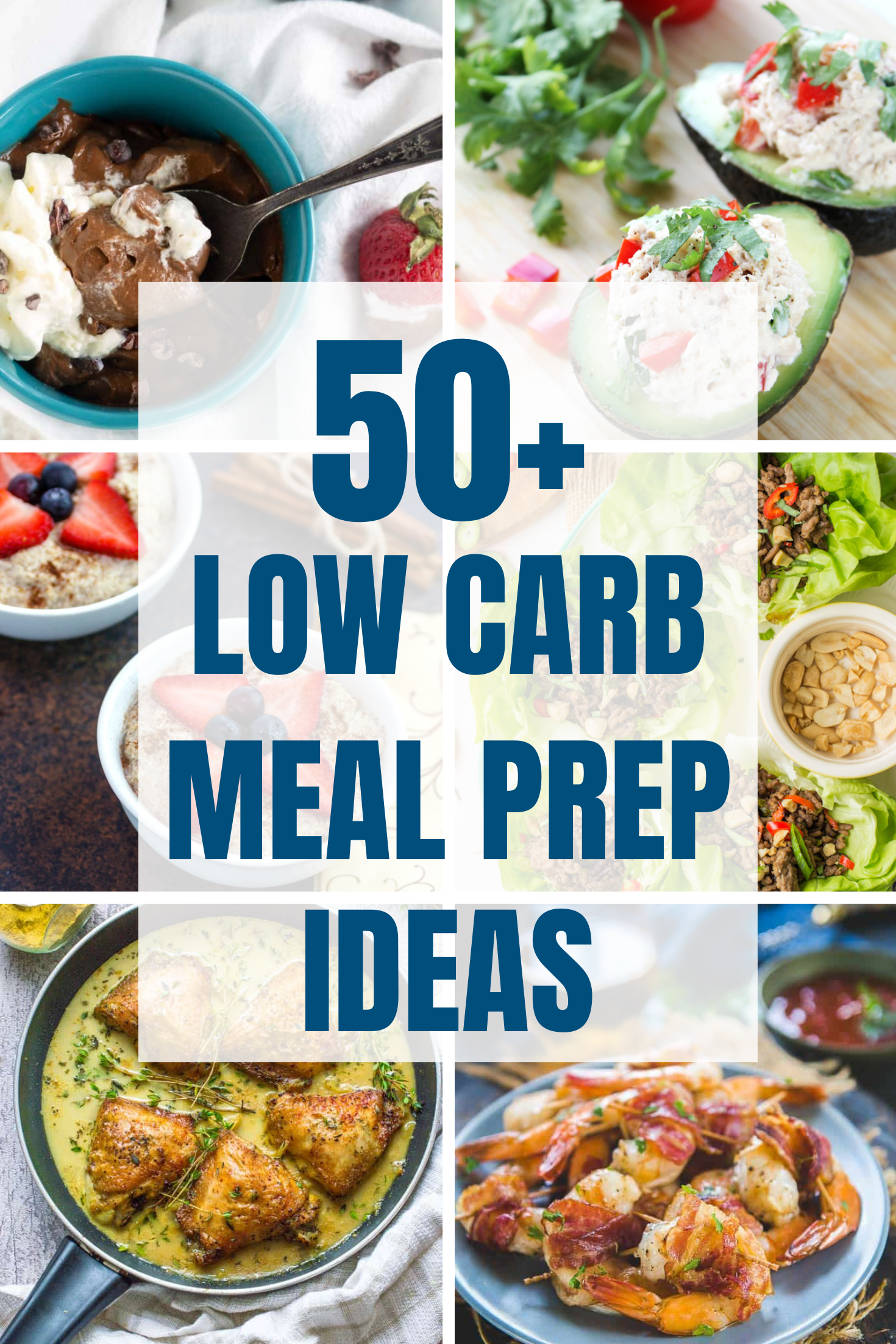 I have searched the internet to bring you this selection of low carb keto breakfast recipes, low carb keto appetizers & light meals recipe ideas, low carb keto main meals, low carb keto sweets & desserts and low carb keto beverage recipes.
These recipes are just what you need to plan out your meals for the week and they are all easy to make and are bound to satisfy your low carb needs.
Low Carb Breakfast Recipes
Low Carb Appetizers & Light Meal Recipes
Low Carb Main Meal Recipes
Low Carb Sweets & Dessert Recipes
Low Carb Beverage Recipes