There is nothing better than eating a healthy salad with ingredients that go together so well. These 11 stunning & scrumptious super salads are just that and a whole lot more. Perfect for anytime of the year!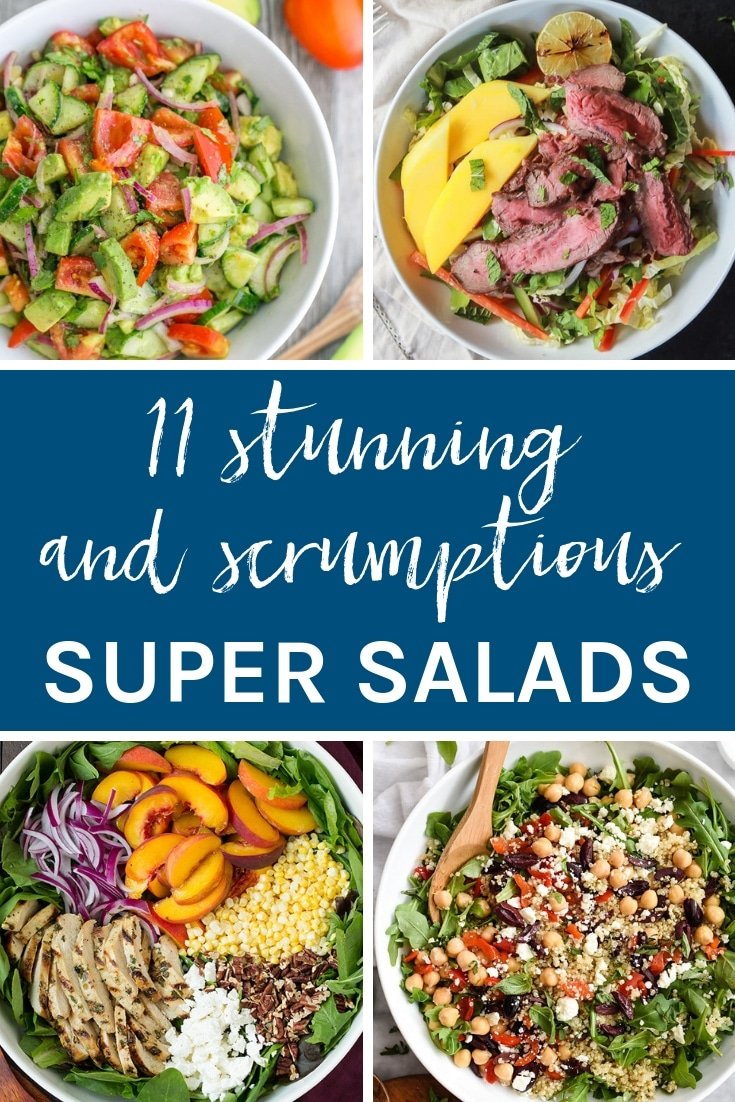 There is nothing better than salad. You can experiment with so many different foods and come up with some amazing flavour combinations. Best of all salad can be enjoyed all year round.
Here are 11 Stunning + Scrumptious Super Salads that are amazing all year round
Make sure you check them out and pin the ones that you love. Which one is your favourite?
Ness xo
MORE AMAZING SALADS TO TRY
8 Beautiful Buddha Bowl Options
Lemon Garlic Chicken Buddha Bowl
Quinoa Salad with Avocado, Cherry Tomato & Roast Pumpkin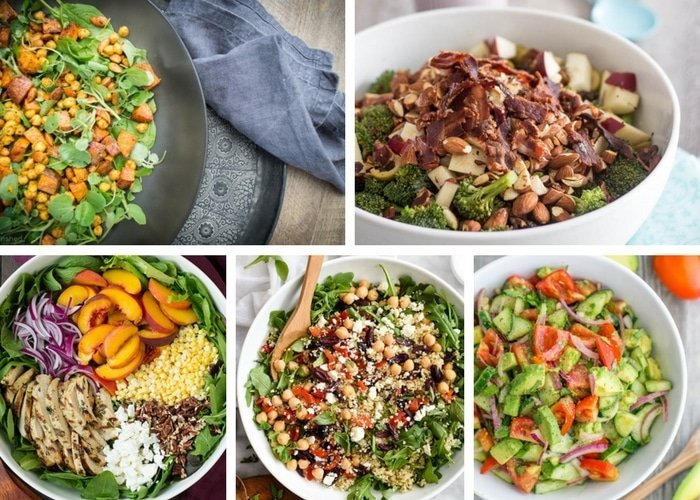 11 Stunning and Scrumptious Super Salads