ABOUT ME!
I'm Ness and my love of cooking and sharing food and food ideas is in my blood!
I have Italian, Maltese, and Egyptian heritage, and a love of preparing food from fresh and whole ingredients and connecting with family and friends over meals has been passed down to me, from many generations of passionate foodies. I share this passion with my children – Giselle & Joshua.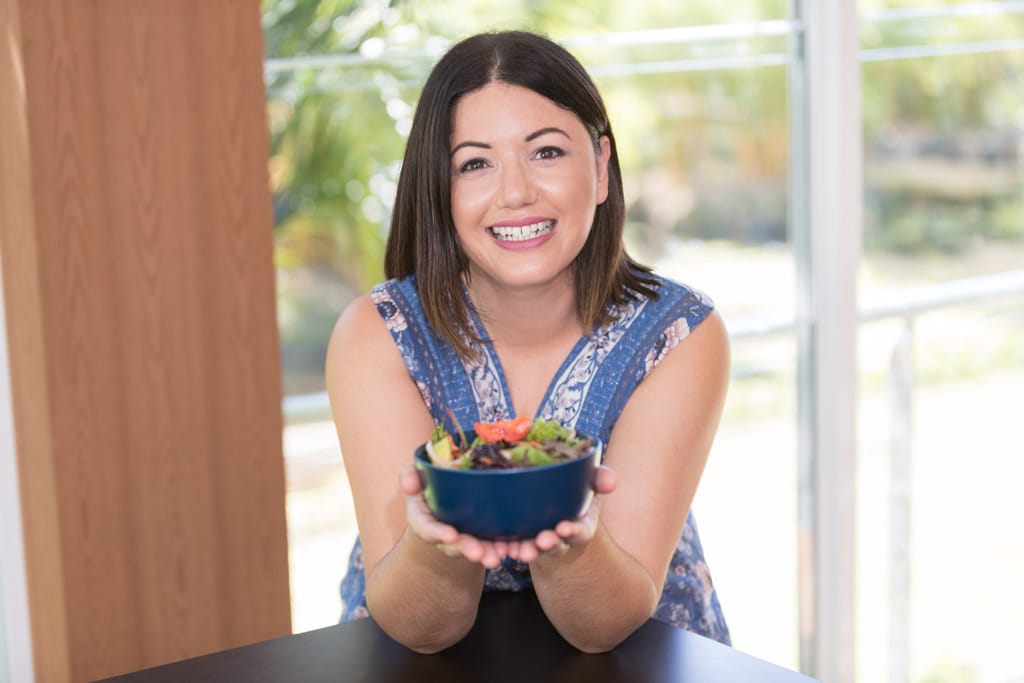 SO HOW DID BECOMINGNESS COME ABOUT?
After a career in Human Resources (and always with the nagging feeling like something was "missing"), and desperately needing a change, I began studying nutritional medicine when I was pregnant with Giselle.
The biggest reason was because I had battled health issues over the years and I wanted to teach my children about health & wellness.
During my studies, I started to adapt recipes into healthier versions to suit our needs – lots of "family favourite recipes" like butter chicken, caramel slice, and coconut rough.
I knew I had to share what I was learning about food providing "nutritional medicine" to help people's state of health and well-being, and to share the more "healthy versions" of the family friendly recipes I was creating…and "Becomingness" the home of healthy and easy to make recipes that your entire family will enjoy – was birthed in 2014!
WHAT YOU WILL FIND ON BECOMINGNESS:
I also have a passion for photography and I have been studying a Diploma of Photography and Digital Imaging for the past few years. In addition to photographing my recipes, I also love taking photos of my children (who doesn't :P) and photos of places I visit and the city I live in – Brisbane!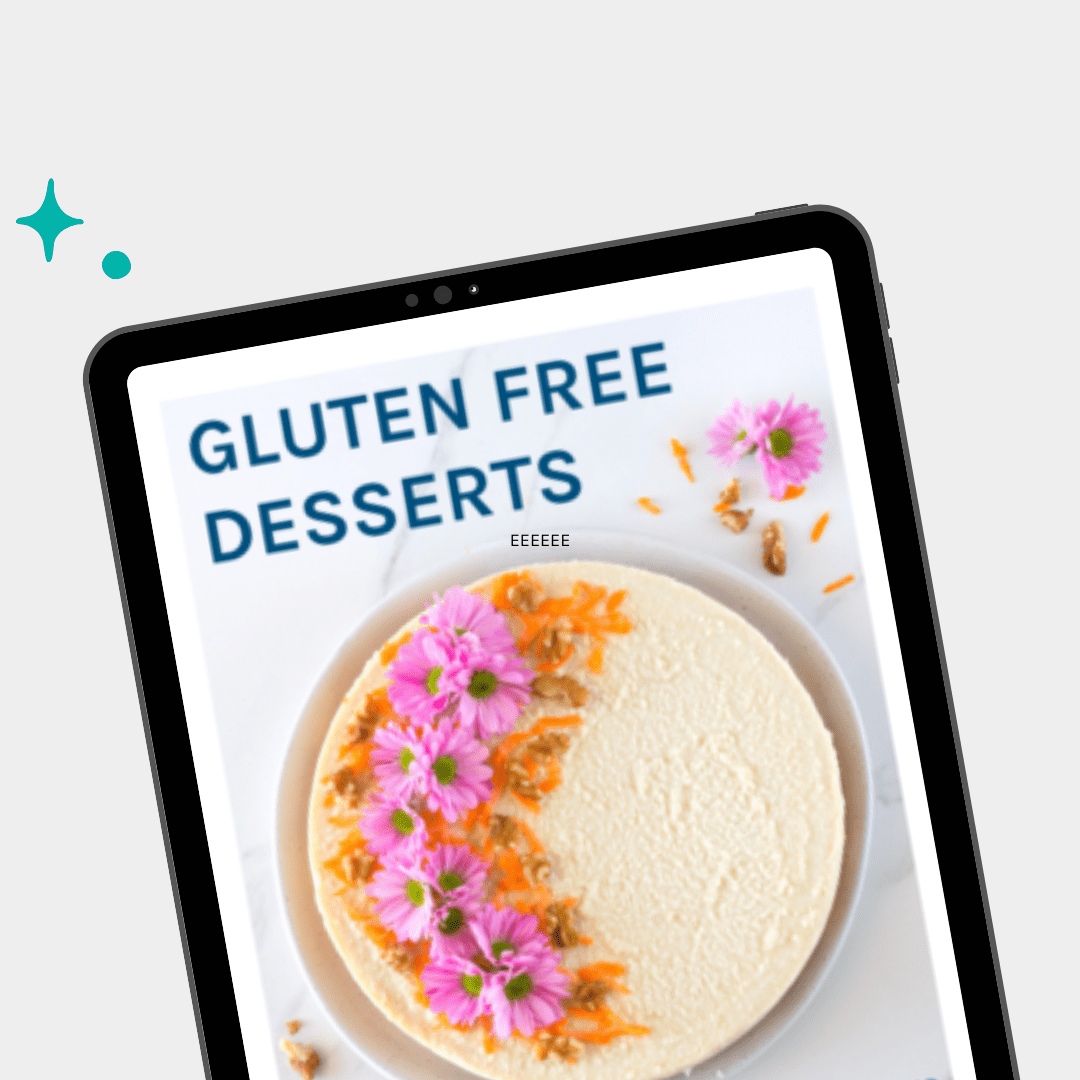 Get the latest in your inbox!