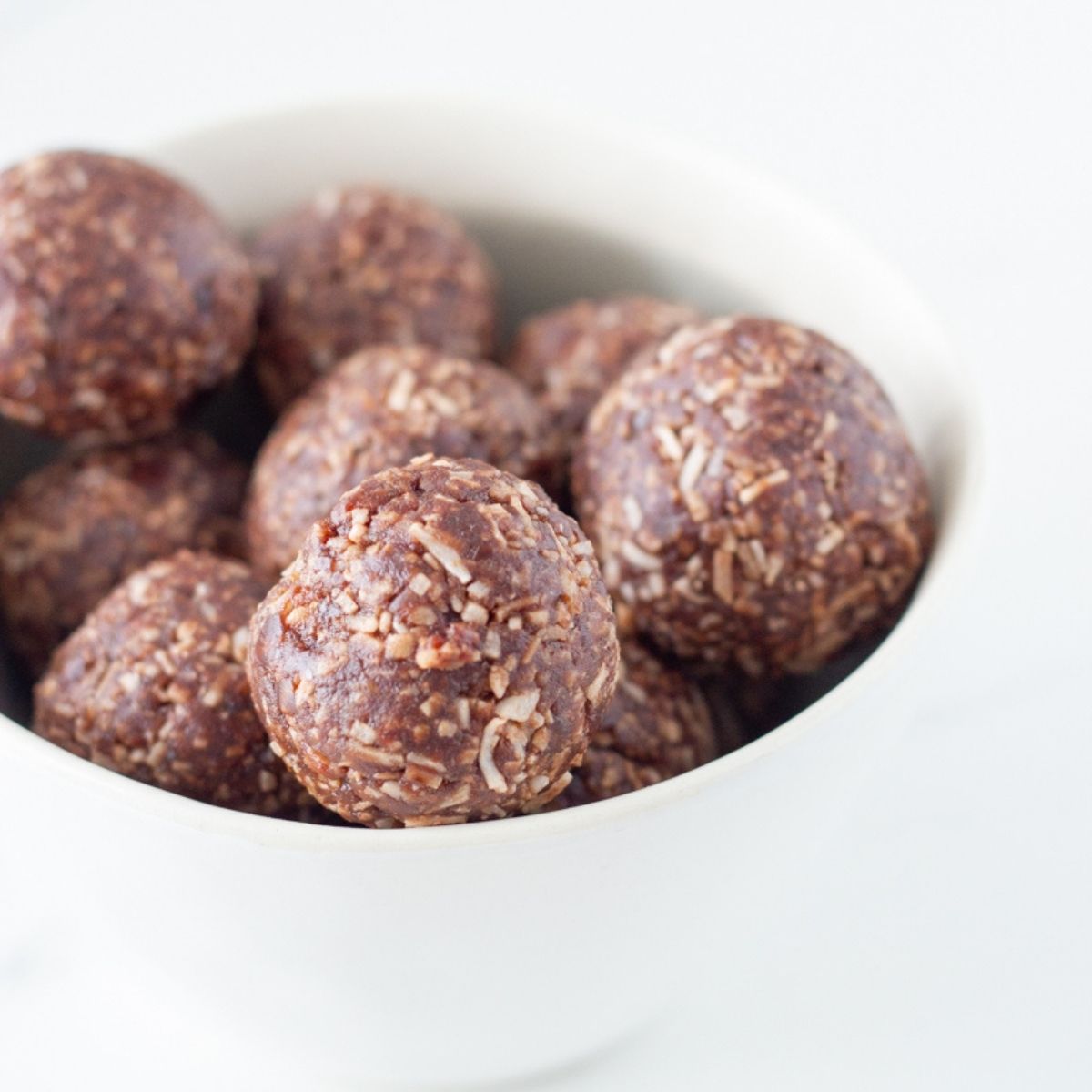 Explore the Becomingness recipe index
Welcome to the heart of Becomingness's recipes! You can search for a recipe either using the search function or from one of the categories below. 99% of my recipes are gluten-free and dairy-free and are made using real food ingredients. I hope you find what you are looking for!
Healthy & easy to make recipes that your family will love
Browse this Buddha bowl recipe collection
These bowl recipes are easy to make, visually appealing and super healthy. What is not to like!
Browse Recipes by Ingredients