This raw chocolate orange fudge is one delicious, easy to make treat. It contains only 5 ingredients and takes no time to whip up and set in the freezer!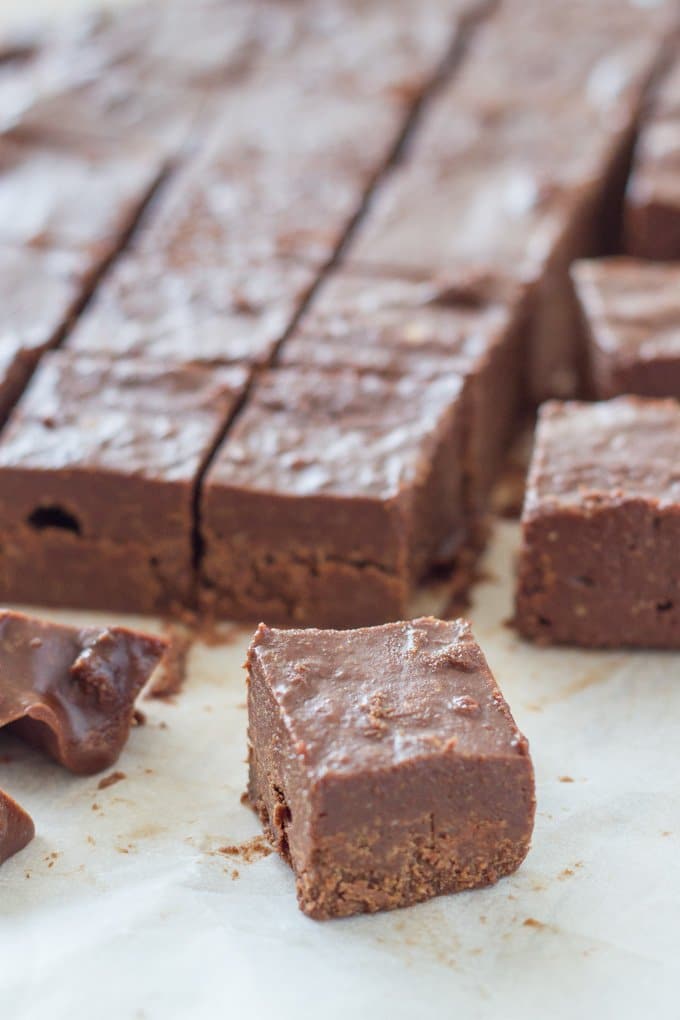 What can I say about this raw chocolate orange fudge!
Well it is healthy for a start, made only with almond butter, raw cacao powder, coconut oil, maple syrup and orange essential oil.
5 ingredients in total!!
Plus it only takes a few seconds to whip up in your blender/food processor/thermomix and about 60 minutes to set in your freezer. Making it the perfect dessert to make if you are short on time or have guests coming over with not much notice.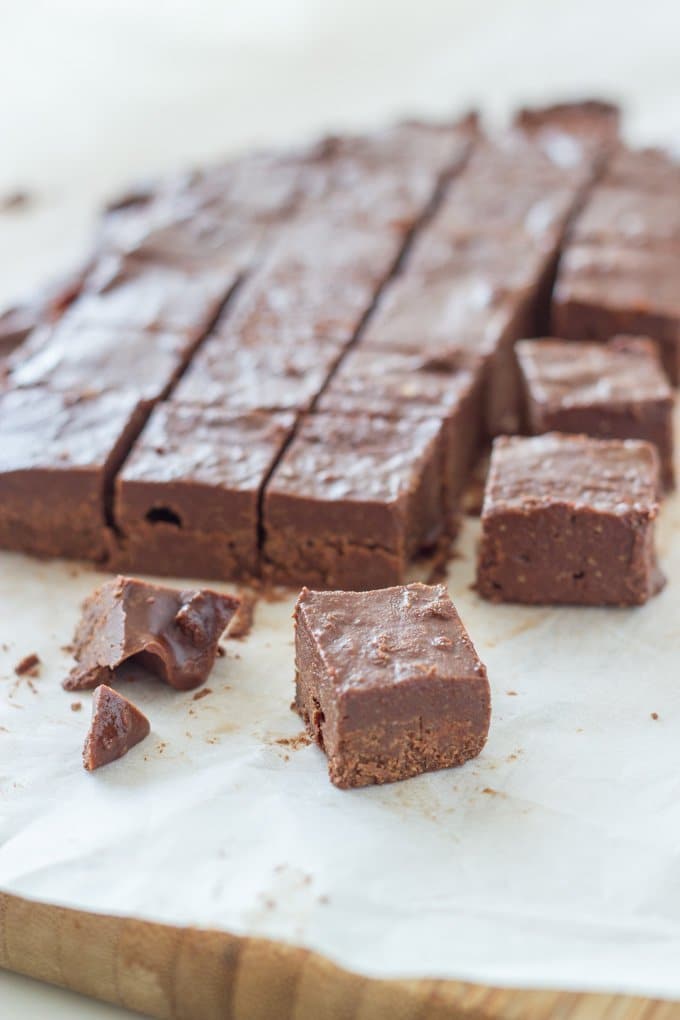 The beauty of this recipe is that you can swap around the essential oils to change up the flavours. I also peppermint chocolate fudge that you can make.
Enjoy
Ness xo