This chocolate nut fudge is a delicious healthy fudge and a small piece goes a long way! It is gluten, dairy and refined sugar free.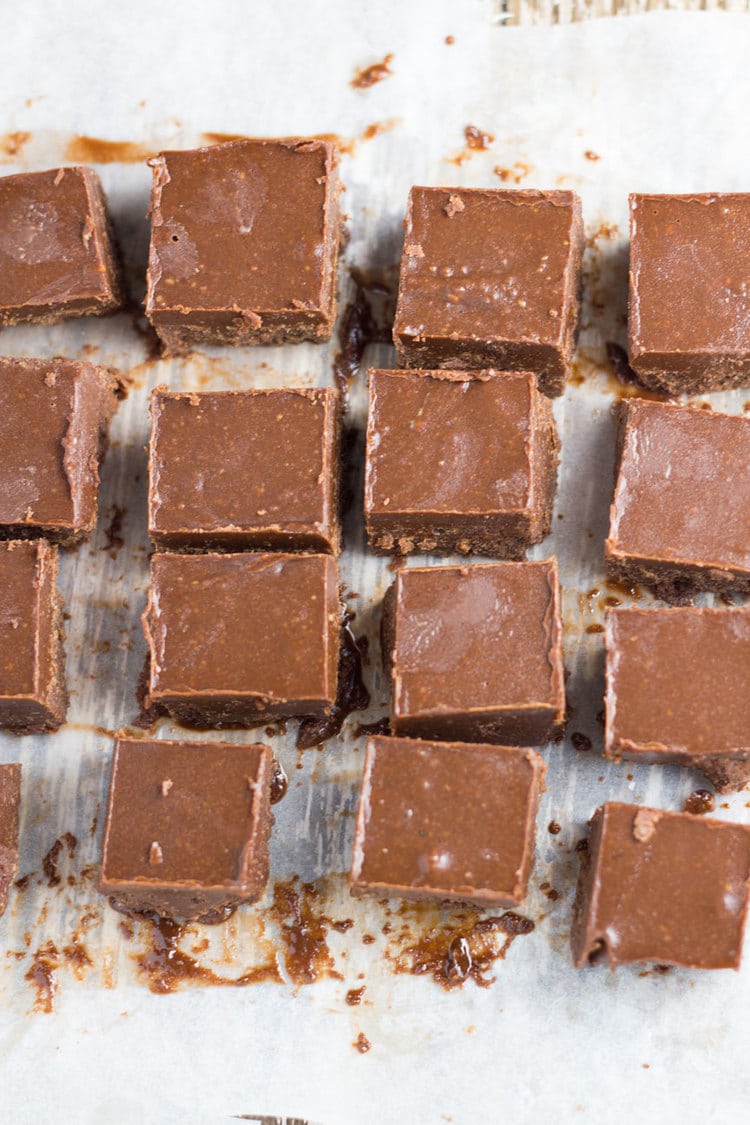 This chocolate fudge is absolutely amazing and a great treat to serve your guests, especially during the festive season.
Best of all it ticks all the dietary requirement boxes as it is gluten free, dairy free and refined sugar free.
Enjoy
Ness xo