Gluten Free Christmas Desserts
These easy to make Gluten Free Christmas Desserts will be a hit with your family and friends over Christmas. There are cakes, cookies, meringue and of course rocky road.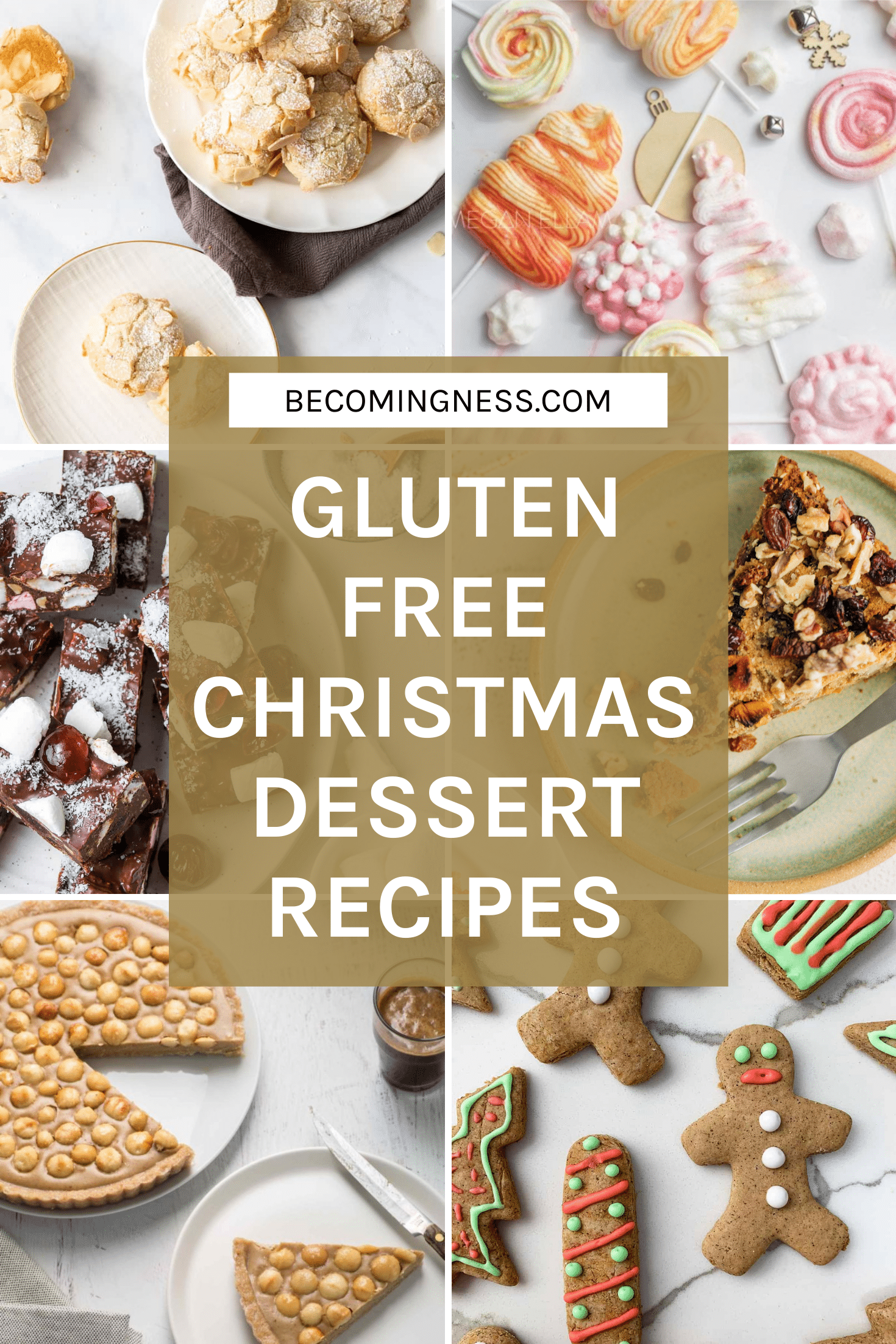 There are so many options when it comes to what desserts you can make on Christmas day, like Gluten Free Christmas Fruit Cake, Dairy Free Berry Trifle, or even Homemade Ferrero Rocher Chocolates.
Some desserts require a lot of preparation and that can be hard when you are busy. But you can still make some really impressive and tasty desserts with minimal preparation time.
This collection of Christmas recipes have been put together for anyone that is stuck on time. There are lots of different delicious options that you can make and they can be made at the very last minute.