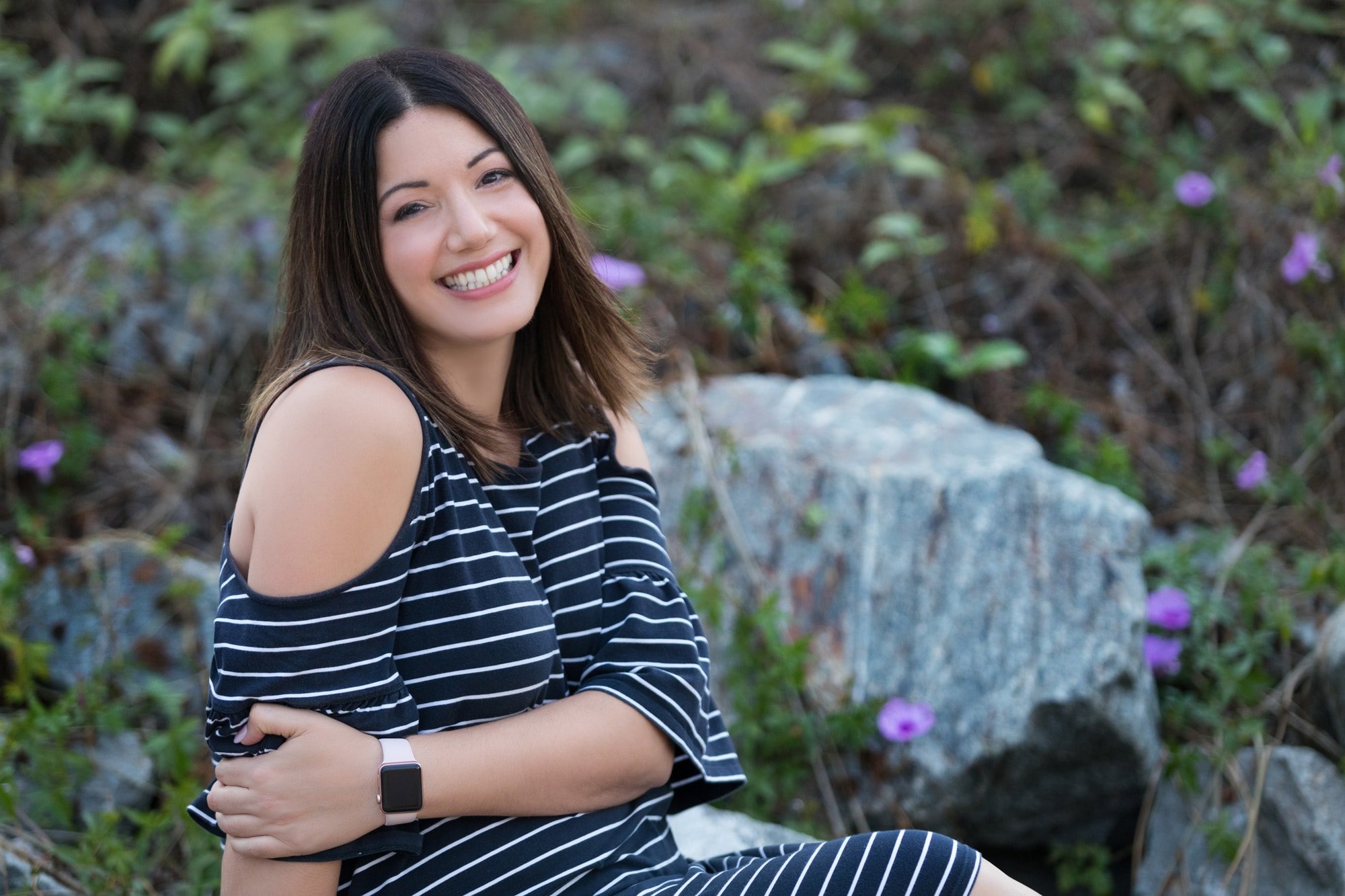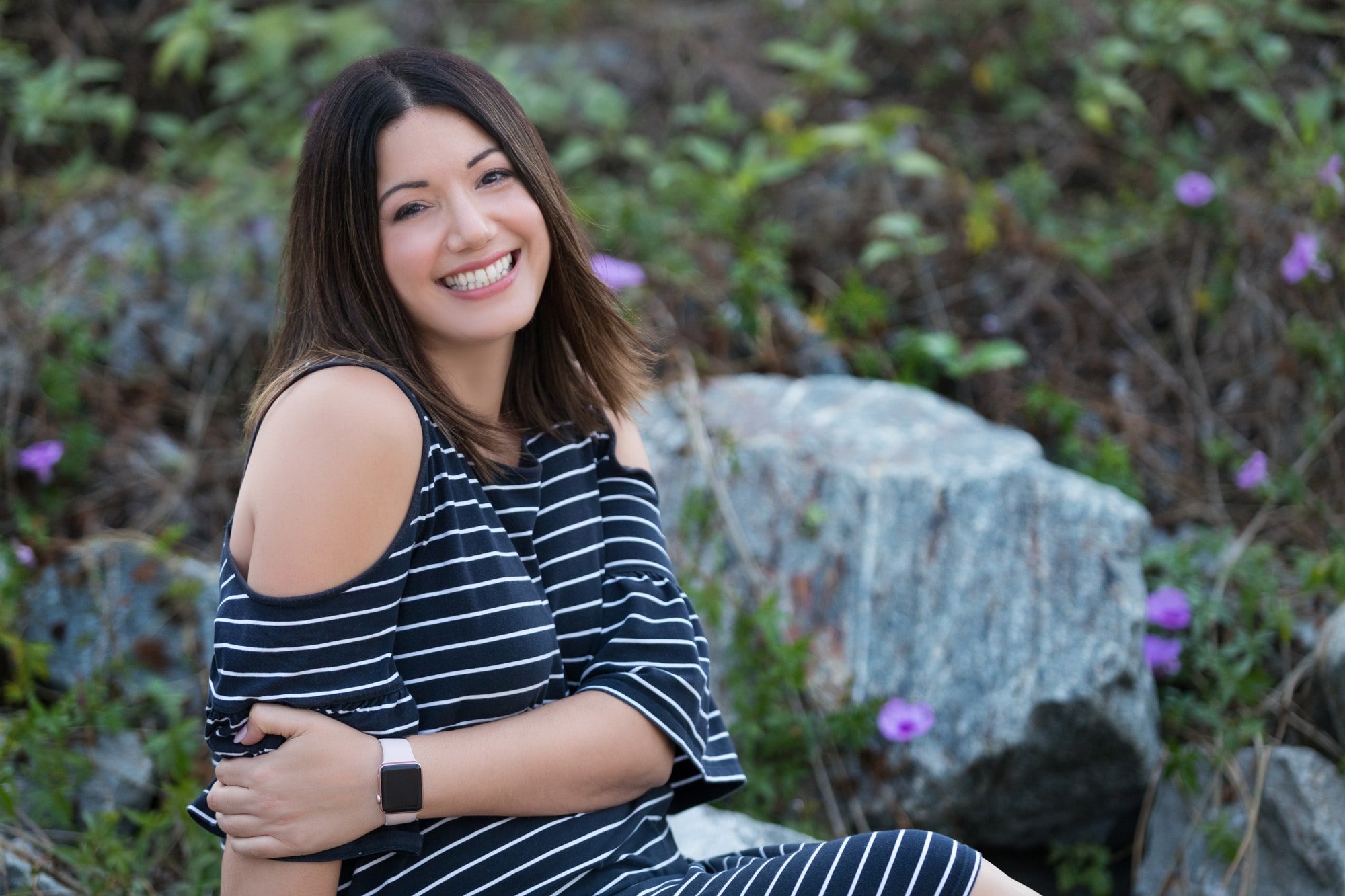 Hello and welcome to Becomingness!!
My love of cooking and sharing food and food ideas is in my blood!
I have Italian, Maltese and Egyptian heritage, and a love of preparing food from fresh and whole ingredients and connecting with family and friends over meals has been passed down to me, from many generations of passionate foodies. I share this passion with my children - Giselle & Josh.
So how did Becomingness come about?
After a career in Human Resources (and always with the nagging feeling like something was "missing"), and desperately needing a change, I began studying nutritional medicine when I was pregnant with Giselle.
The biggest reason being because I had battled health issues over the years and I wanted to teach my children about health & wellness.
During my studies, I started to adapt recipes into healthier versions to suit our needs - lots of "family favourite recipes" like butter chicken, caramel slice, and coconut rough.
I knew I had to share what I was learning about food providing "nutritional medicine" to help people's state of health and well-being, and to share the more "healthy versions" of the family friendly recipes I was creating...and "Becomingness" the home of healthy and easy to make recipes that your entire family will enjoy - was birthed in 2014.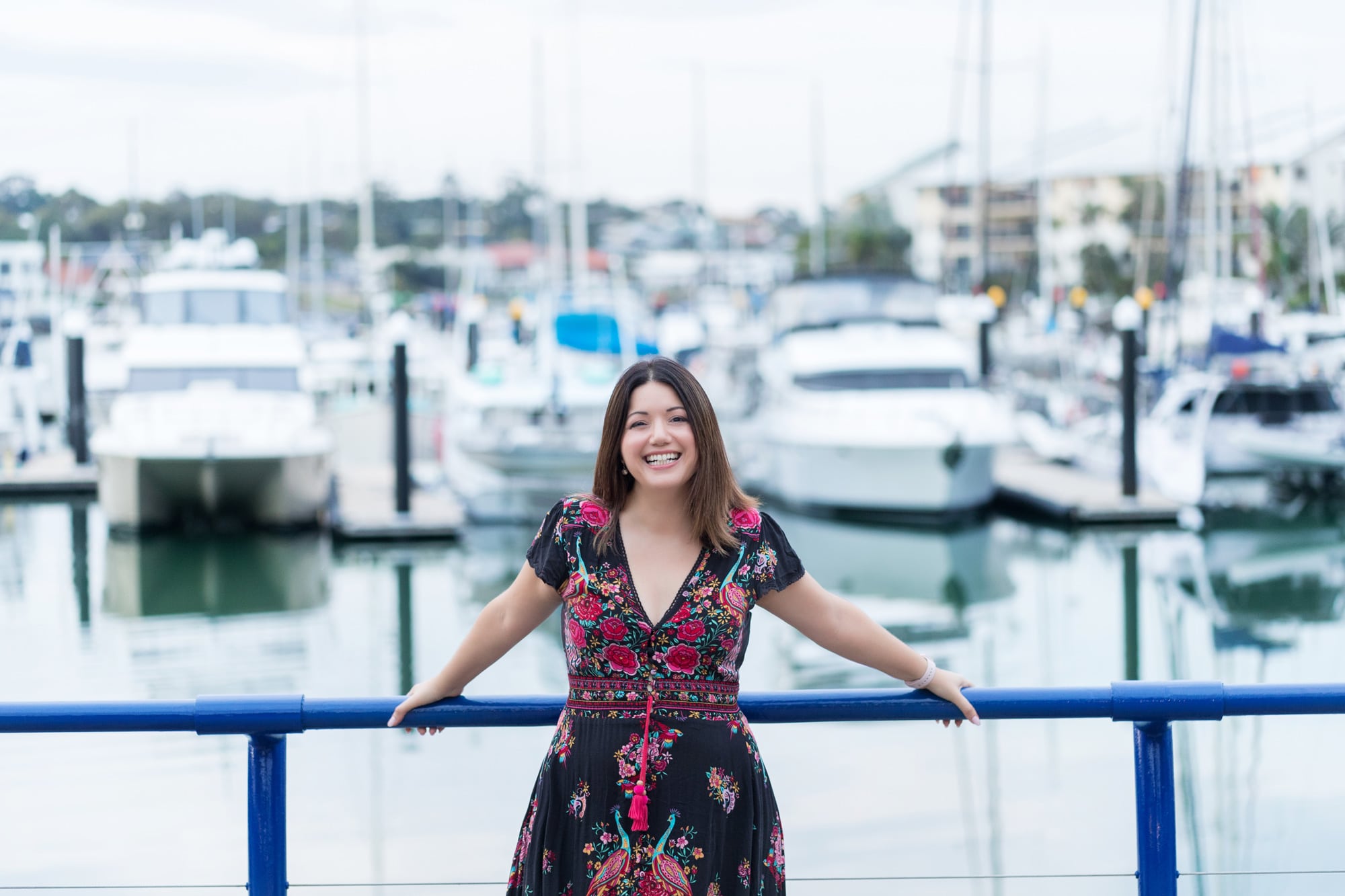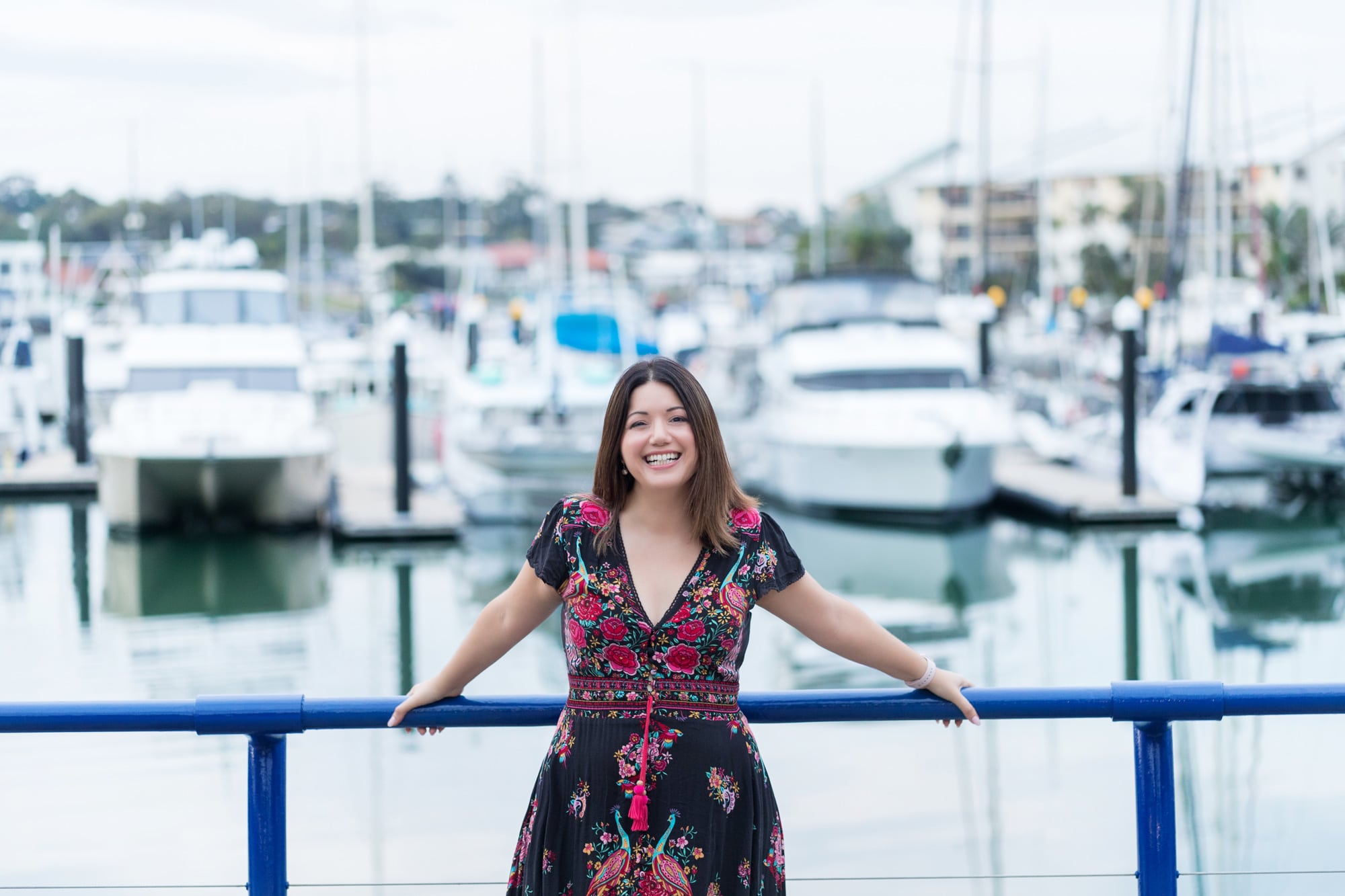 What you will find on Becomingness
250 recipes with many of them ticking dietary requirements. I have predominately been making gluten free and dairy free recipes over the years, however, from time to time you may see dairy or gluten in some of my recipes.
Many of my recipes also suit other dietary requirements like nut free, egg free, paleo, keto, low-carb, vegan & vegetarian.
All of my recipes are easy to make with ingredients that you will find in your local supermarket, health food shop, food market or online.
Family friendly recipes that your family will enjoy
Recipes that are suitable when entertaining guests
Tried and tested recipes - all of my recipes have been thoroughly tested over the years. I do update if I improve on a recipe and also put various options in the notes.
---
I am so grateful that you are here and I would love to get to know you! You can also find me on Facebook, Instagram and Pinterest.