Healthy Breakfast Salads You Will Love
These Healthy Breakfast Salads are all easy to make and packed full of amazing flavour. There are options to suit various dietary requirements, so scroll down and find your favourite one.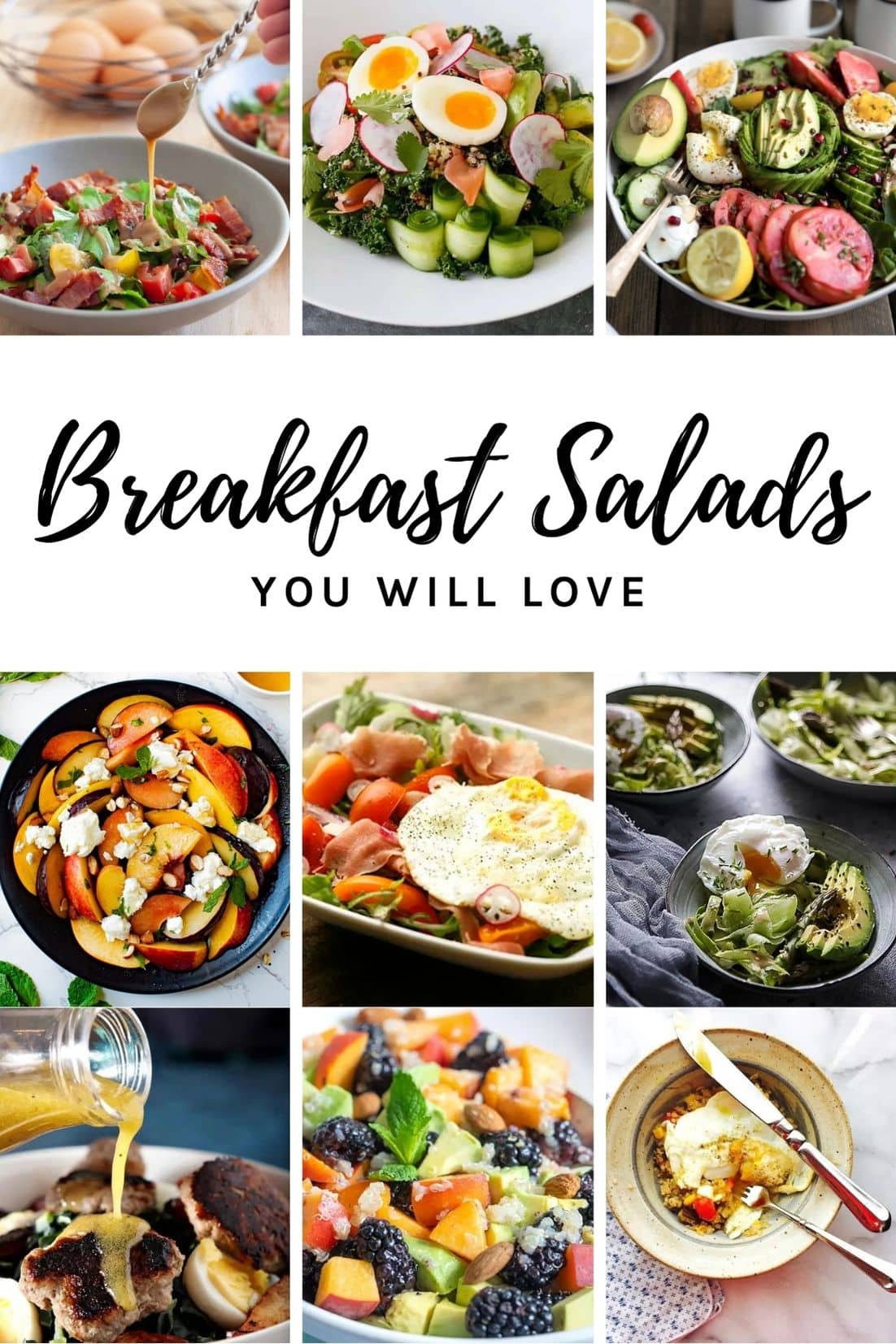 When people think of salad, most people typically think it is something you have for lunch or dinner or as a side with your lunch or dinner.
I am here to tell you that salad is one of the best meals for breakfast.
Making a salad that includes a variety of whole food sources, including some or all of the following: vegetables, fruit, nuts & seeds, good protein sources and healthy fats, is a great way to start the day.
I wanted to provide variety of options so that the various dietary requirements are covered. So scroll on down and find the one (s) that match your requirements.
If you have any questions regarding possible substitutions for ingredients, let me know in the comments and I will do my best to provide some options.
Lastly, I would love to hear from you if you make any of these recipes. You can either leave a comment or share it on Instagram. If you do share on Instagram, make sure you tag me and I will reshare!
Healthy Breakfast Salads You Will Love