11 best low carb dessert recipes
Here are 11 of the best low carb dessert recipes that are super easy to make and are perfect to include in your weekly meal planning.
I am a big fan of making low carb and keto desserts that are also really easy to make.
There is nothing worse when you are wanting something sweet but don't want to spend hours in the kitchen making something.
You also don't want to succumb to buying something from the shops, so have a go-to list of easy to make dessert recipes is always going to be a winner!
Which one will you make first?
If you want keto and low carb breakfast recipes options and/or keto and low carb savoury snack recipe options then make sure you check out my round up posts.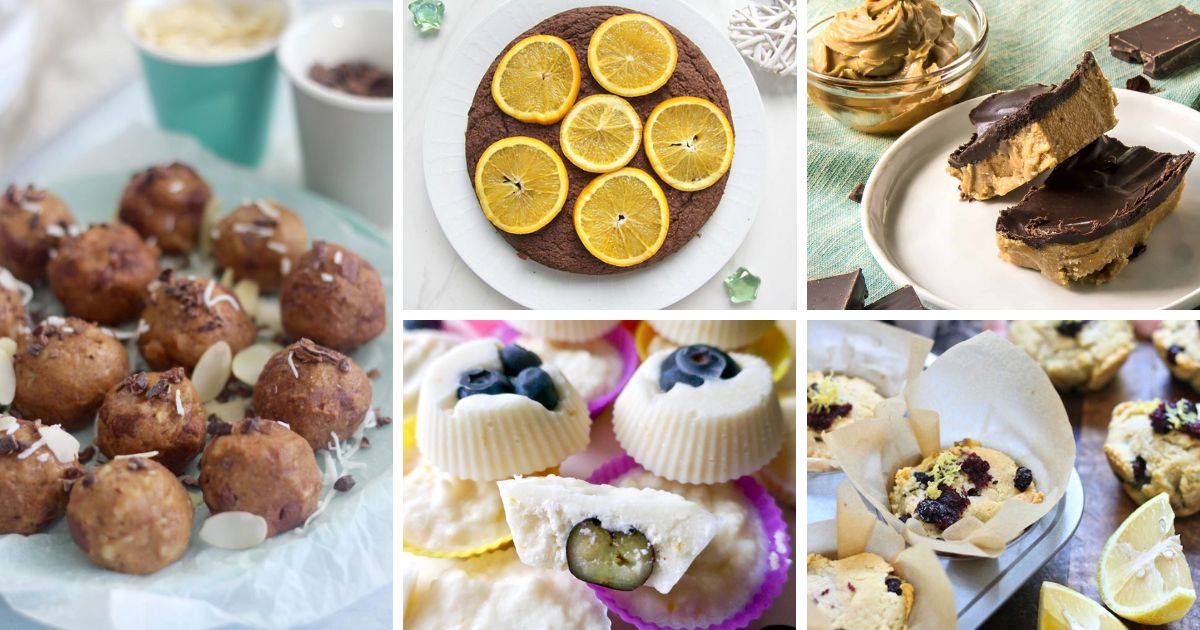 11 of the best low carb & keto dessert recipes that are also super easy to make