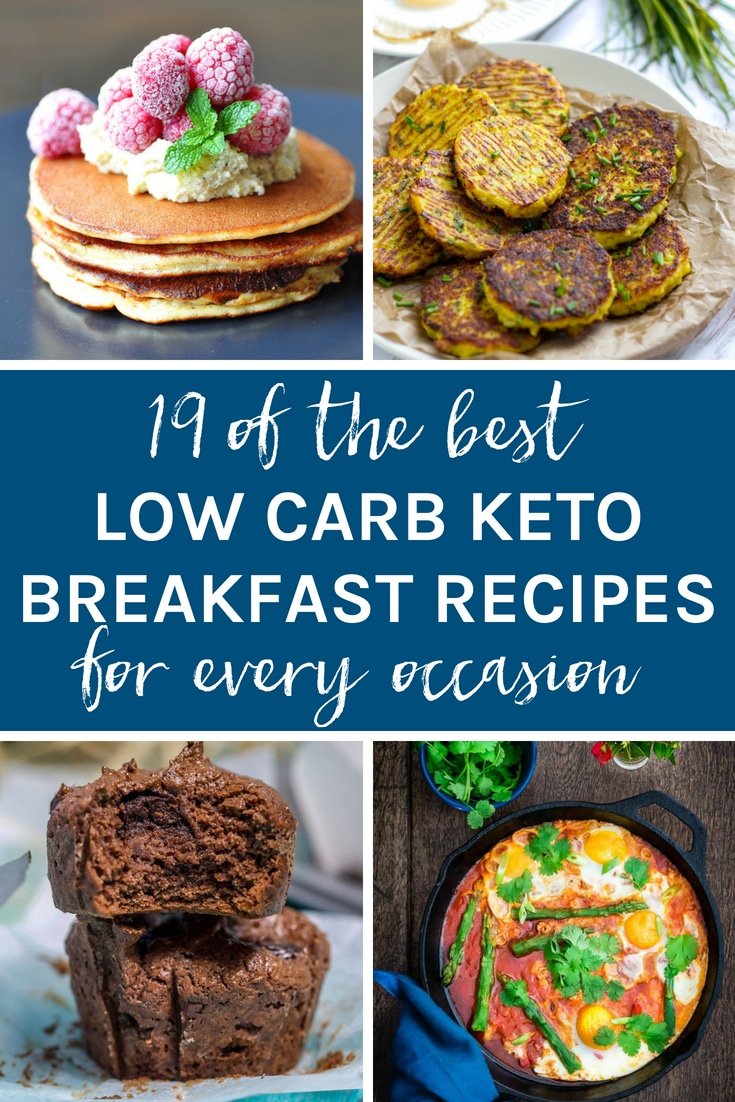 I have put together 19 of the best low carb keto breakfast recipes for every occasion. Whether you are short on time in the morning or you have time to make something, there is a breakfast recipe to suit.
These recipes are all keto low carb friendly and best of all they are all easy to make and packed full of awesome flavour.  So my question to you is which one will you try first?
If you want keto and low carb savoury snack recipes options and/or keto and low carb dessert recipe options then make sure you check out my round up posts.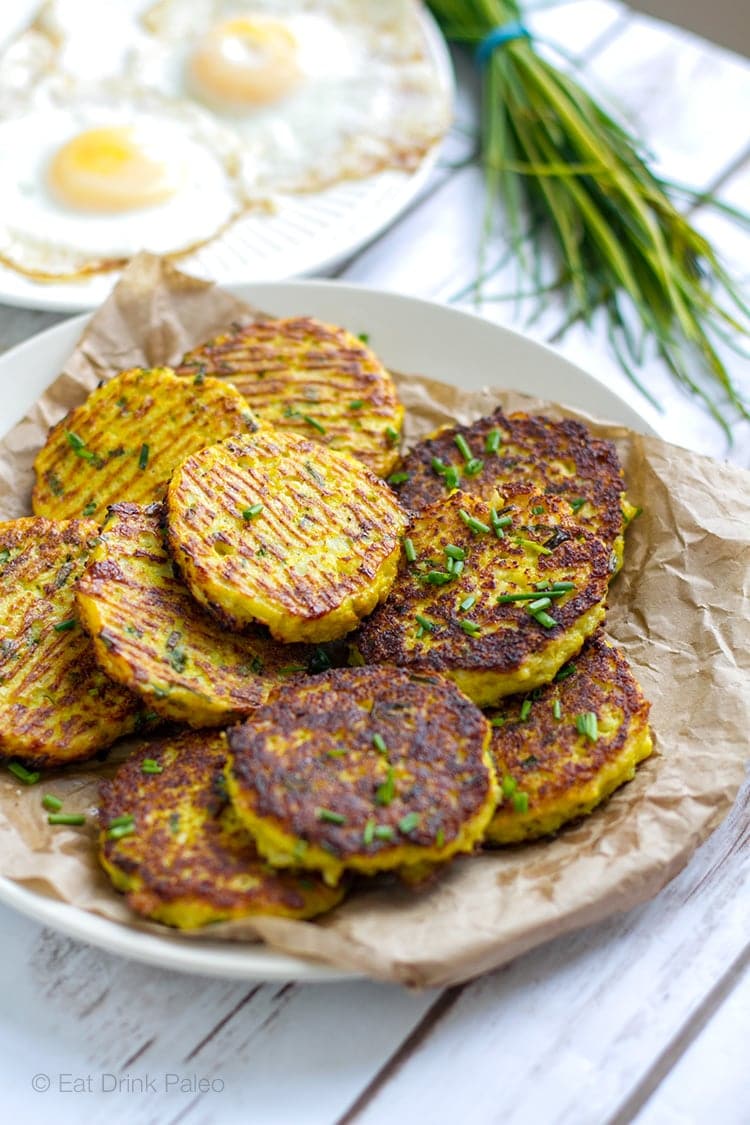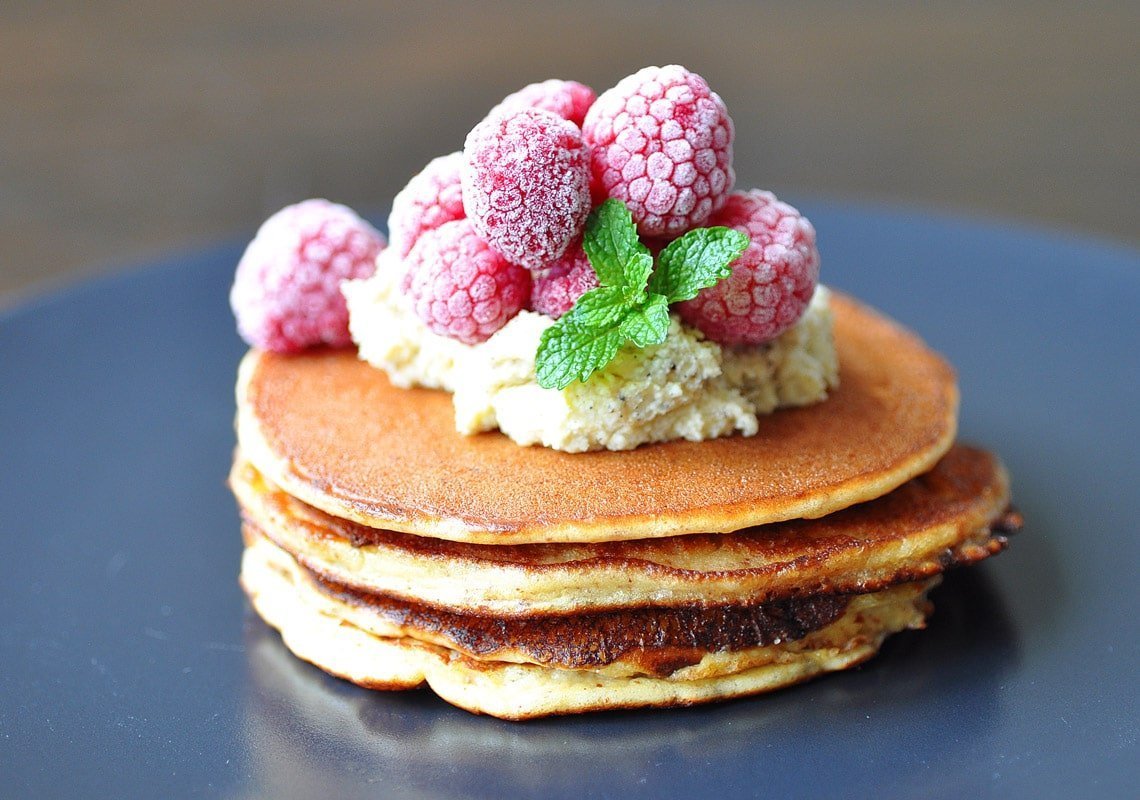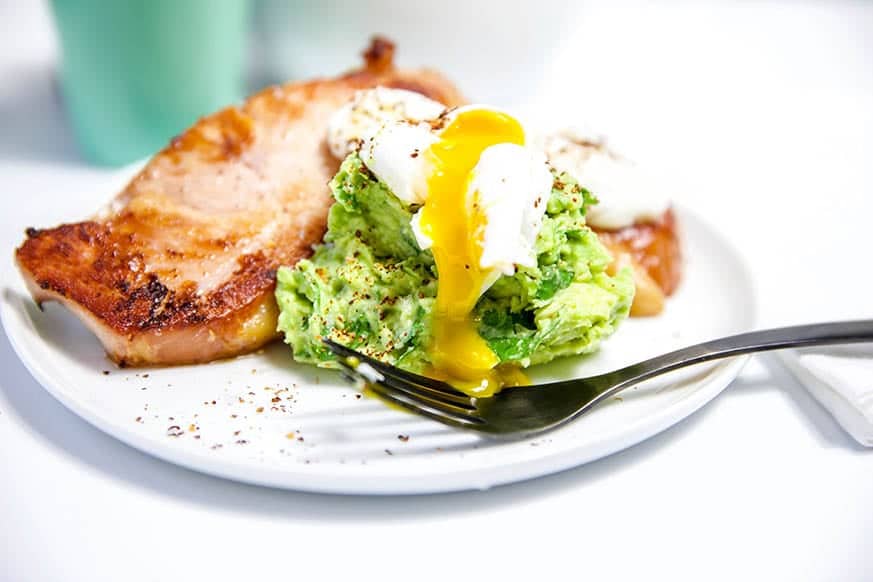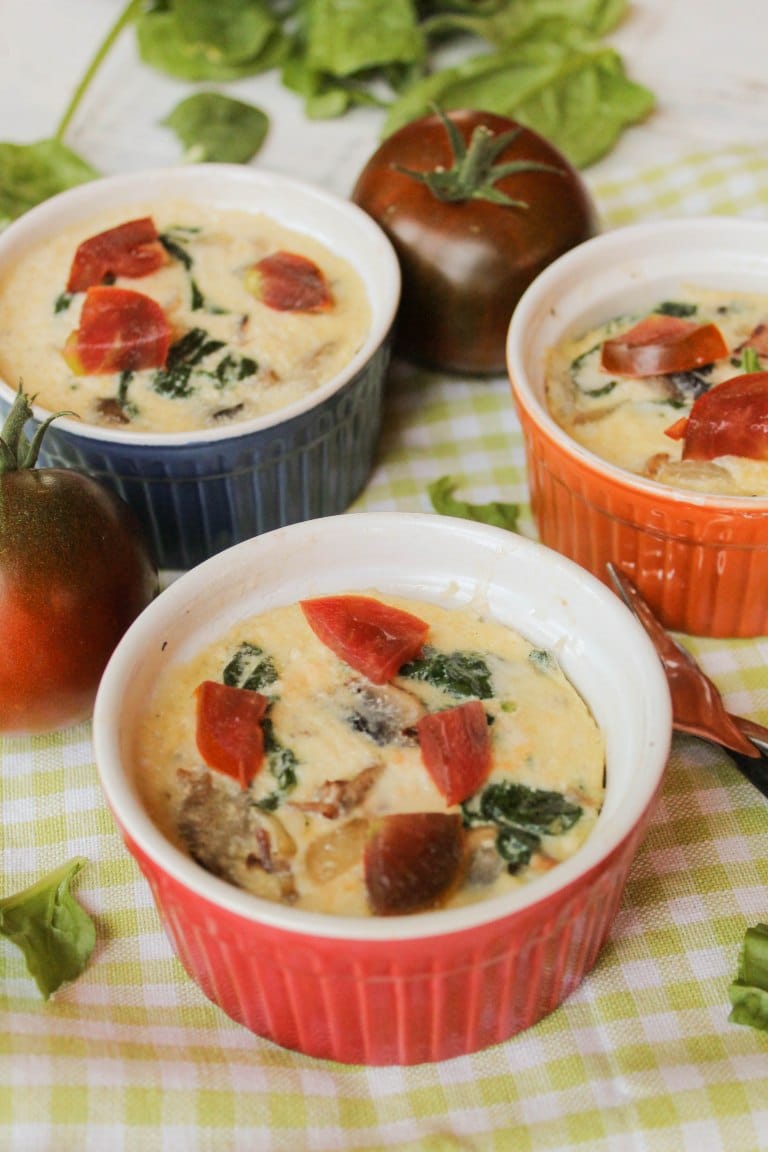 Note - Omit the honey to make this recipe Keto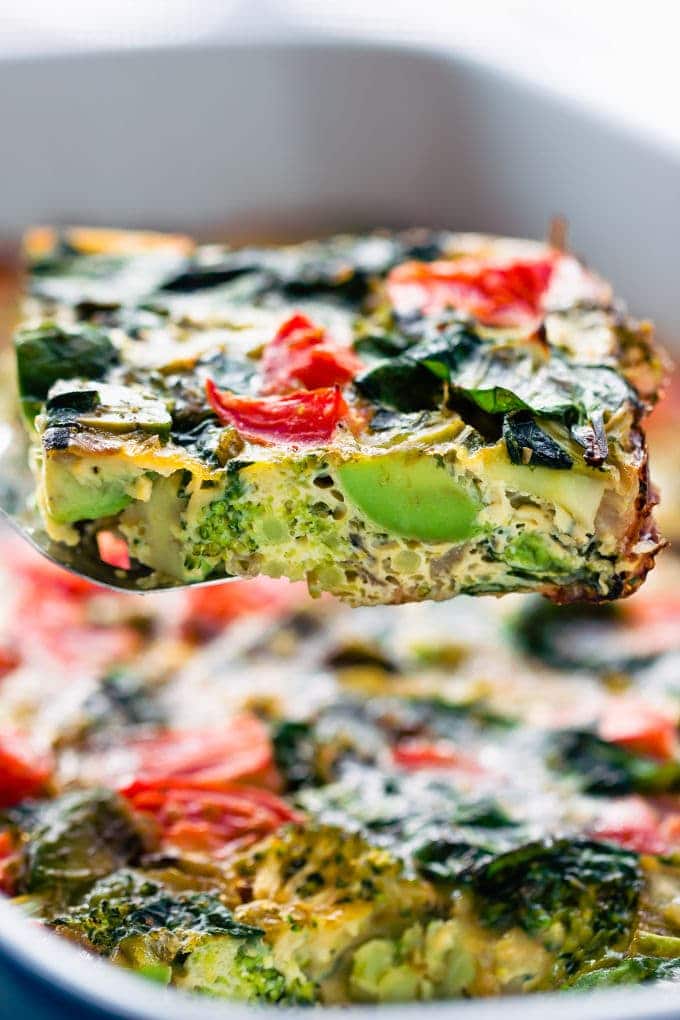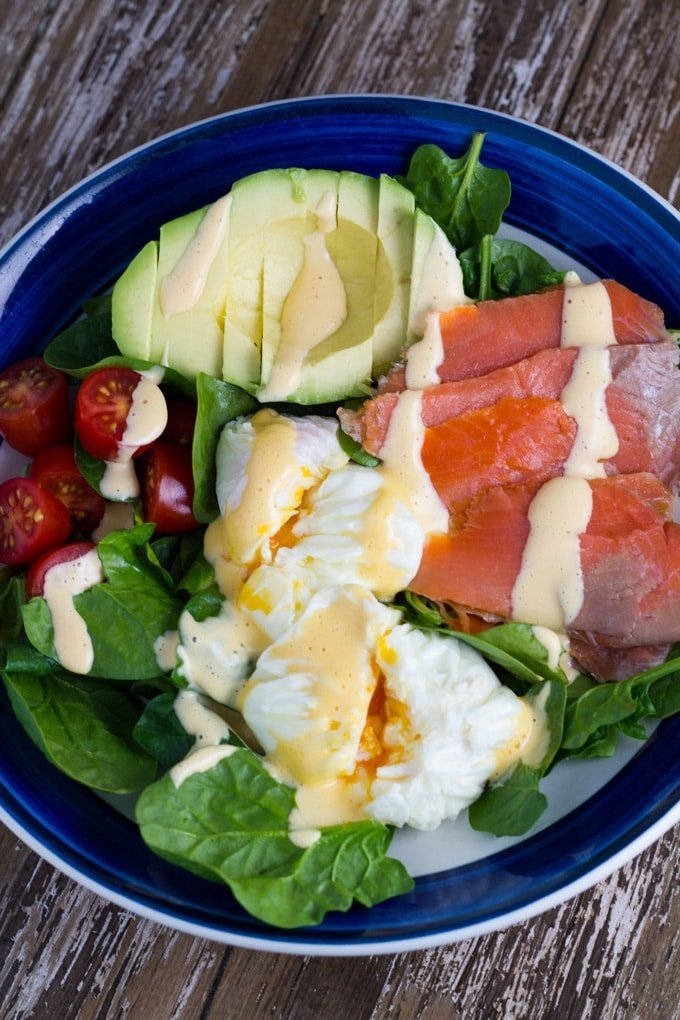 PIN FOR LATER