Air Fryer Vegetable Recipes
These 25 Air Fryer Vegetable Recipes are all healthy and super easy to make in your air fryer. These recipes will become favorites in your house, even with the fussiest of eaters. Perfect for snacks and also for main meals!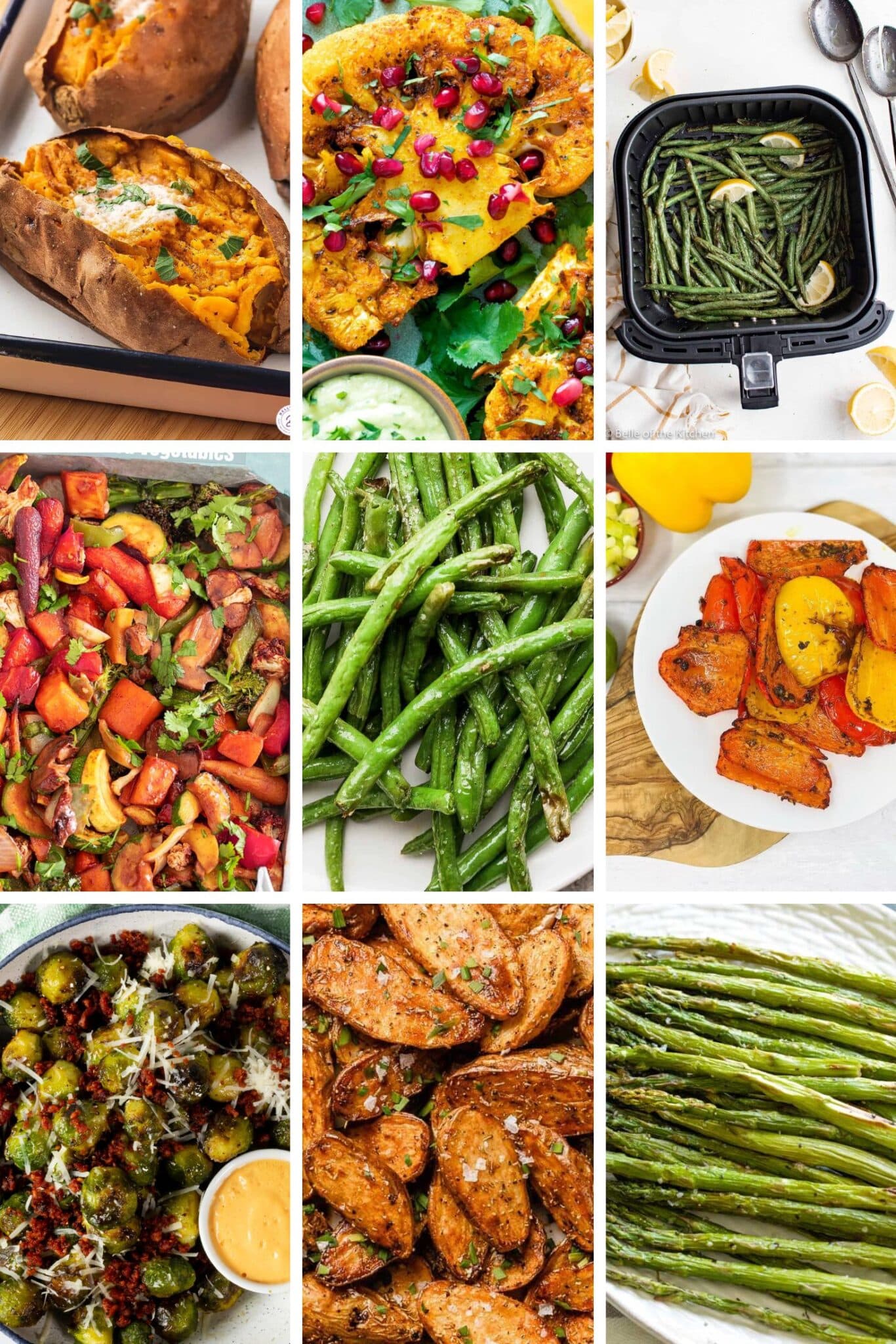 I have put together an amazing collection of delicious vegetable recipes that you can make using your air fryer. Whether you are vegetarian or just looking for more vegetables to add to your meal, you are bound to find lots of awesome recipes here.
These recipes are perfect to include in your meal planning and you can even have them for snacks or appetizers. Best of all they are healthy and easy to make too.
If you want more vegetable recipes, make sure you check out these zucchini recipes and also these sweet potato recipes.