These 10 Easy Low Carb Savoury Snacks will make your life so much easier. No need to worry about what snacks you are ok to eat as these are all perfect to fit into your meal plan.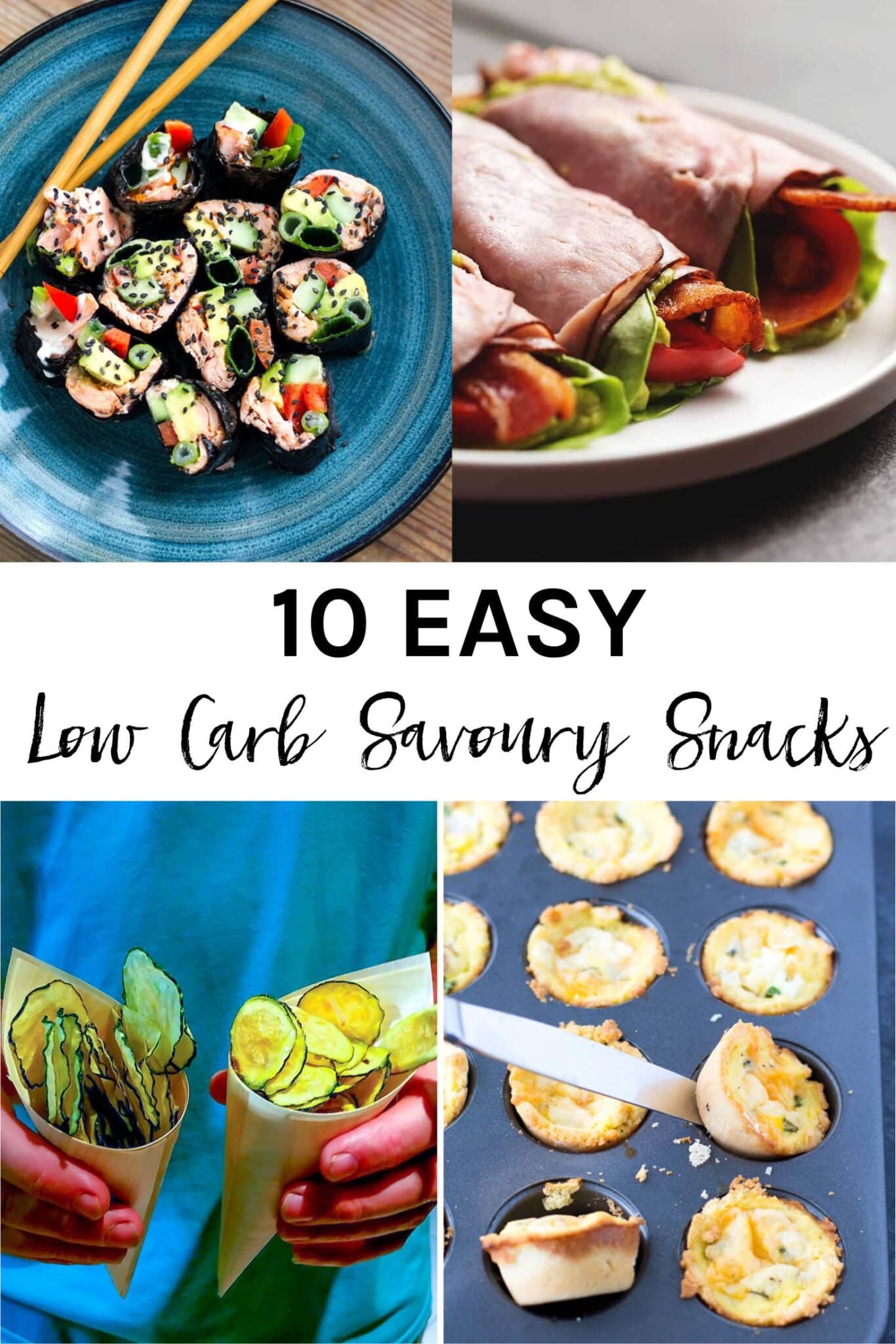 I have searched the internet and found my favourite savoury snacks for you try. No need to worry about working what is ok to eat while on your keto/low-carb lifestyle.
These recipes are all keto and low carb friendly and are great either all for yourself or to share with others when hosting a get together.
If you want keto and low carb breakfast recipes options and/or keto and low carb dessert recipe options then make sure you check out my round up posts.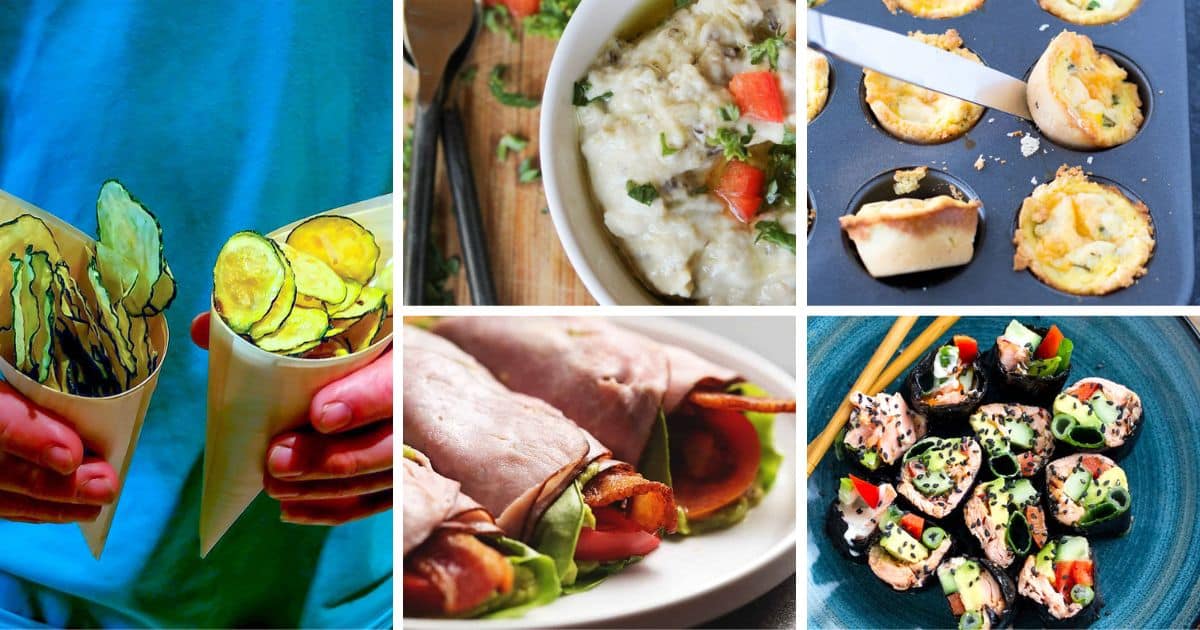 10 Easy Low Carb & Keto Savoury Snacks