Welcome to my Christmas Recipe Countdown, where each day leading up to Christmas, I will be sharing recipes from some of my Friday Foodies, as well as a few from myself.
Be prepared for healthy, mouth watering recipes that will help you to cater for all your festive season parties, dinners and get togethers. Each recipe is gluten, dairy and refined sugar free.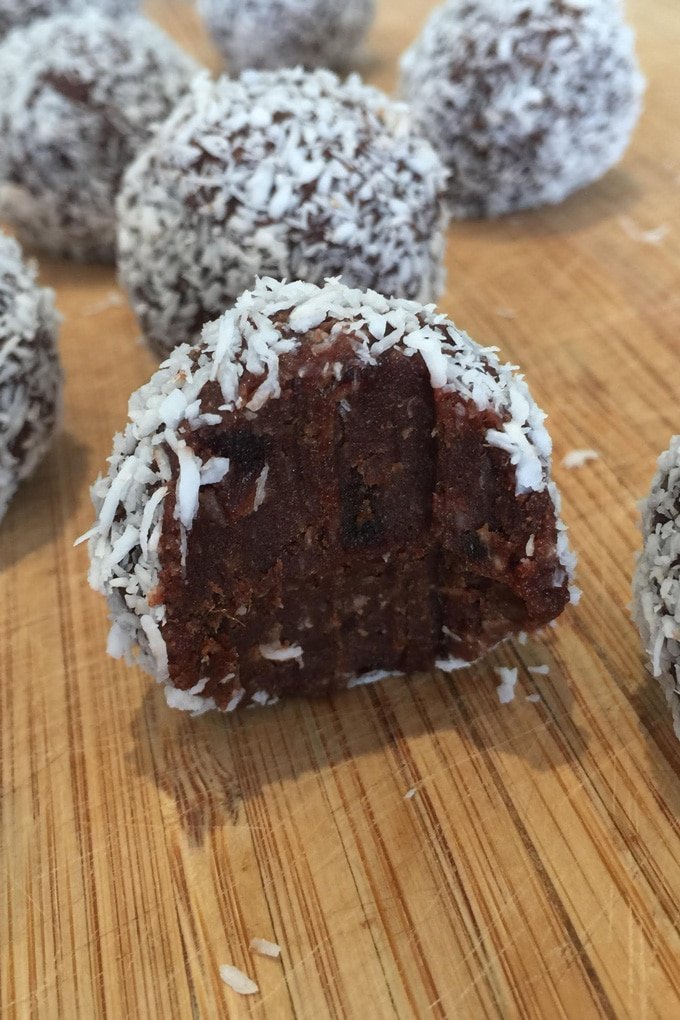 On day 11 of my countdown, I am featuring Chocolate Rum Balls from Pia Scade.
What Pia says:
A family Christmas tradition in our house is good old rum balls.
But a couple of years ago I was doing a cleanse program over Christmas and didn't want to miss out.
So I got creative with some healthier ingredients.
Here's my favourite 'guilt free' recipe. Enjoy!!
Pia featured as my Friday Foodie back in September, where she shared her healthy oreos recipe.
Enjoy
Ness xo
Chocolate Rum Balls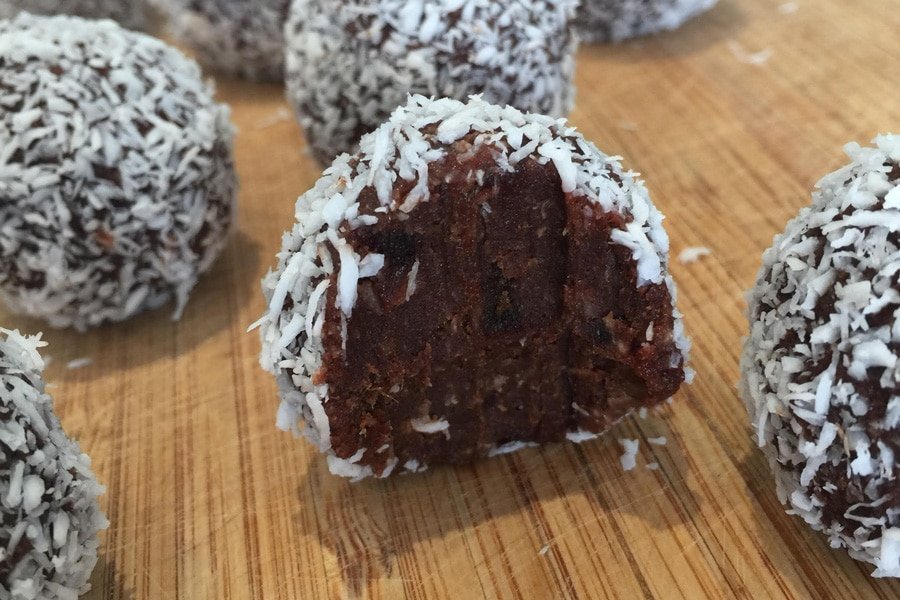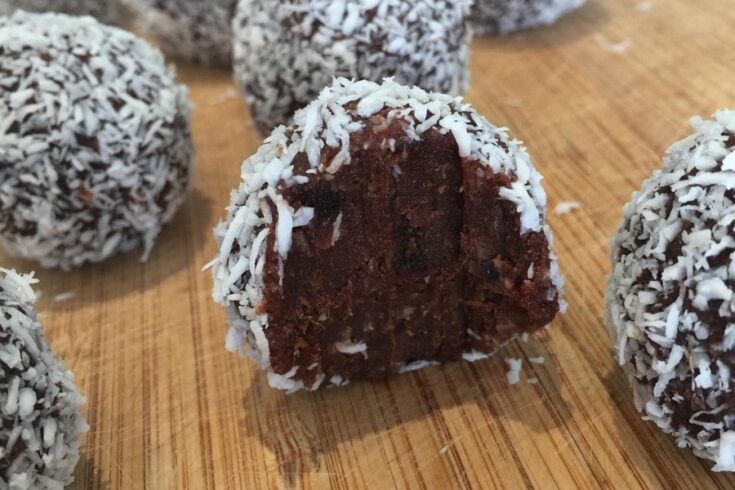 Ingredients
1 cup dates (soaked in water for 10mins)
1 cup almond meal
⅓ cup coconut oil
⅓ cup organic raw cacao powder*
½ cup desiccated coconut
1 tbs of Bacardi Rum or 1 teaspoon of rum essence (adjust for taste)
Instructions
Blend dates until fairly smooth (some chunks are still fine), place in bowl and add in cacao powder, almond meal, ¼ cup of coconut and coconut oil and combine until it reaches a smooth texture.
Once the mixture is completely combined roll into small balls.
Coat in remaining coconut, leave in the fridge for a couple of hours until they become firmer and enjoy!
Store them in an airtight container in the fridge or freeze them to munch on later!! Mmmmm!!
More about Pia
Pia Scade is a wellness coach, freedom seeker and advocate for choosing a healthy, wealthy life.
Shining laser beams on your beauty, intuition and purpose she lovingly mentors women to become the healthiest they've ever been, unchain their deepest desires and manifest their dreamiest life of ultimate freedom and fulfillment.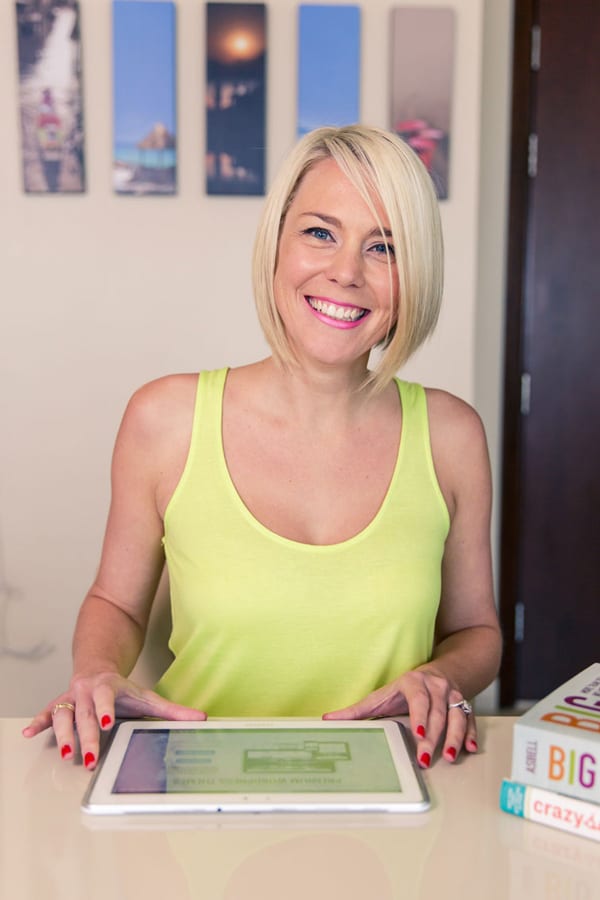 Pia wholeheartedly believes life is way too short for mediocre and you deserve everything you truly desire.
You can also find her at:
http://www.facebook.com/piascade
http://www.twitter.com/piascade
http://www.pinterest.com/piascade
http://instagram.com/piascade