These ten Vegetarian Crock Pot Recipes are guaranteed to warm you up during the cooler months. They are easy-to-make recipes made with real food ingredients.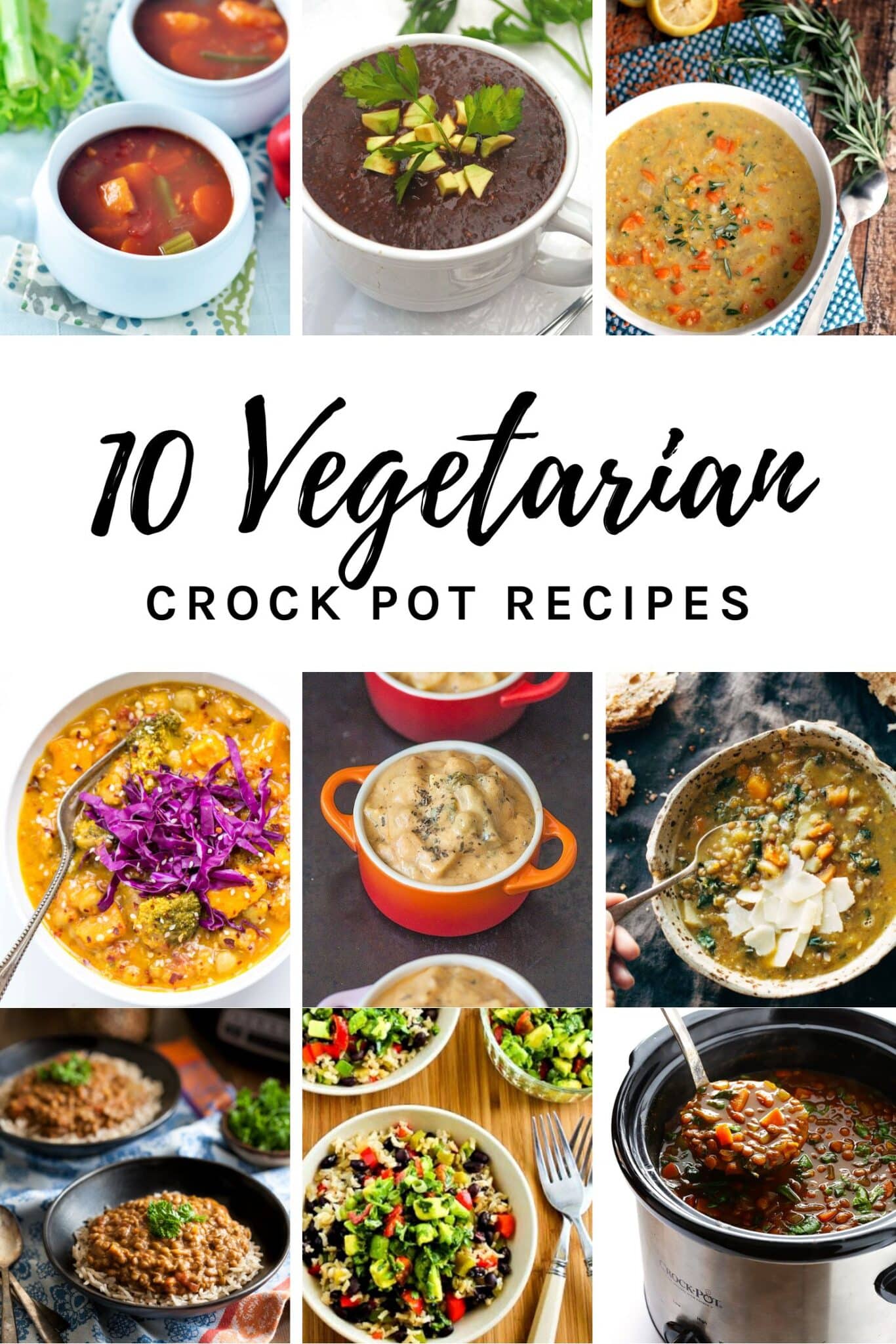 I love making slow cooker and Crock Pot Recipes, especially during the cooler months. Think soup, curries, rice dishes and more.
These 10 vegetarian slow cooker recipes are from some of my favourite foodies and are made with real whole food ingredients, are super healthy and absolutely delicious.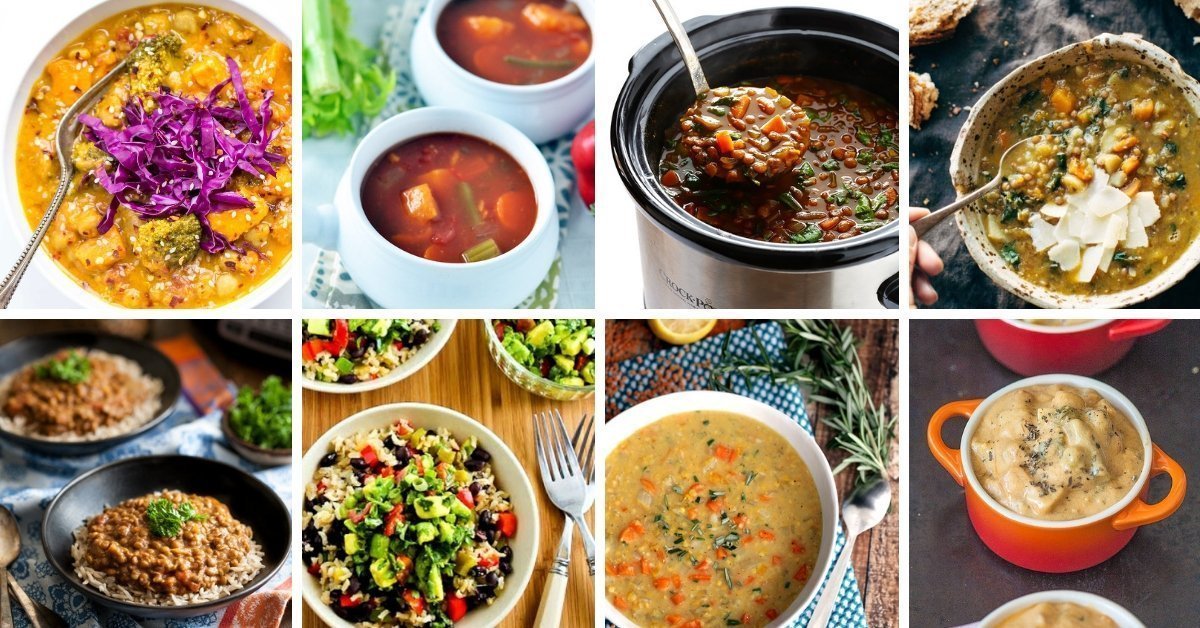 10 Vegetarian Crock Pot Recipes