Dairy Free Christmas Desserts
Get your Christmas sorted with these Dairy Free Christmas Desserts. There is no more missing out on your favourite Christmas dessert with this amazing selection. Plus all these desserts are also gluten free.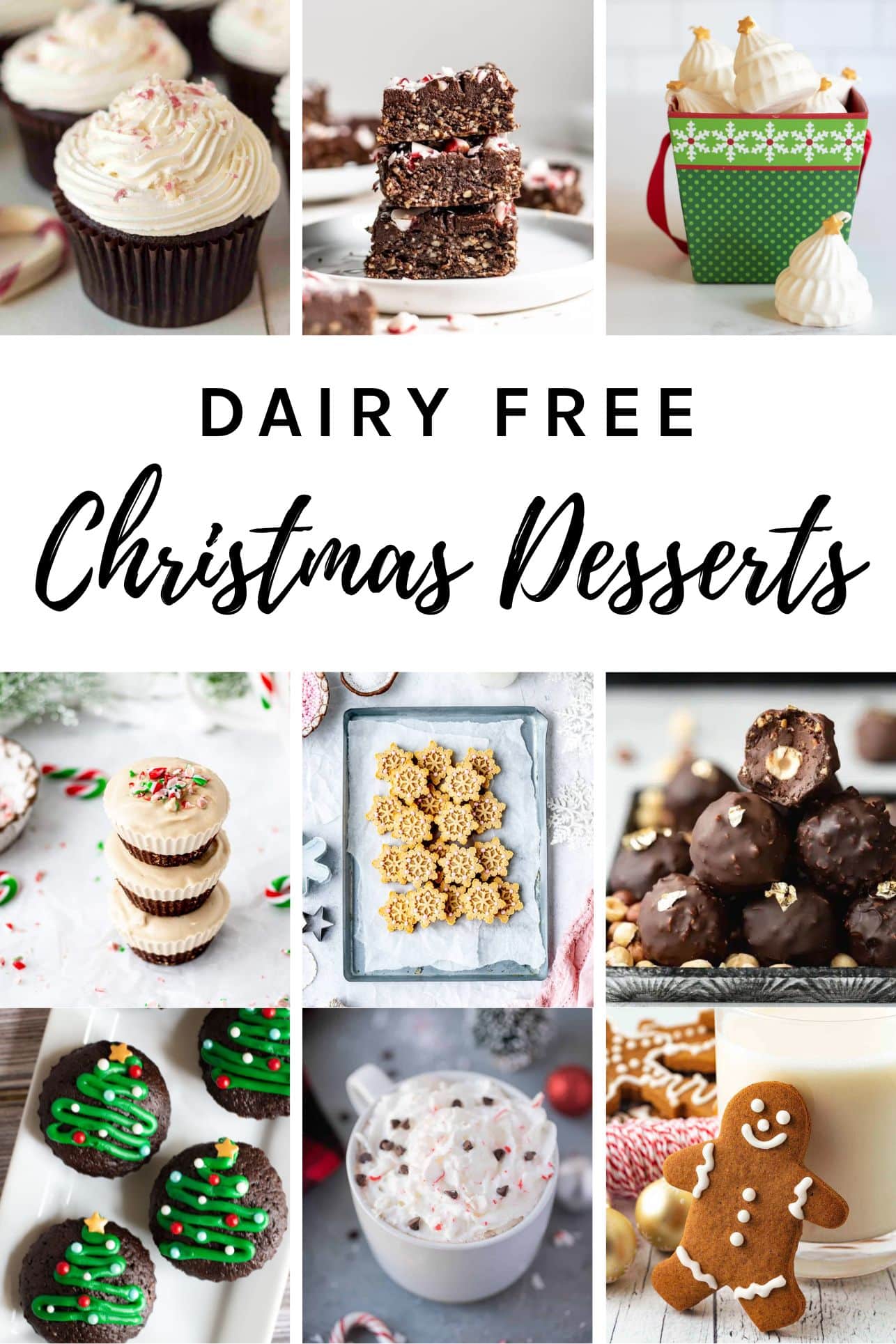 I have put together this collection of 25+ Christmas desserts for anyone who does not eat dairy, whether you are vegan or have allergy or intolerance, you will love all these recipes. These recipes are all gluten free as well.
If you are looking for more recipes to make during Christmas, then you need to check out these gluten free Christmas desserts or even these dairy free cake recipes.