Best Ever Gluten Free Banana Cake - This banana cake is seriously the best! Simple to make, easy to find ingredients, but most of the all, it is the most flavoursome, moist banana cake ever. You will not be disappointed!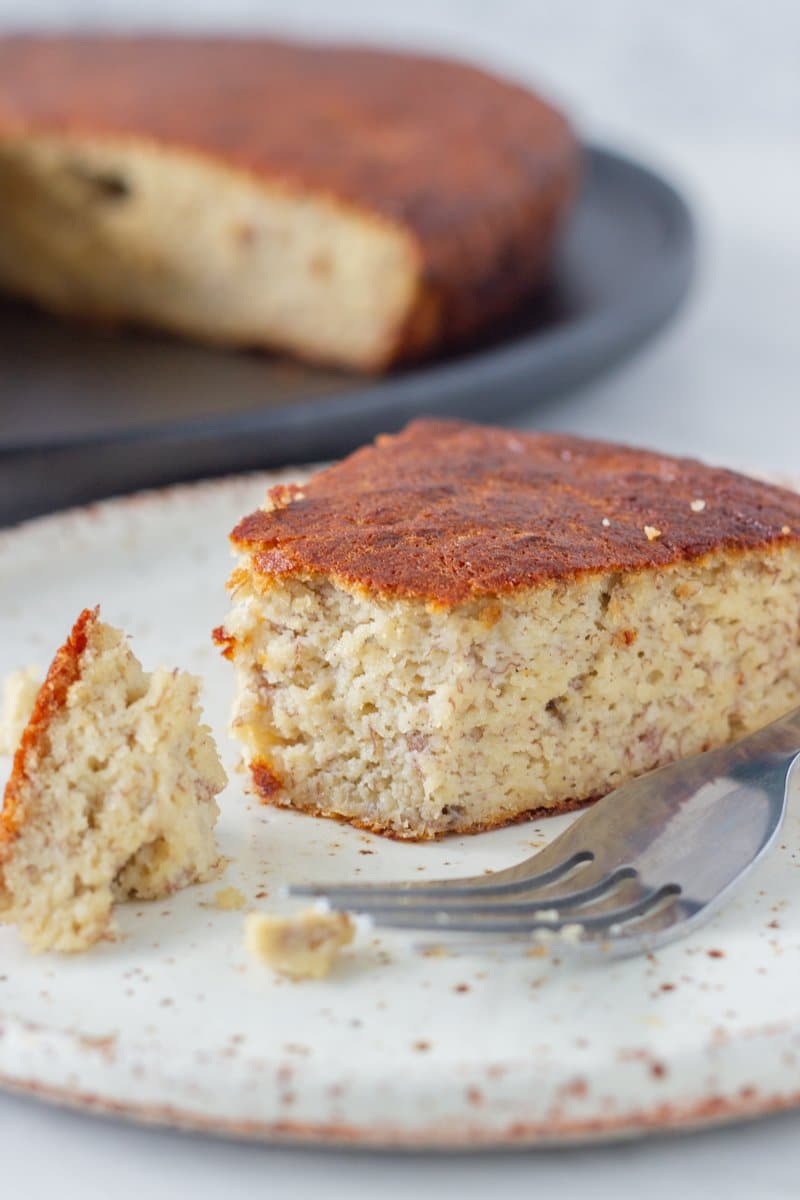 Banana Cake is one of the best cakes! But finding one or making one that is moist and still packed full of flavour can be difficult.
Many gluten free cakes that I have tried over the years have been dry or have had a cardboard like consistency or have not had much flavour at all.
After lots of testing, I have created an awesome tasting gluten free banana cake that is gluten free, dairy free and refined sugar free. Plus it does not involve any super expensive or hard to find ingredients... and it freezes well!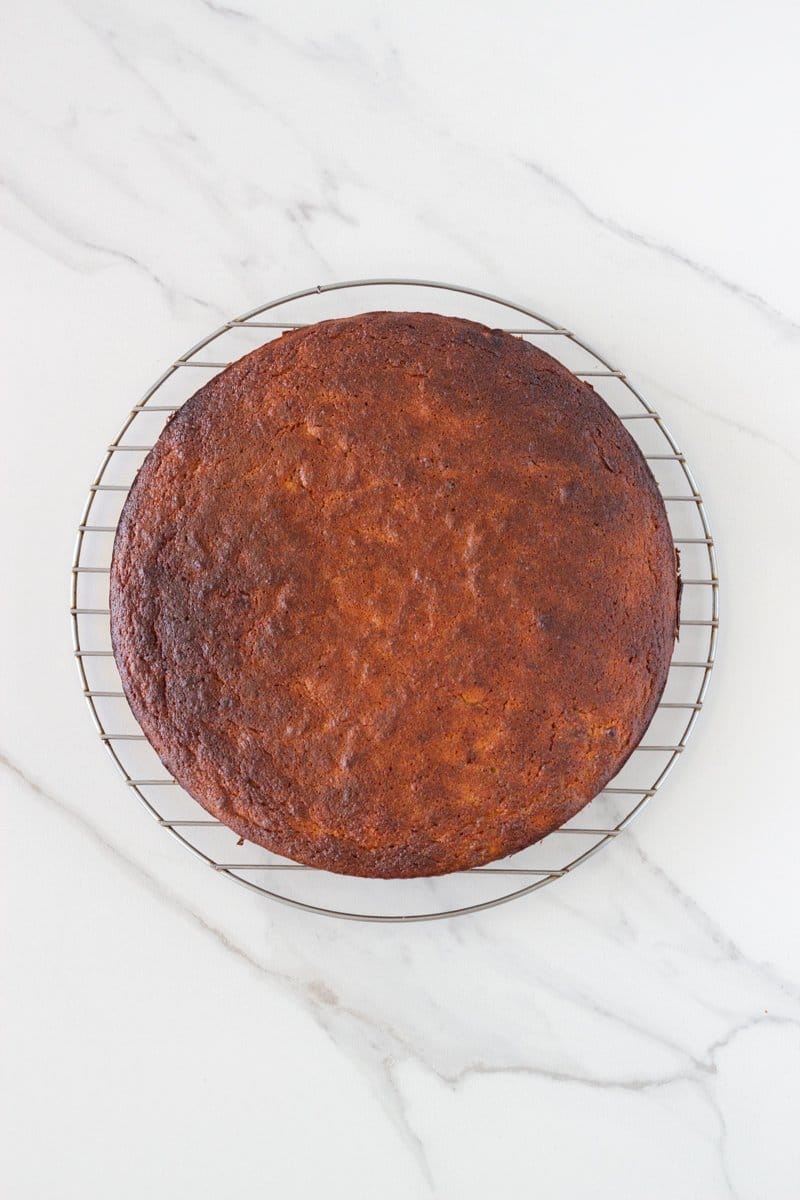 Why You Will Love This Gluten Free Banana Cake
It is delicious, tasty and freakin awesome!
You can pick up the ingredients at any supermarket as well as any health food shops or markets.
It is a really easy recipe to follow.
It freezes really well, so you can bake a few and keep stored in your freezer.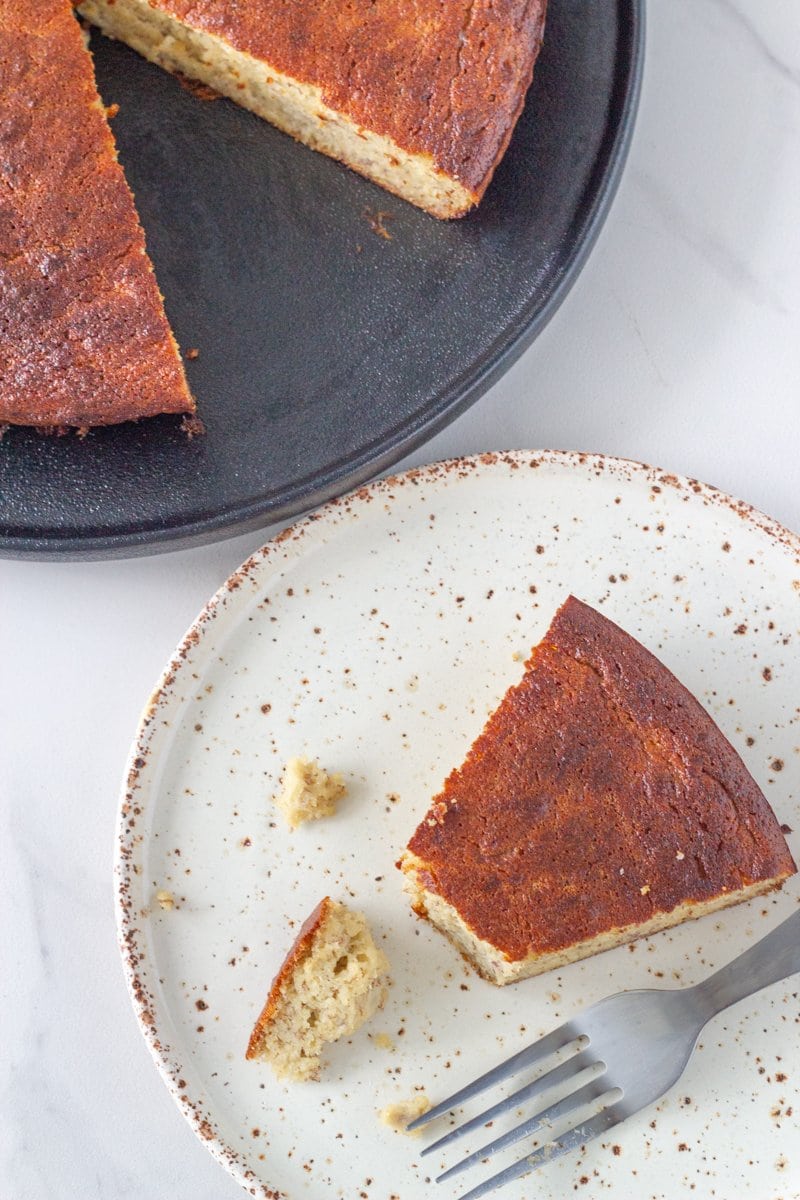 INGREDIENTS YOU NEED
Bananas
Eggs
Coconut oil
Almond milk
Maple syrup or organic/raw honey
Vanilla extract
Almond meal
Ground cinnamon (or cinnamon essential oil)
Gluten free baking powder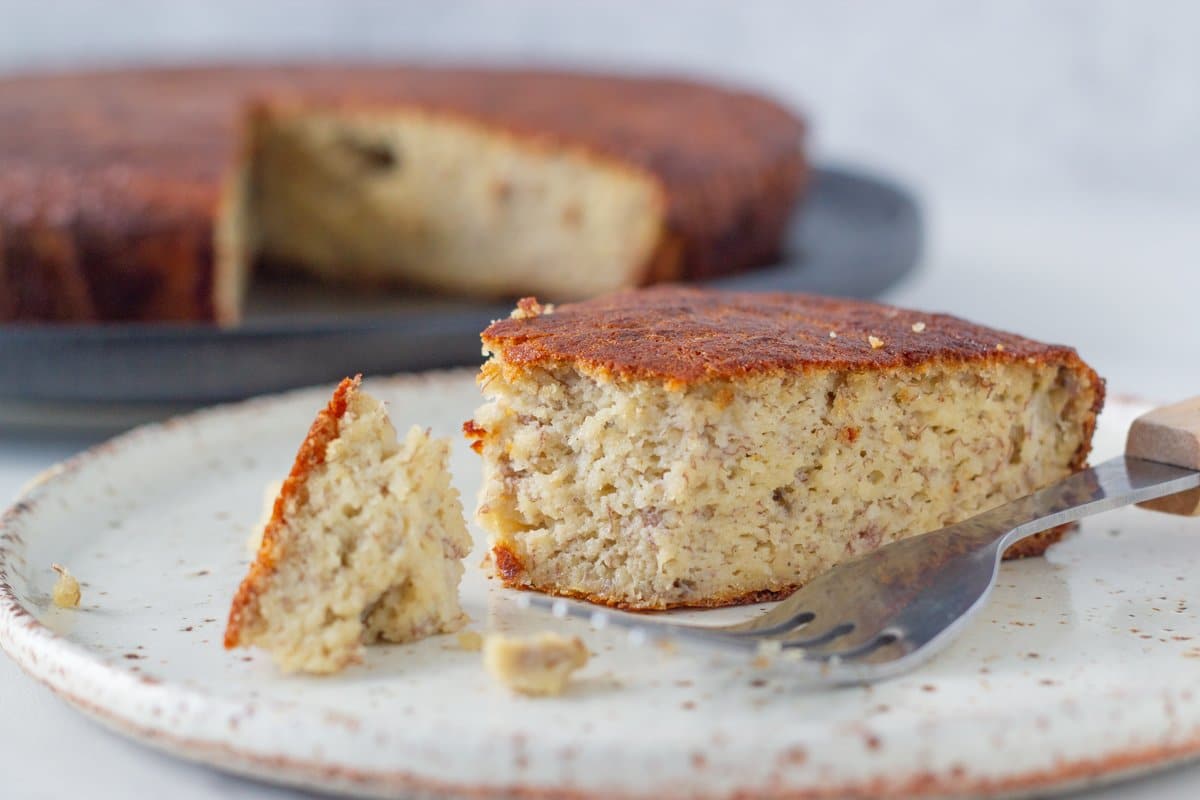 RECIPE NOTES
Make sure the eggs have been kept at room temperature before using and are not cold.
You can store in your fridge for 4-5 days or in your freezer for up to 3 months when stored correctly.
---
More Super Easy Baking Recipes
Gluten Free Flourless Orange and Almond cake
Low Carb Banana and Blueberry Bread
The Tastiest Gluten Free Chocolate Chip Cookies