Instant Pot Coconut Chicken Curry - a simple yet delicious curry which will be ready in 30 minutes using your Instant Pot.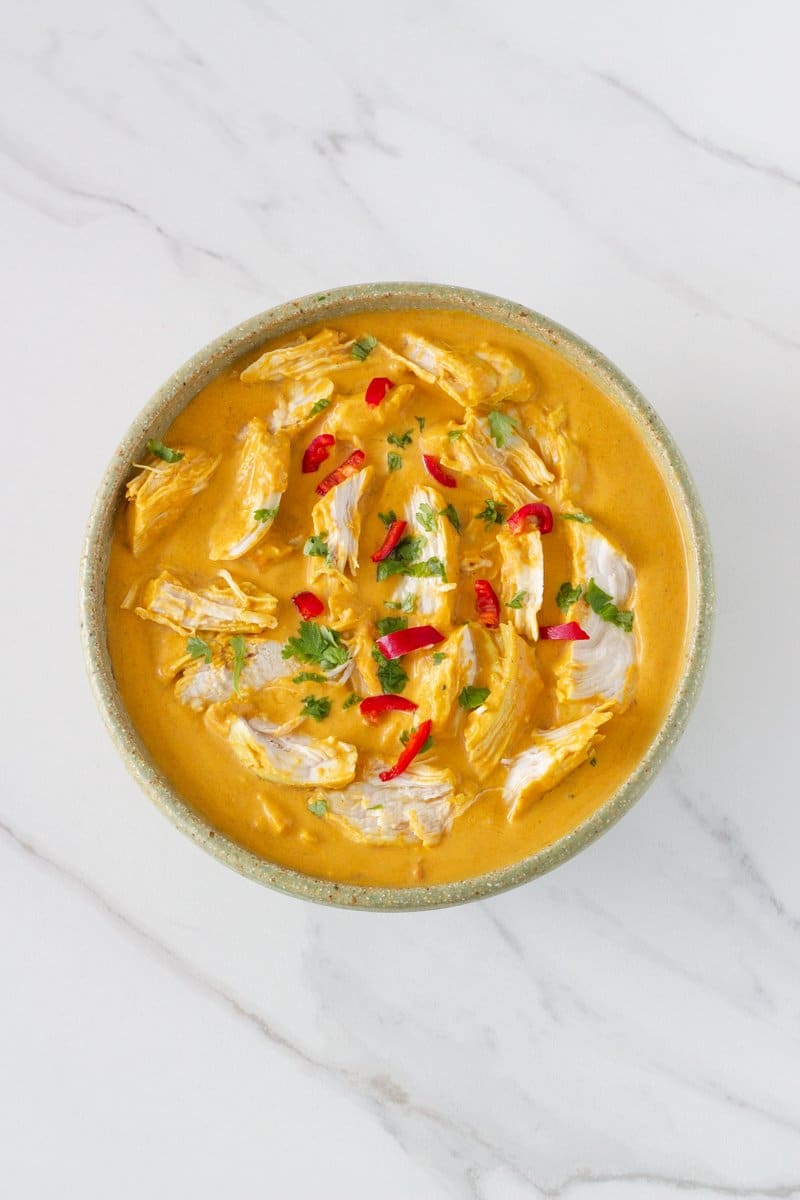 Ever since I purchased my Instant Pot I have been testing out lots of different recipes. So far I have made butter chicken, a few different soups, chicken wings and now this coconut chicken curry, which I have decided to share with you.
WHY THIS COCONUT CHICKEN CURRY IS SO GOOD
This recipe is so easy to make.
It is packed full of flavour.
It is low carb as well as being gluten free and dairy free.
You can serve with your favourite side (quinoa, basmati rice or cauliflower rice all work well).
You can make it hotter by adding chili.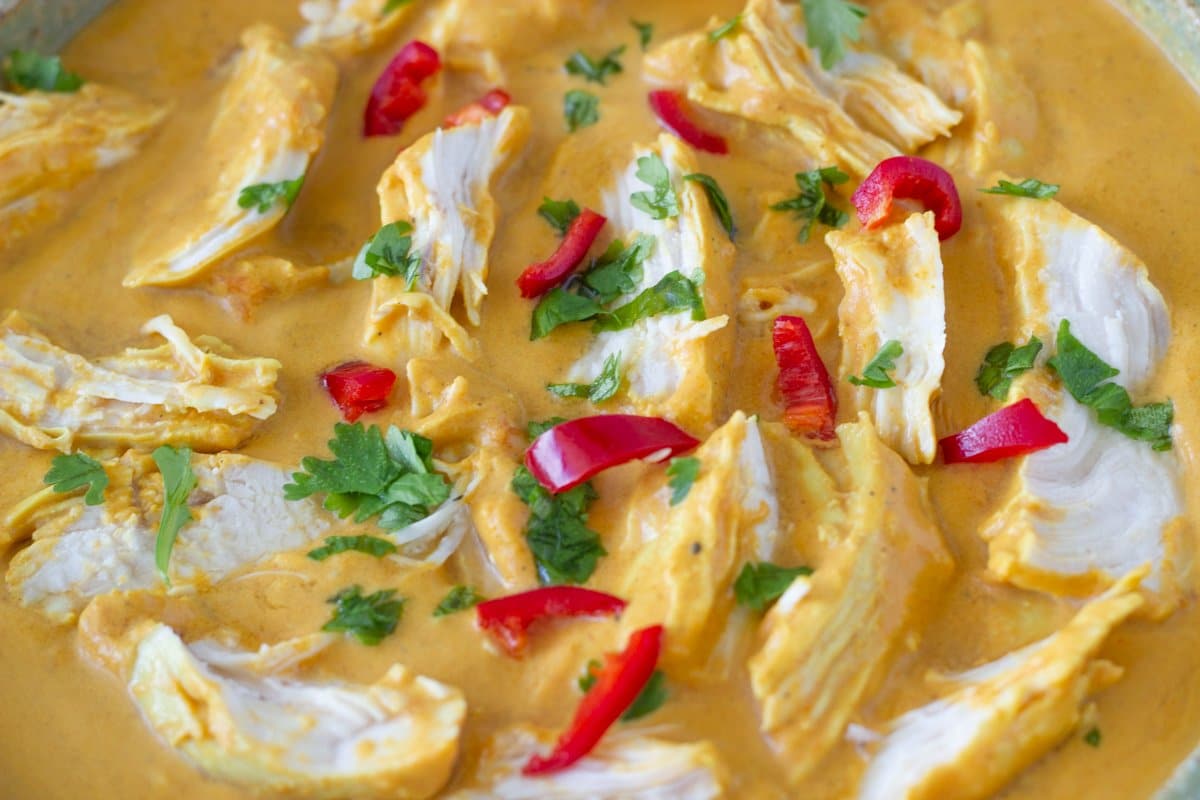 WHAT IS AN INSTANT POT
An Instant Pot is a multicooker which has several cooking functions in the one appliance. I have the Duo Nova model which is 7 appliances in 1: pressure cooker, slow cooker, sauté pan, steamer, rice cooker, yoghurt maker and food warmer.
It is an amazing appliance and if you are wanting to make amazing meals for dinner, but you don't have a lot of time, then this is the appliance for you.
It is also is great if you don't have a lot of space in your kitchen.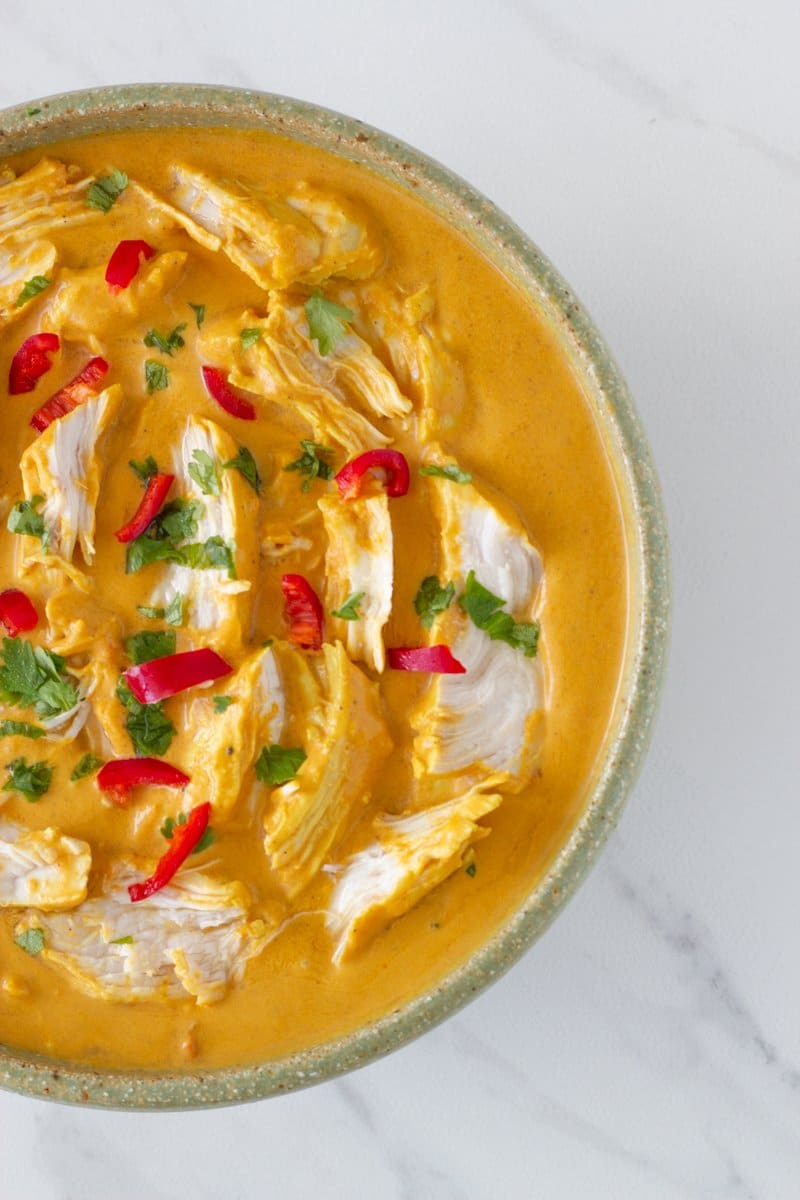 WHAT INGREDIENTS YOU NEED
Coconut oil
Garlic
Brown onion
Chicken broth or stock
Can of diced tomatoes
Can of coconut cream
Tomato paste
Curry powder
Ginger powder
Chicken breasts (boneless chicken thighs also work well)
Pinch of Salt & Pepper
Optional – Chilli flakes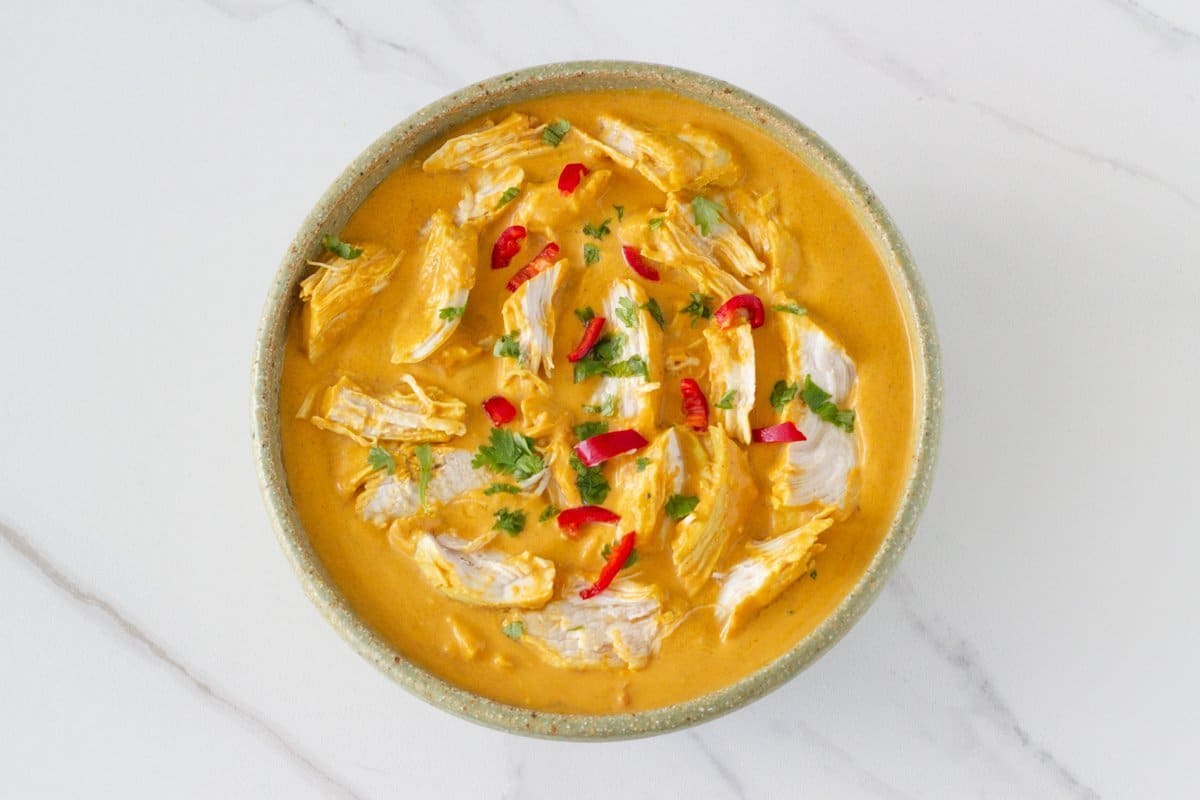 MORE EASY MAINS
Healthy Loaded Sweet Potato Fries