Raw peppermint slice is one of the yummiest raw slices ever! It is made with three awesome layers and infused with peppermint essential oil.
There is no denying that I have a thing for chocolate and chocolate desserts.
I have loved chocolate since I was a child and it has been there for me when I have had a bad day. So, being able to create healthy dessert recipes that I can enjoy without the associated guilt makes me a happy girl.
I created this raw peppermint slice back in the earlier days of Becomingness. I remember loving mint slice when I was a kid, it was one of the choc treats I used to buy from the shop near my school. I knew that I needed to make a raw version that was healthy.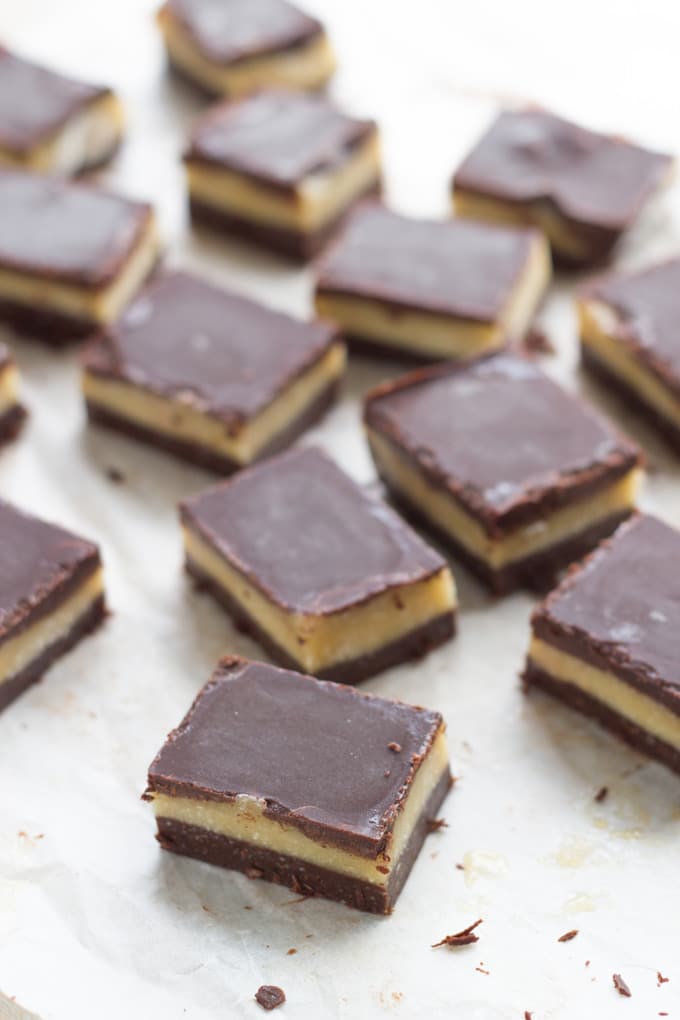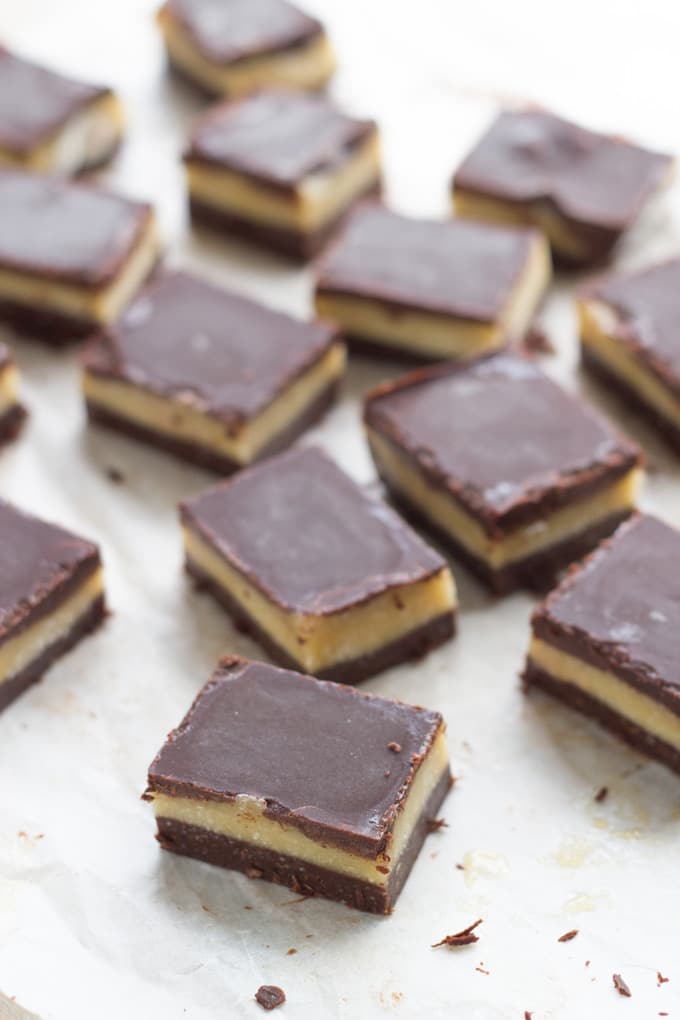 This raw peppermint slice is made up of three layers - base layer, peppermint layer and raw chocolate layer on top.
The peppermint layer is infused with peppermint essential oil, which provides amazing flavour!
To avoid the top chocolate layer cracking when you cut it, is to slice it with a warm dry knife. You can either run the knife under hot running water or dip it into hot water. Then make sure you dry the knife before slicing your slice up.
If you prefer to make them into bite sized pieces, I now have a mini version: Raw Peppermint Slice Bites.
As per most of my recipes, it is gluten free, dairy free and refined sugar free and suitable for both vegan and paleo lifestyles.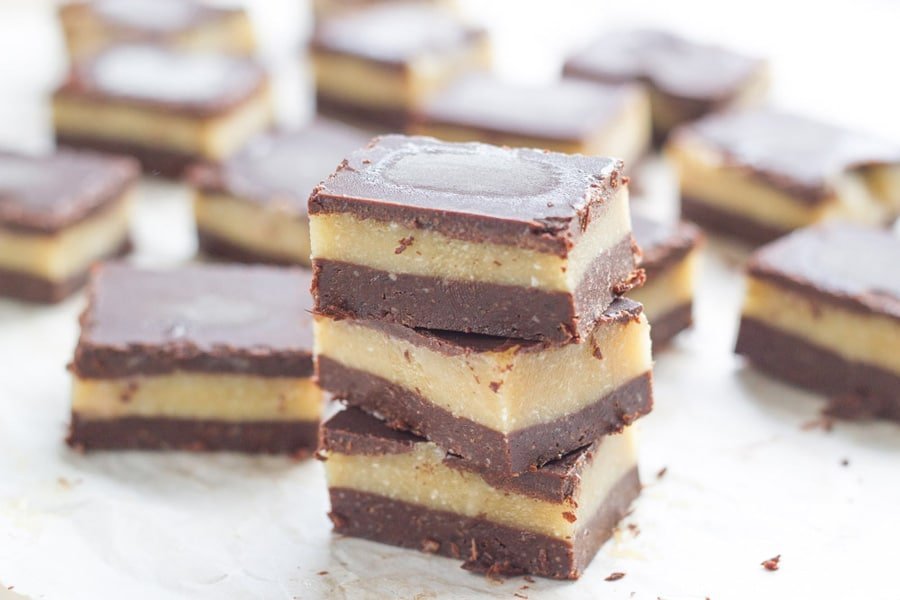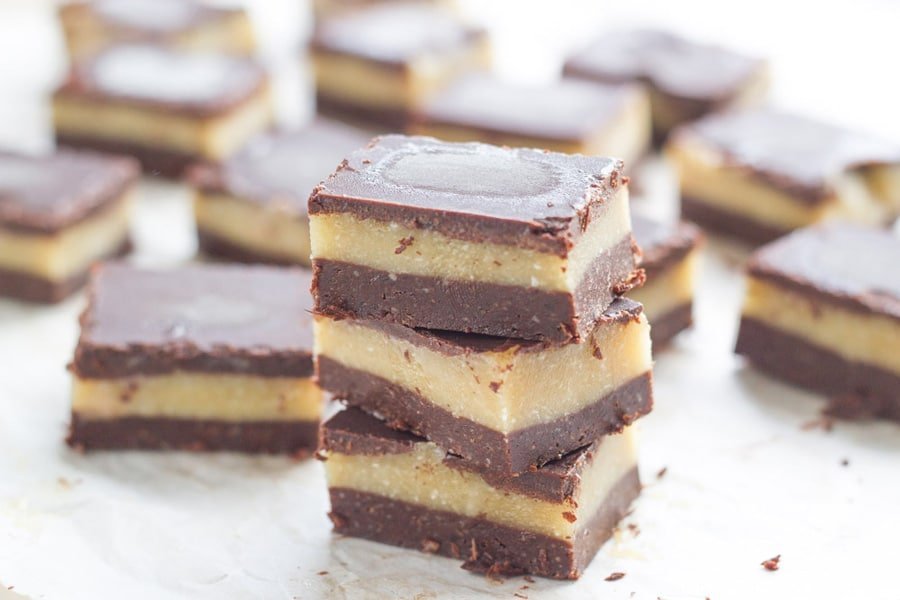 MORE HEALTHY RAW TREATS TO TRY