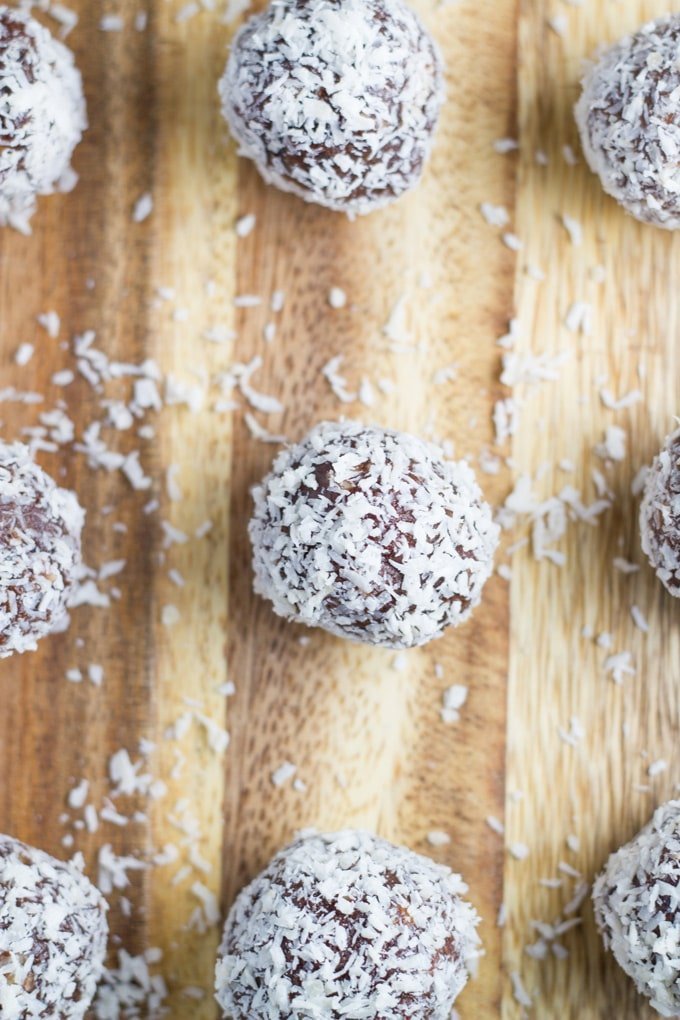 I am super excited to be sharing a recipe from Lisa McInerney's (aka Mummy Made.It) eCookbook 'A Healthy Christmas'
'A Healthy Christmas' is packed with over 50 amazing desserts and today I am featuring the Chocolate Orange Bliss Balls.
These were so easy to prepare and taste absolutely amazing. They are also gluten and dairy free, as well as being vegan and paleo friendly.
These truffles are perfect if you are short on time and they are also great to give as a gift.
I am looking to making these again when I next have visitors over.
Enjoy
Ness xo
Yield: Serves: 13 truffles
Chocolate Orange Bliss Balls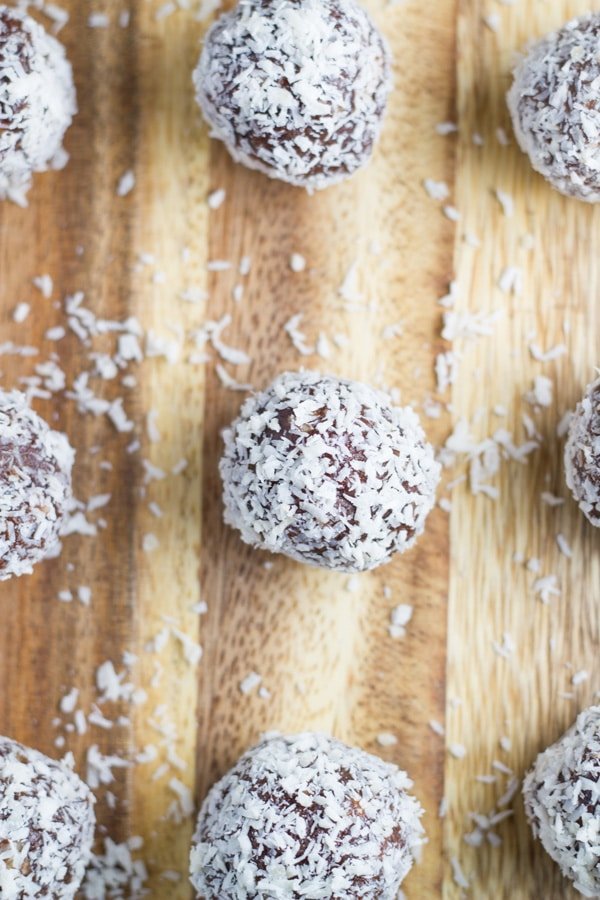 Ingredients
1 ½ Cups Dates (only soften the dates if your blender is not strong enough)
1 ½ teaspoons Orange Rind
⅓ Cup blanched Almonds (or another nut)
1 ½ Tablespoons Maple Syrup or Honey
¼ teaspoon Cardamom
1 ½ Tablespoons Cocoa
¼ Cup Desiccated coconut
Instructions
Place all the ingredients, except the coconut, in a blender and process until well combined.
Divide the mixture into even portions and roll into balls.
Roll the balls in the coconut and refrigerate.