This Vanilla Chia Breakfast Pudding is one of the easiest breakfasts that you can make and is made with 5 ingredients.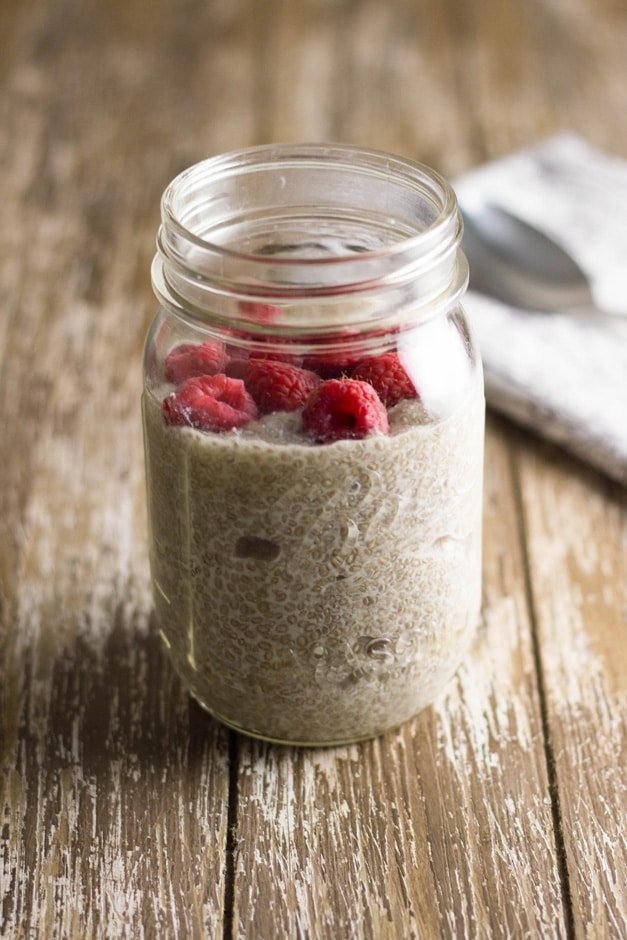 I have been hearing quite a bit about Chia Breakfast Puddings for quite some time now and how great that they were. My previous experience with chia seeds has been limited to sprinkling on top of other dishes, or adding to smoothies.
When I discovered a packet of chia seeds in my pantry, I knew it was time to try a pudding out.
I decided to try a vanilla flavoured one first and was pretty impressed with how it turned out, and will definitely be adding it to my regular breakfast rotation.
The great thing about this meal is that it is so easy to prepare. Really, really easy.
You make it up the night before and put it in the refrigerator to set, and it is then waiting for you when you wake up.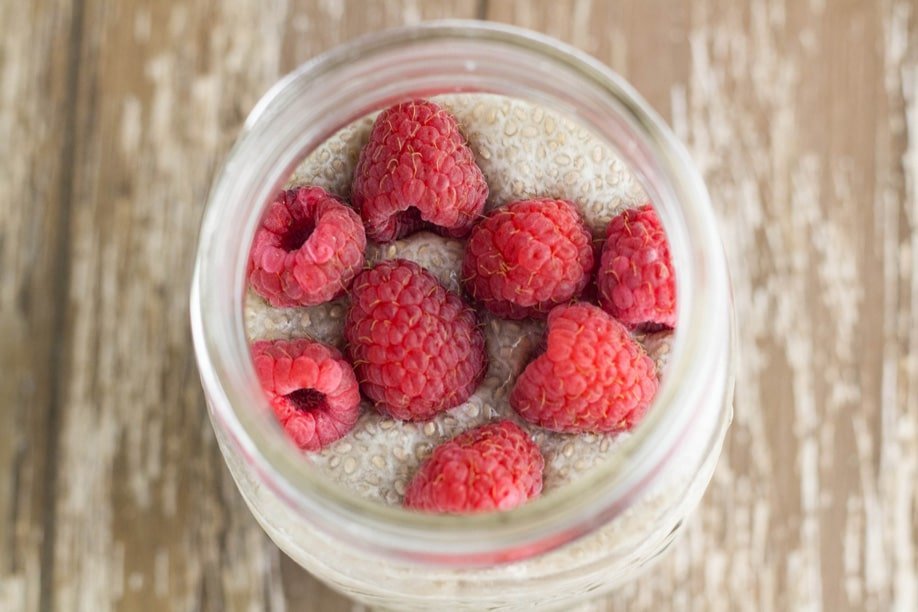 MORE CHIA PUDDING RECIPES
Coconut & kiwi fruit chia pudding
Strawberries & cream chia pudding