Roast Pumpkin and Coconut Soup
Roast Pumpkin and Coconut Soup is at the top of the healthy soup list. It is fairly straightforward soup to make and it is surprisingly filling for a soup with relatively few ingredients. Plus this version is suitable for paleo and vegan lifestyles.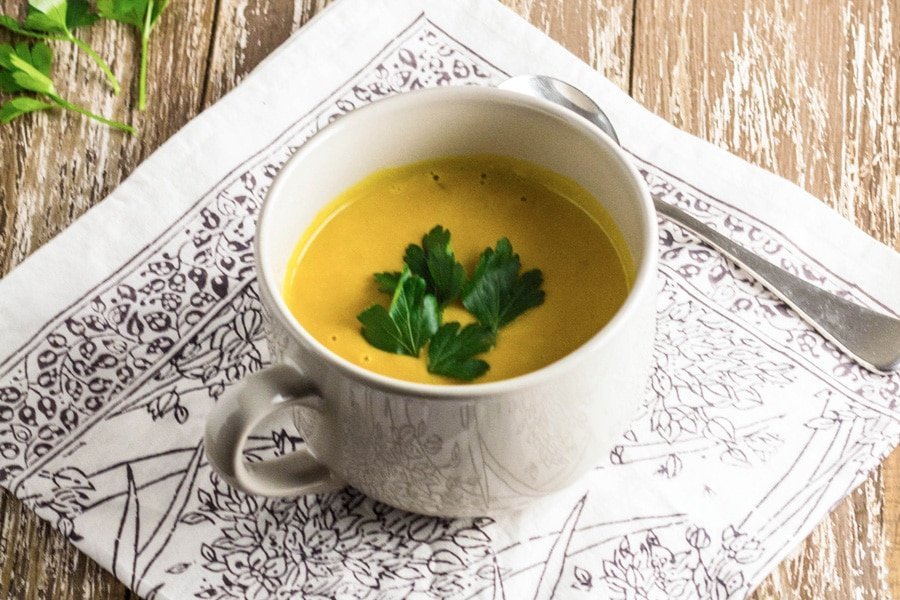 I think there is a lot of truth in the saying "There is nothing like a warm soup on a cold day".
My roast pumpkin and coconut soup is my modern take on a classic soup and is perfect for the colder months.
The coconut cream adds some smoothness that sour cream would have traditionally provided. But my version ensures that the recipe remains suitable for anyone who is lactose intolerant or who follows a vegan or paleo lifestyle.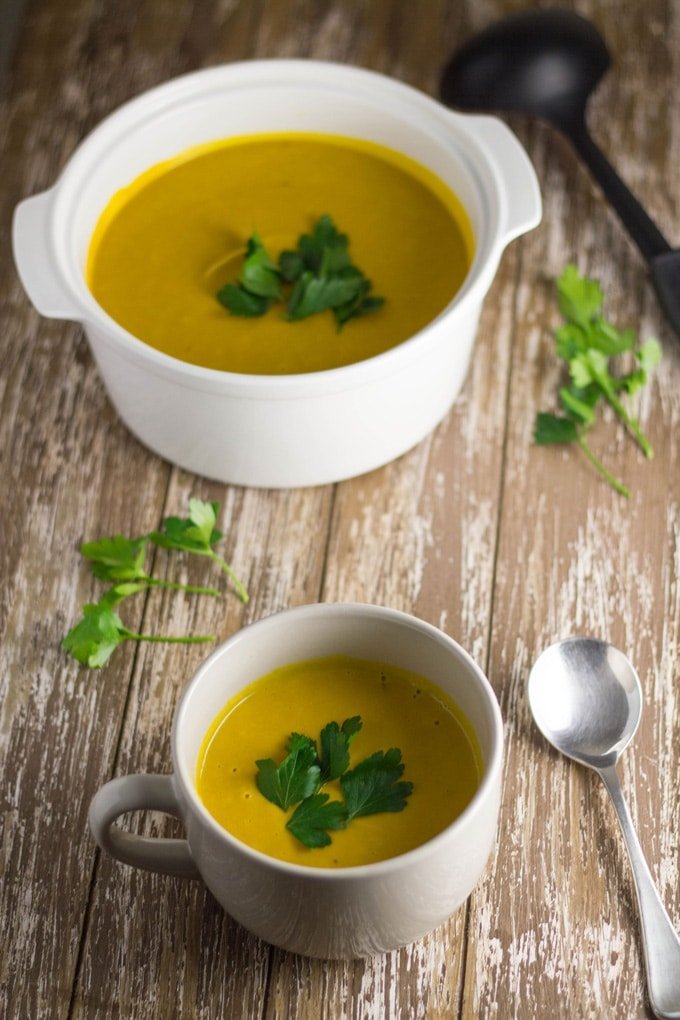 What are your go-to winter-warmer dishes?
My favourites are my red lentil & quinoa soup, slow cooker butter chicken and my slow cooker osso bucco.
Ness xo