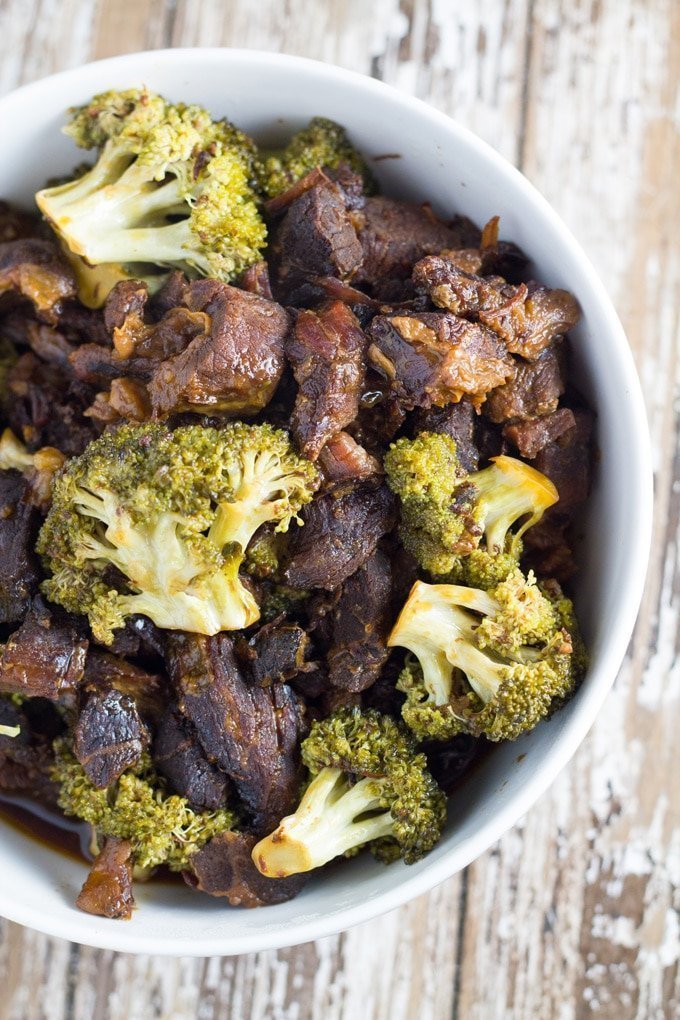 I am taking a little break from sharing Christmas recipes with you as I am pretty proud of my latest Slow Cooker creation - Beef & Broccoli Stir Fry - and really wanted to share it with you sooner than later.
This was probably one of the easiest slow cooker meals you'll ever put together as it simply involves placing all the ingredients into the slow cooker and turning it on to cook.
How easy is that!
And it's right up there with my best tasting beef slow-cooker meals - Beef Ribs and Osso Bucco.
This is a great healthy alternative to the very popular take out meal, made with nourishing real food ingredients.
So long as you remember to put it on earlier in the day, it will probably take less time to prepare than a trip to the local takeaway.
I hope you enjoy my latest creation!