Gluten Free Fudge Brownies - these easy to make and totally delicious gluten free brownies are made using almond meal and a handful of simple ingredients that you can purchase at any store.
You can use regular chocolate chips, sugar free chocoloate chips or dairy free chocolate chips if you are want to make these brownies dairy free.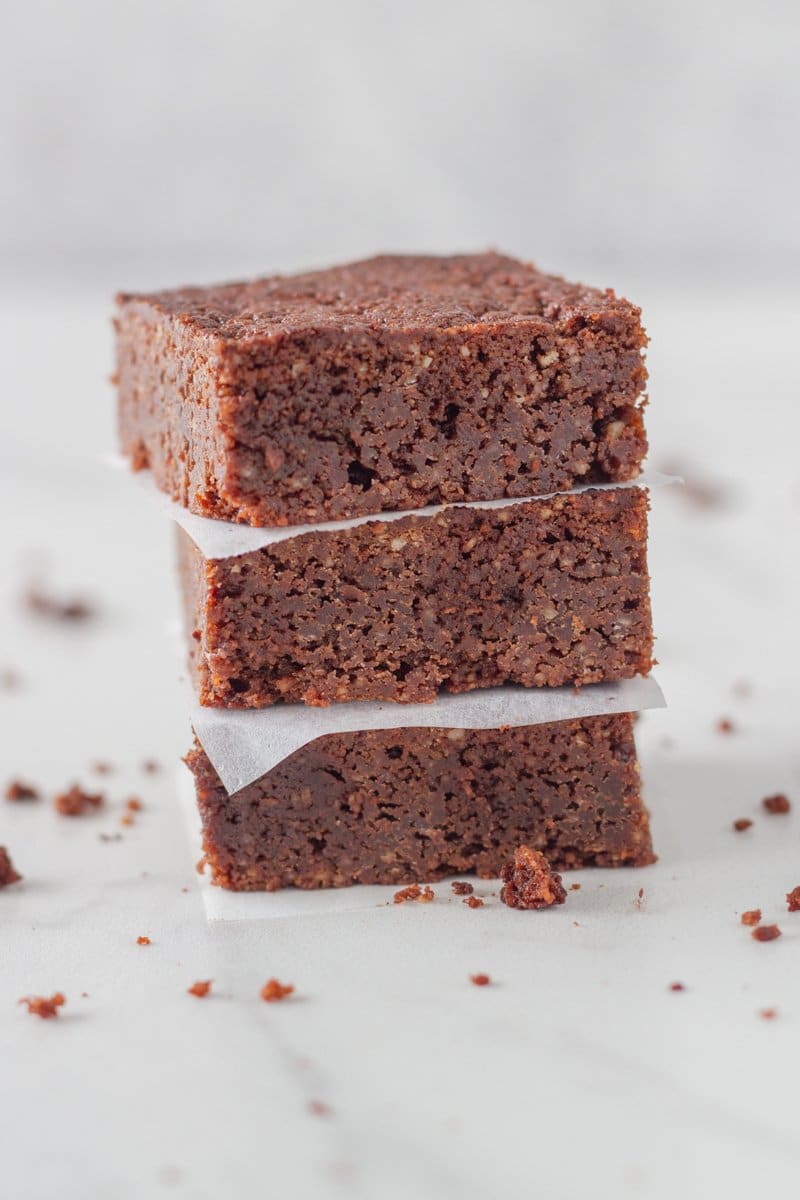 Chocolate Brownies are one of the best baked desserts but only when cooked correctly. They are always a bit tricky as you can under cook them and also over cook them so easily. So trying to come up with a gluten free version that is also fudgy involved quite a bit of testing
Happy to report that my testing has paid off and these chocolate fudge brownies are a winner!!!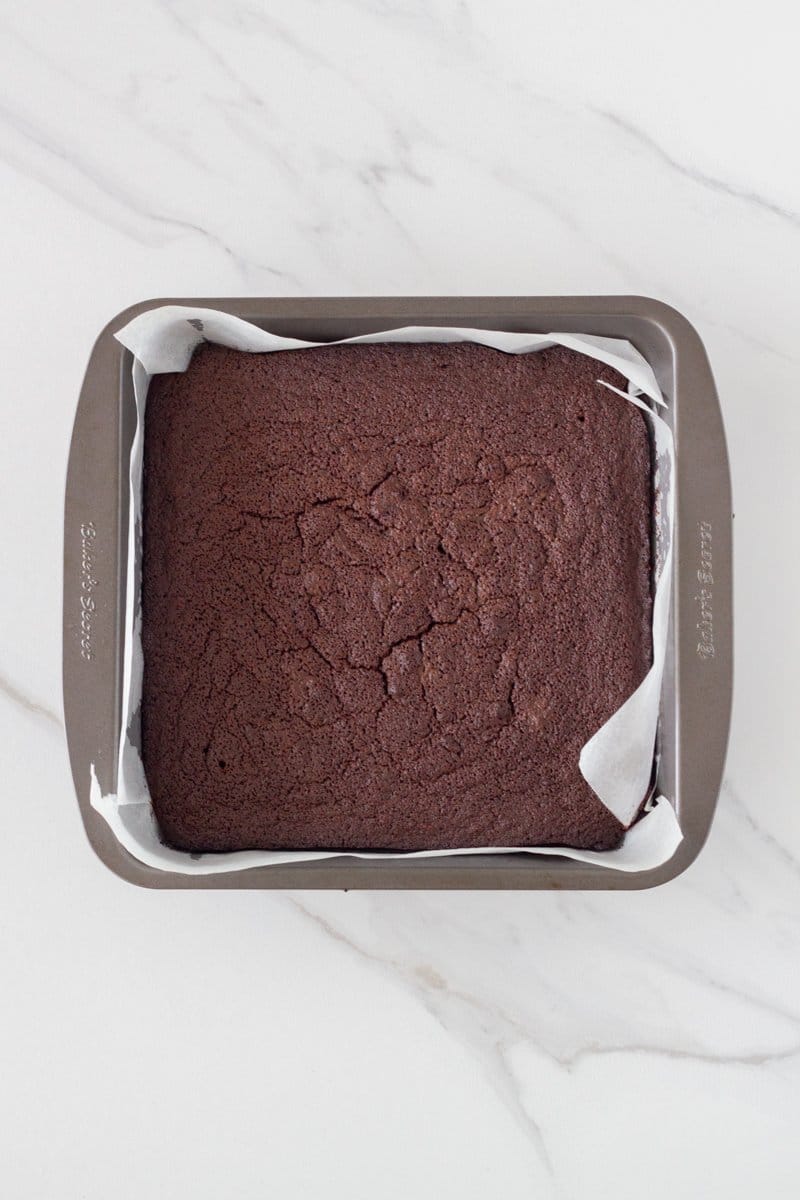 Why You Will Love These Chocolate Brownies
Who doesn't love chocolate brownies!
There are fudgy in the middle.
You can make them dairy free buy using dairy free chocolate chips instead of regular chocolate chips.
They are really easy to make...like super easy!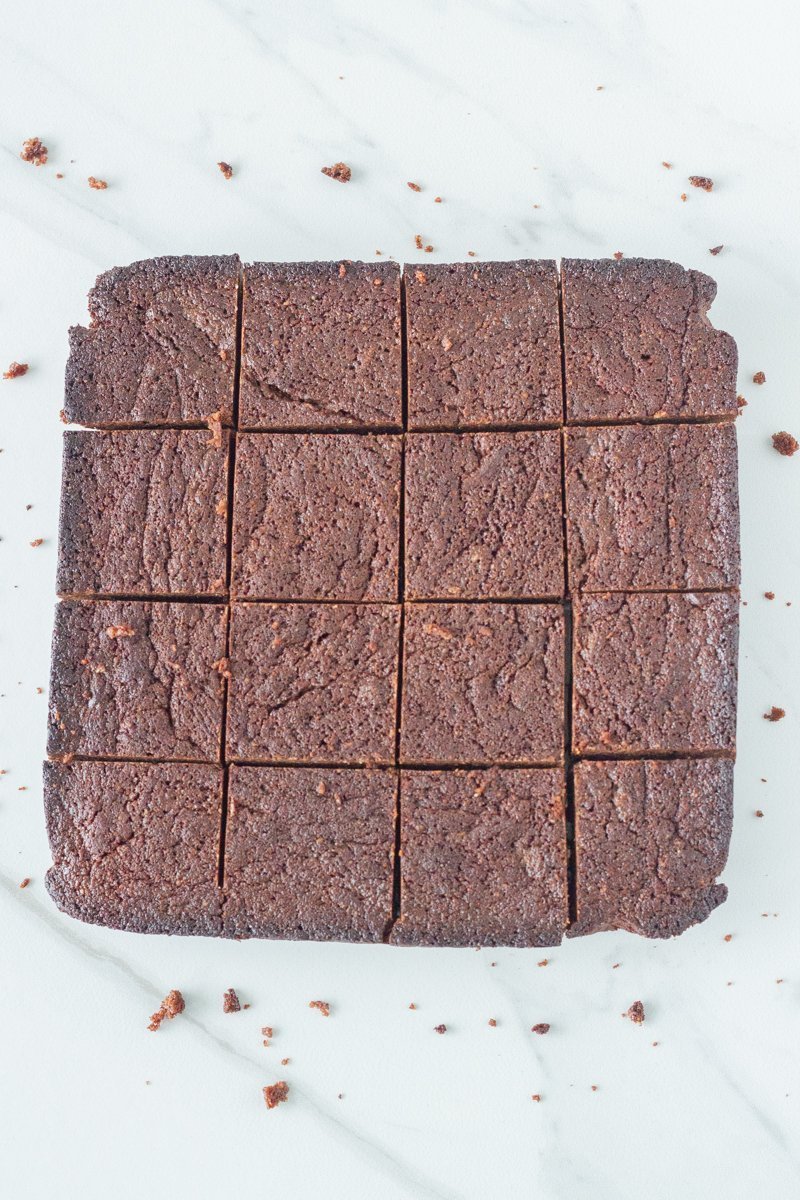 INGREDIENTS YOU NEED
Coconut oil
Pure maple syrup
Vanilla extract
Eggs
Almond meal
Raw cacao powder
Baking powder
Sea salt
Chocolate chips (you can pick which ever chocolate chips you fancy....regular, sugar free, dairy free, cacao nibs)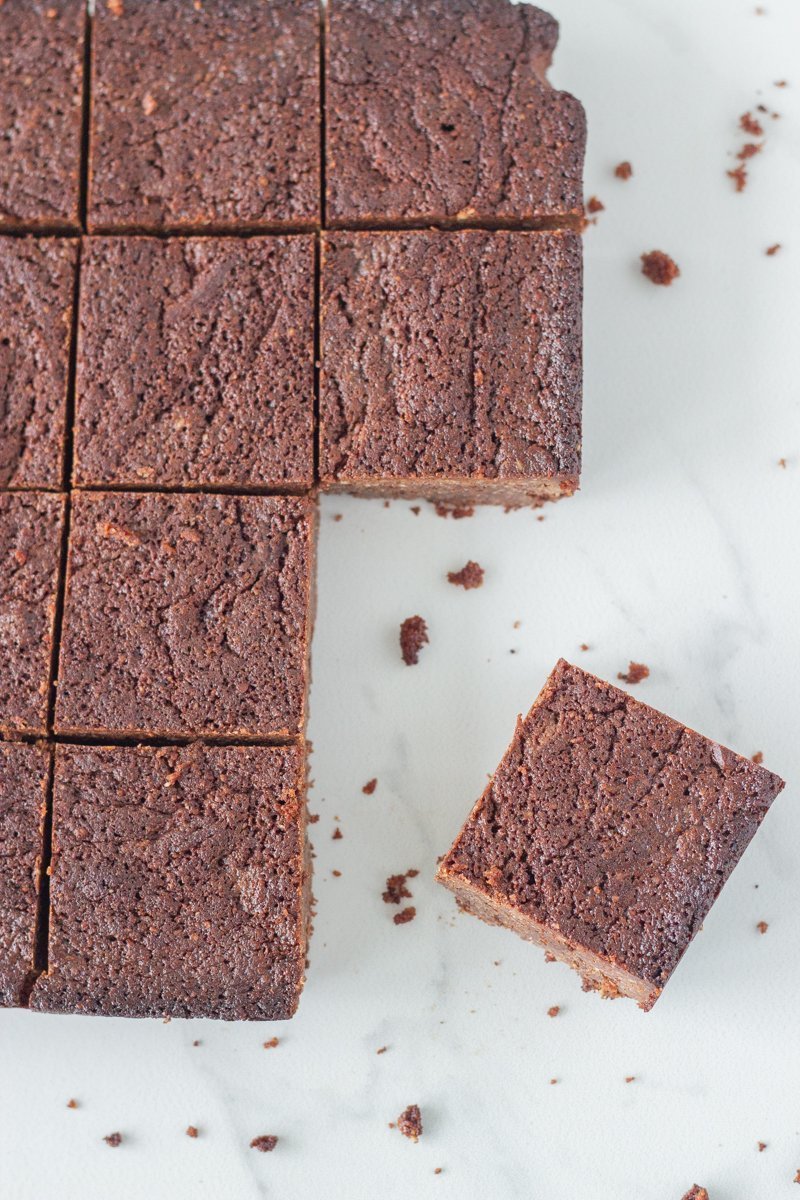 RECIPE NOTES
Make sure the eggs have been kept at room temperature before using and are not cold.
If you want the brownies soft then cook for 30 minutes, if you want them a bit firmer, then cook for 35 minutes.
When the brownies are super warm they may break apart easily. So I recommend allowing them to cool in the tin for at least 10 minutes and then on a wire rack for a further 25-30 minutes.
You can store in your fridge for 4-5 days or in your freezer for 3 months when stored correctly.
---
OTHER BROWNIE RECIPES