This Flourless Almond and Lemon Cake is one seriously tasty cake! So easy to make and it is perfect to serve your guests.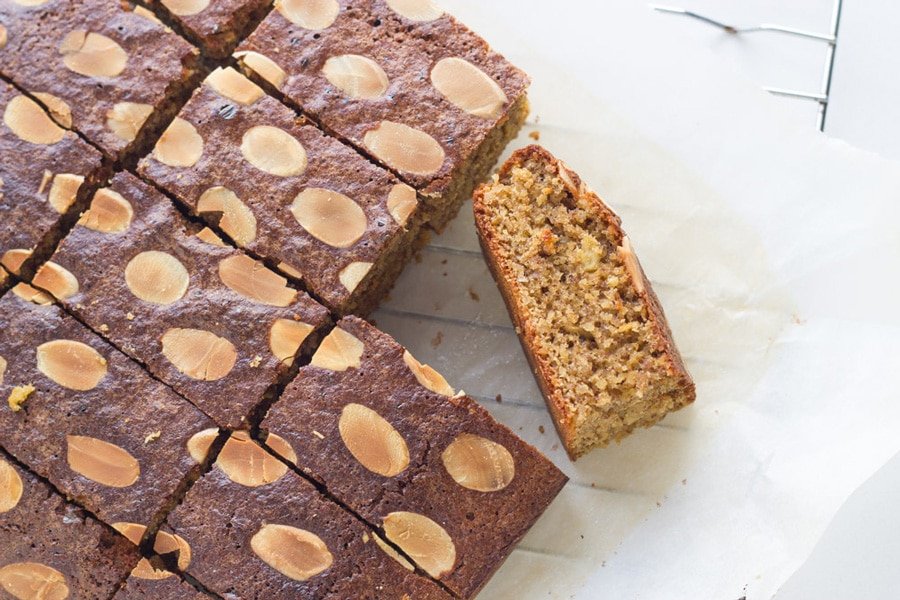 This Flourless Almond and Lemon Cake is my adaptation of a recipe I found over at Simply Recipes.
The original version used white sugar, which I changed to coconut sugar and I simplified the process a little.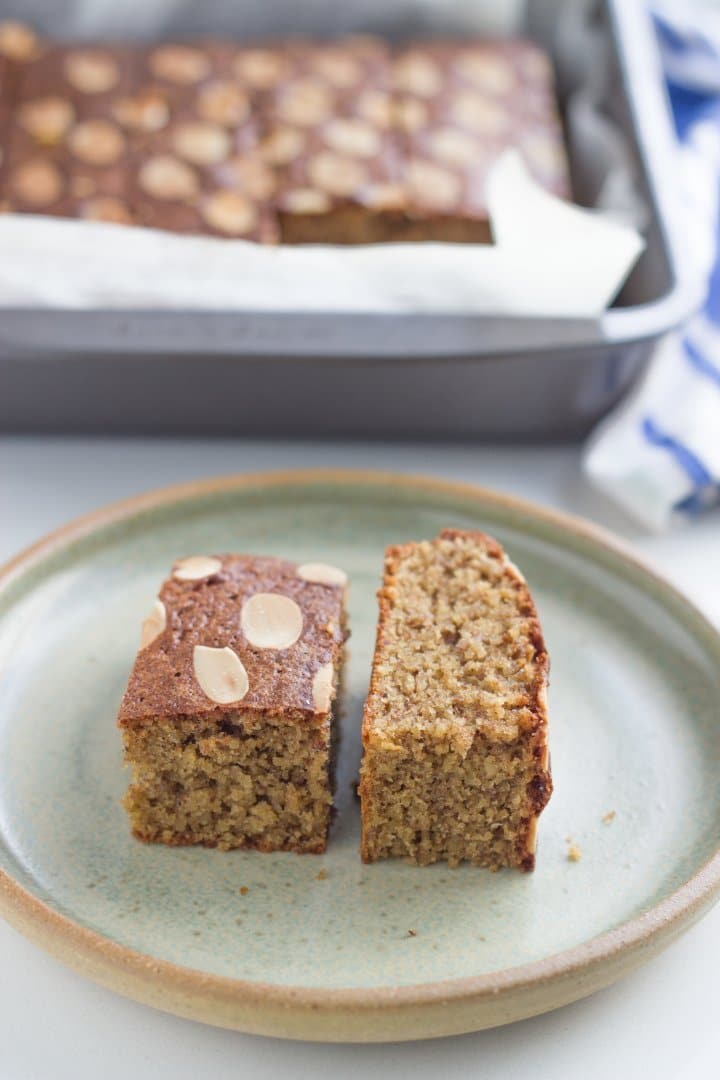 It is so easy to make as well!
Just mix up the following ingredients in a large size bowl:
Eggs
Lemon zest
Coconut sugar
Vanilla extract
The you mix together the following ingredients in another bowl
Almond meal
Baking powder
Cardamon
Then add the wet ingredients to the dry ingredients, mixing well and then pour into a lined baking pan and bake in the oven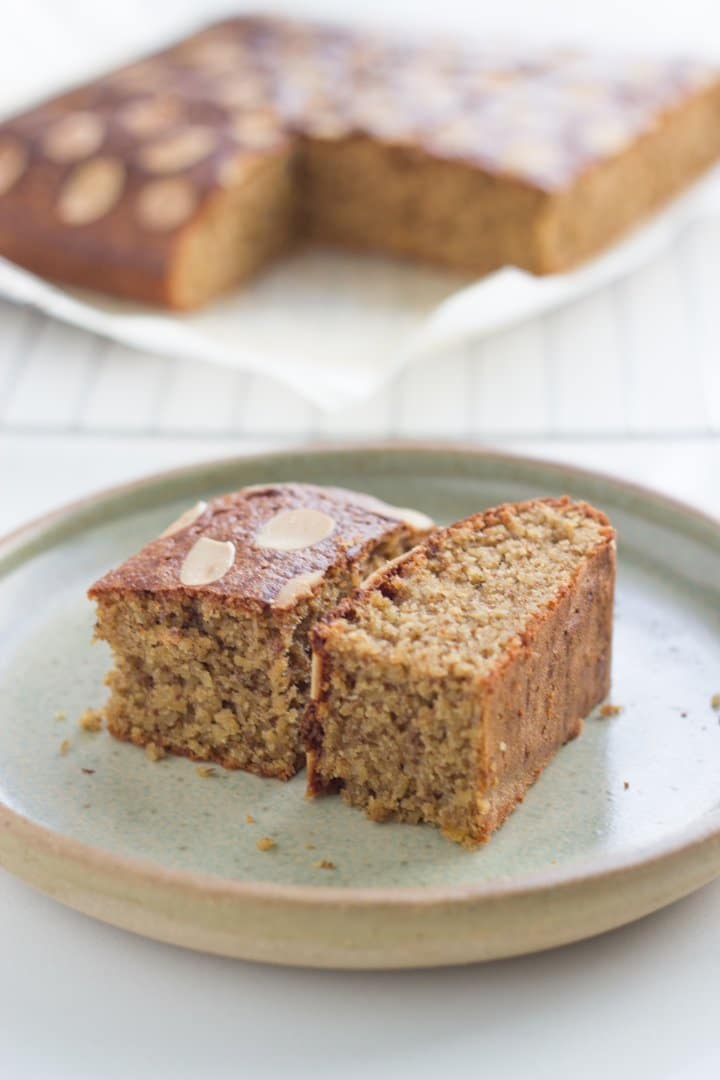 Super simple right!!
Best of all it is gluten, dairy and refined sugar free.
If you like to bake then you need to also make my chocolate chip cookies and my chocolate banana bread.
Enjoy
Ness xo