Gluten Free Christmas Fruit Cake. Yes the traditional Christmas cake just got healthified!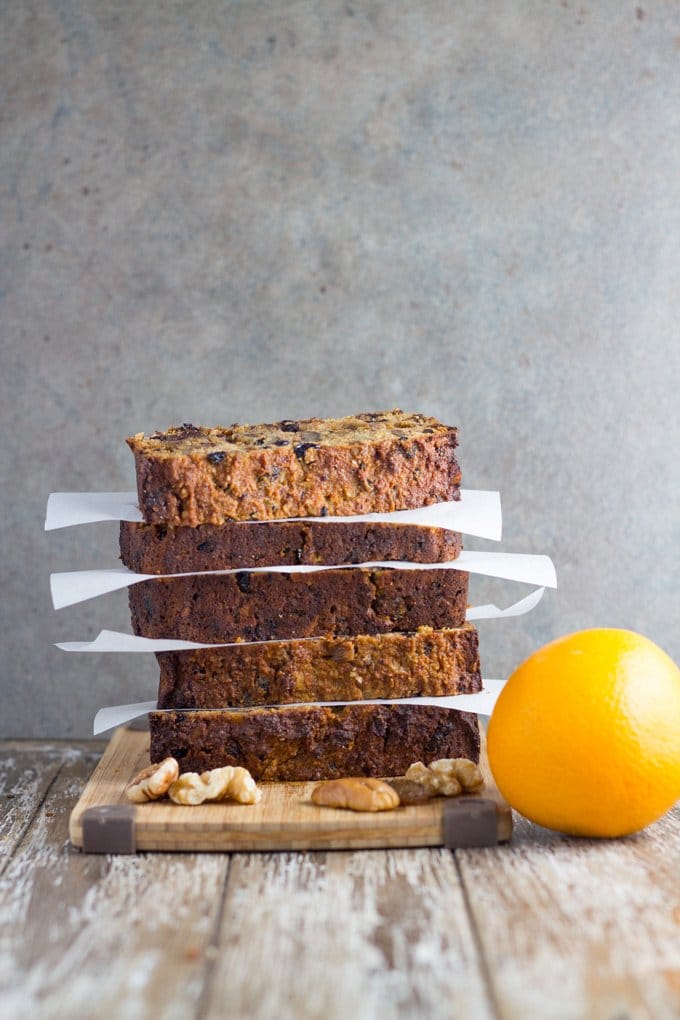 Desserts have always been high on the agenda during Christmas and the festive season.
In the past, I would normally eat any dessert that was offered to me (despite having being lactose intolerant and gluten sensitive) and would then suffer the consequences afterwards.
Having immense tummy pain and bloating is not a great way to spend your Christmas!
The last few festive seasons been a little different as I have started making gluten and dairy free desserts and avoiding the ones that do not agree with me.
I have been experimenting with a gluten free version of a traditional Christmas cake for a while now, and
I firmly believe that this version is a good as the more traditional version. If you want to be a little naughty, I have also added instructions to make it just a little alcoholic 🙂
Enjoy
Ness xo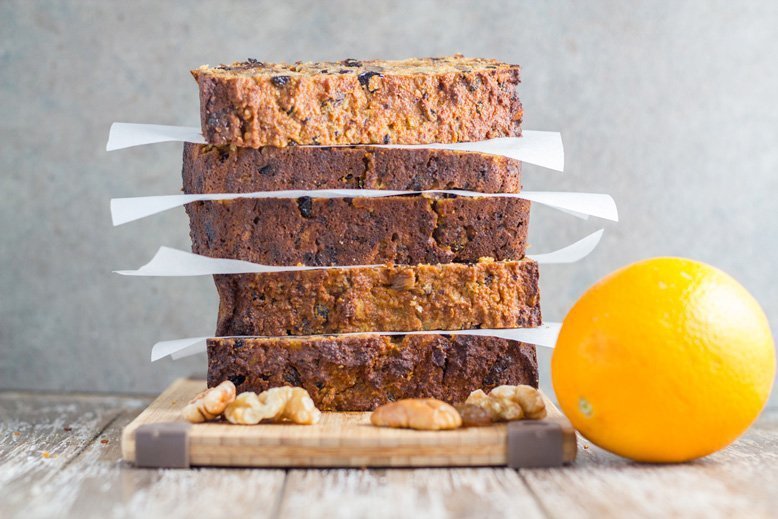 MORE CHRISTMAS RECIPES TO TRY
---
Want More? Subscribe to my newsletter or follow me on Facebook, Pinterest or Instagram for all my latest recipes and updates.