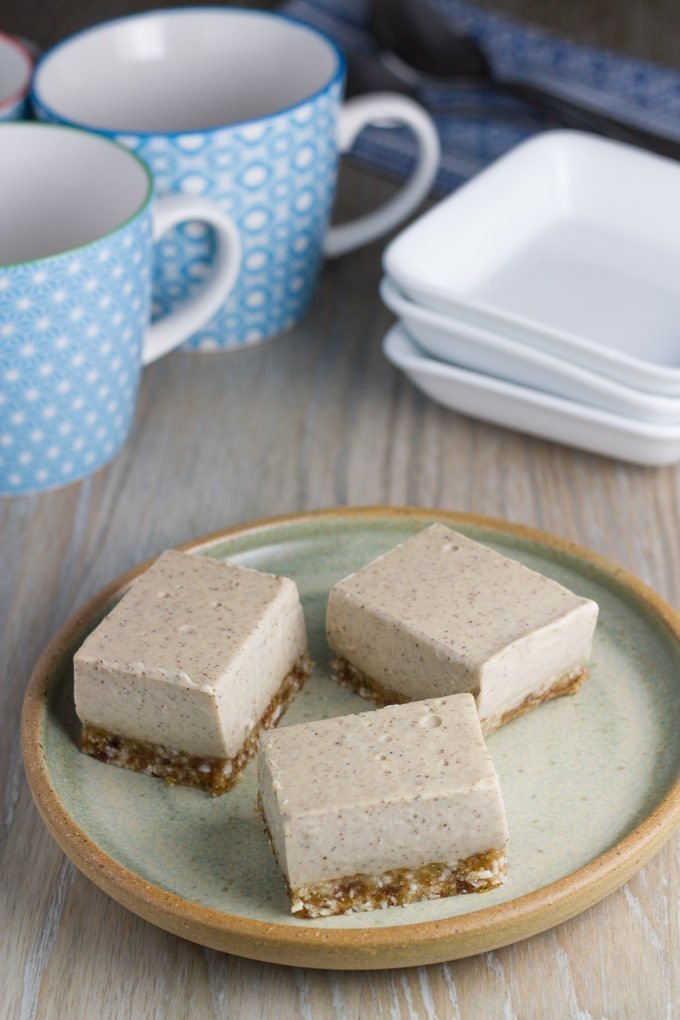 I have been meaning to create a Vanilla Custard Slice for sometime now, but have always ended up creating a different dessert instead.
Recently, I was sent a hamper of goodies from Optimoz, which were mainly products to make the amazing Bulletproof Coffee.
However, one product that they did include was Great Lakes Gelatin.
You can make all sorts of yummy stuff with gelatin, including jelly and soft lollies which are made using just natural fruit juice and the gelatin.
So, getting back to my Vanilla Custard Slice,
I wanted to see if I could create a gluten, dairy and refined sugar free version with an amazing custard layer using the gelatin.
I made the base and the custard up yesterday and left it in the refrigerator to set over night.
When I work up this morning, it had set perfectly. How good does it look? I am really impressed 🙂
Enjoy
Ness xo