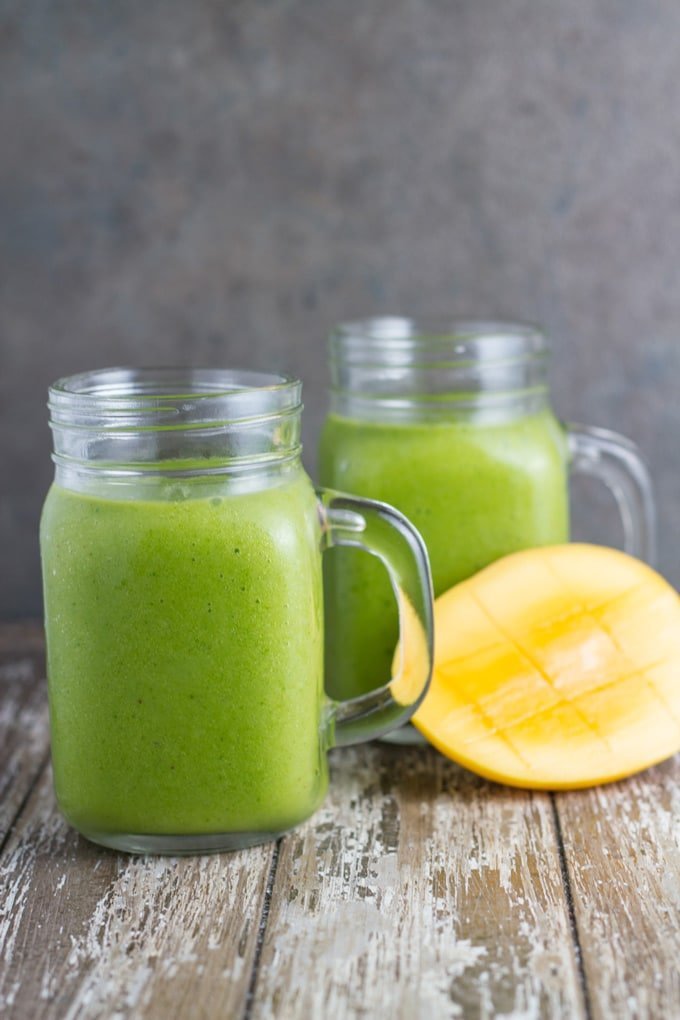 I am a big fan of green smoothies and they regularly feature in my household at breakfast time (at least 4 times a week).
This Tropical Green Smoothie is an adaptation of my Coconut, Mango and Banana Smoothie that I shared a few months ago and it is now becoming my 2015 go-to breakfast smoothie.
I always feel nourished and energised after having this smoothie and my children Giselle and Joshua are also big fans.
It is also a great way to sneak vegetables in your children's diet if they are fussy eaters as you cannot taste the spinach.
I hope you enjoy my latest recipe.
Ness xo