These chocolate muffins are easy to make and are gluten, dairy and refined sugar free.
Today, I am bringing you my latest muffin recipe which are also gluten, dairy and nut free.
These will make a great snack, or for school lunches, or as a perfect addition to a kids party menu.
Let's face it! How many times have you taken your kids to a party and they have eaten way too much sugar and then you have had to deal with the repercussions afterwards?
I definitely have and it is not worth it.
I am all for my children having fun and eating party food, but it doesn't have to unhealthy when there are so many healthier options these days, that are easy to make and taste just as good.
In fact, many of those options are on this website ( Raw Chocolate Chip Cookie Dough Bars or Coconut Rough anyone!!)
I hope you enjoy my latest recipe.
Ness xo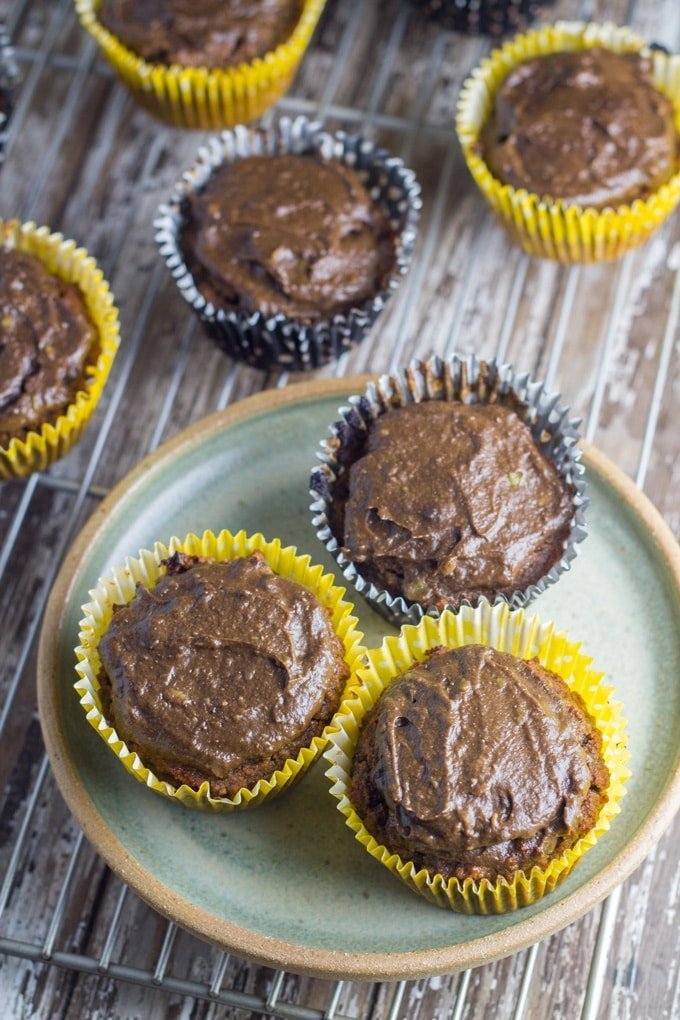 ---
Want More? Subscribe to my newsletter or follow me on Facebook, Pinterest or Instagram for all my latest recipes and updates.