Slow Cooker Beef Rib are a great meal to serve your guests. The flavour is amazing and they are so easy to make. Your guests will seriously be impressed!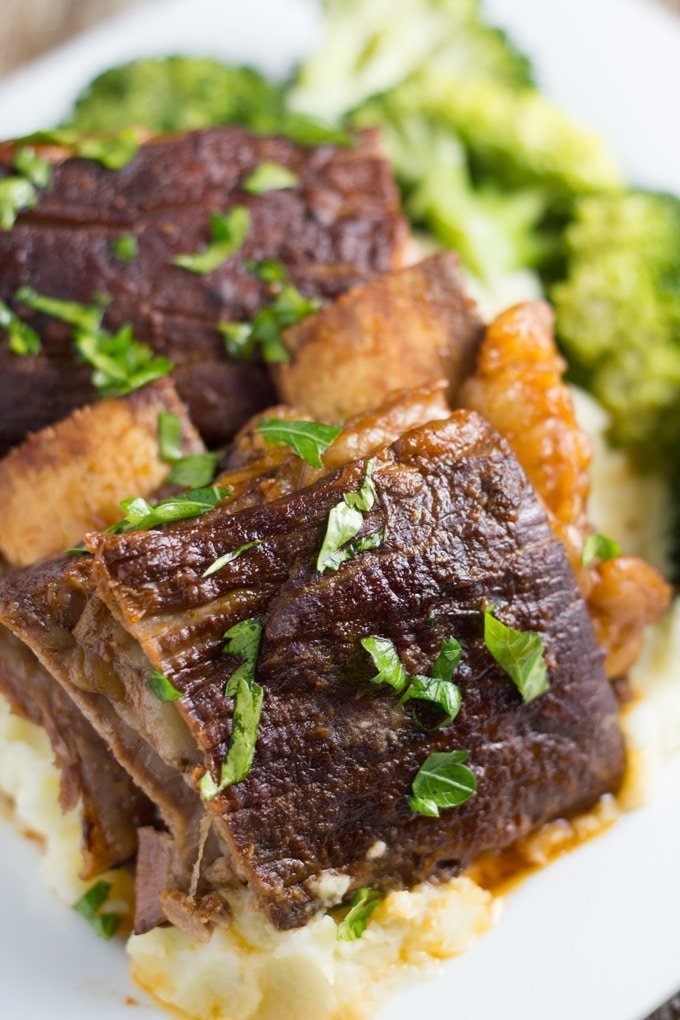 Slow cooker beef ribs!
What can I say!! They are one of my favourite slow cooker meals. The meat just falls off the bones and the flavours are simply amazing. There is a little bit of prep involved before you slow cook them, but it is so worth it.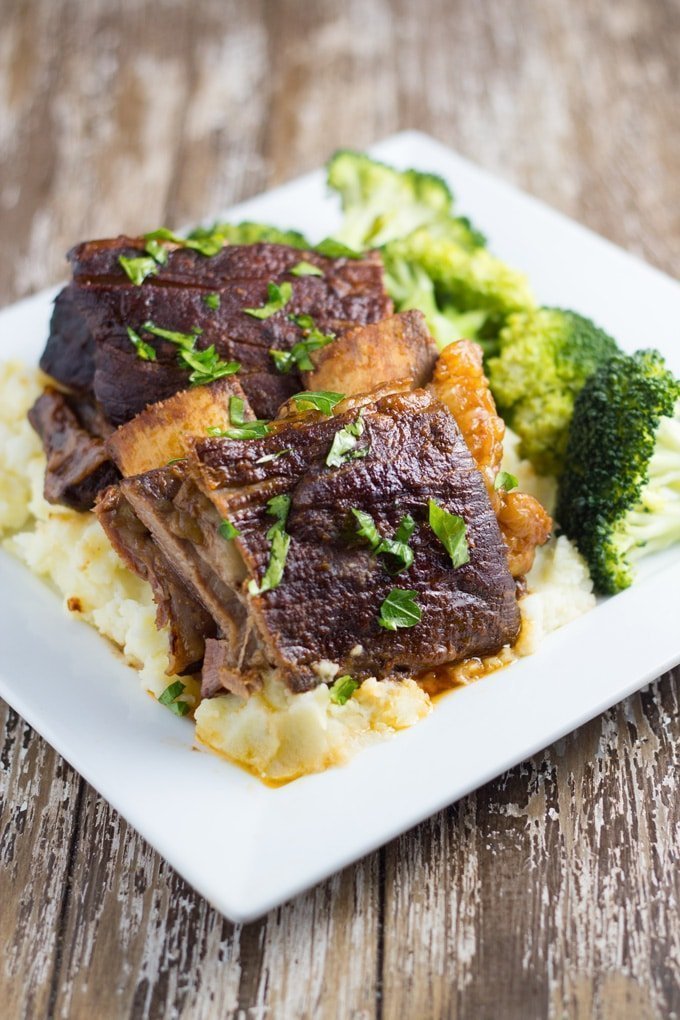 More Slow Cooker Recipes
Slow Cooker Chicken Tikka Marsala