This gluten free apple bread is super tasty and easy to make. Plus it is also nut free!
You can't have too many gluten free bread recipes… right?
So far, I have shared my Banana & Macadamia Bread, Zucchini & Walnut Loaf and my Quinoa & Chia Seed Bread.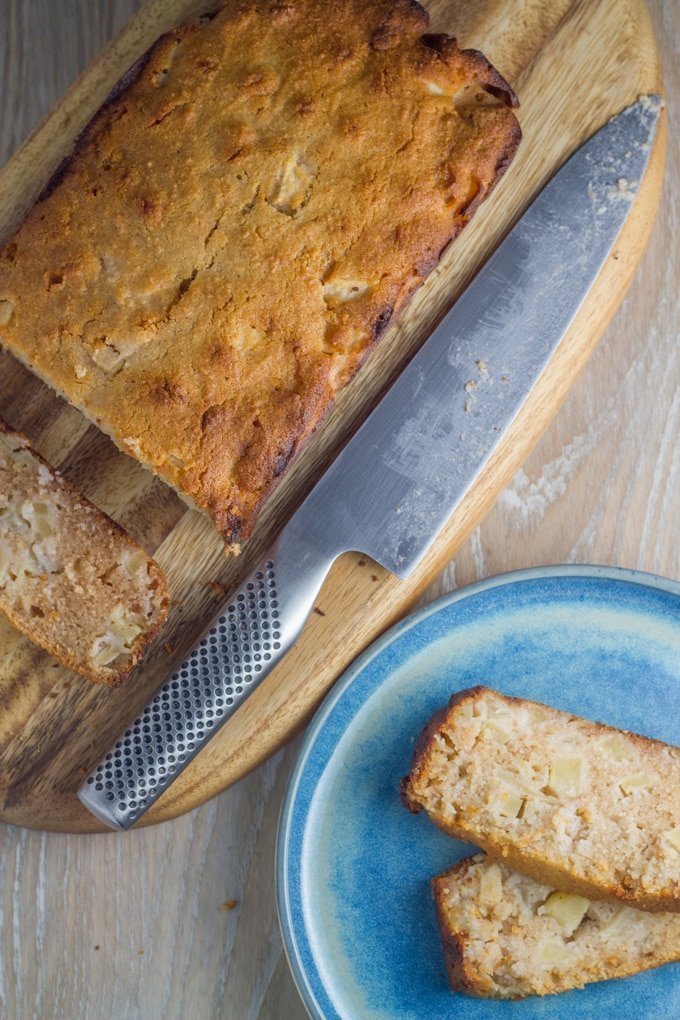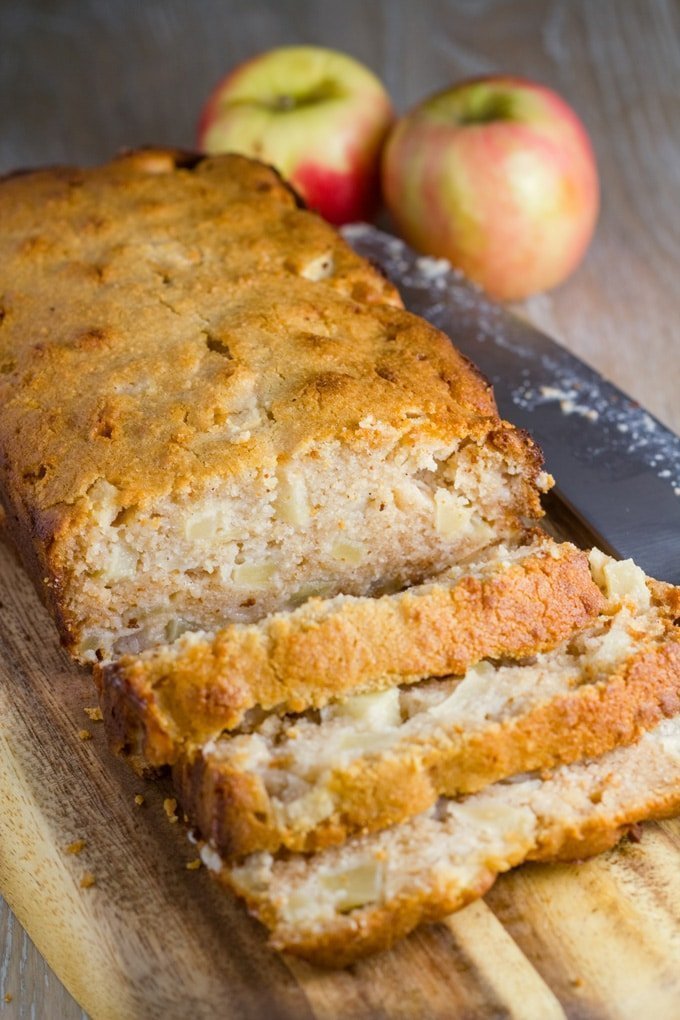 This apple bread is a really easy to make recipe and tastes amazing. It is nut free as well as being gluten free
I added some rice malt syrup to sweeten it a little, however it is totally optional. So, if you are trying to avoid sweeteners, then just leave it out.
This apple bread smells amazing while it is baking in the oven. So good!!! You will be wanting the oven to hurry up, so you can eat it.
I also have a nut free banana bread recipe available which is really tasty!
Enjoy
Ness xo