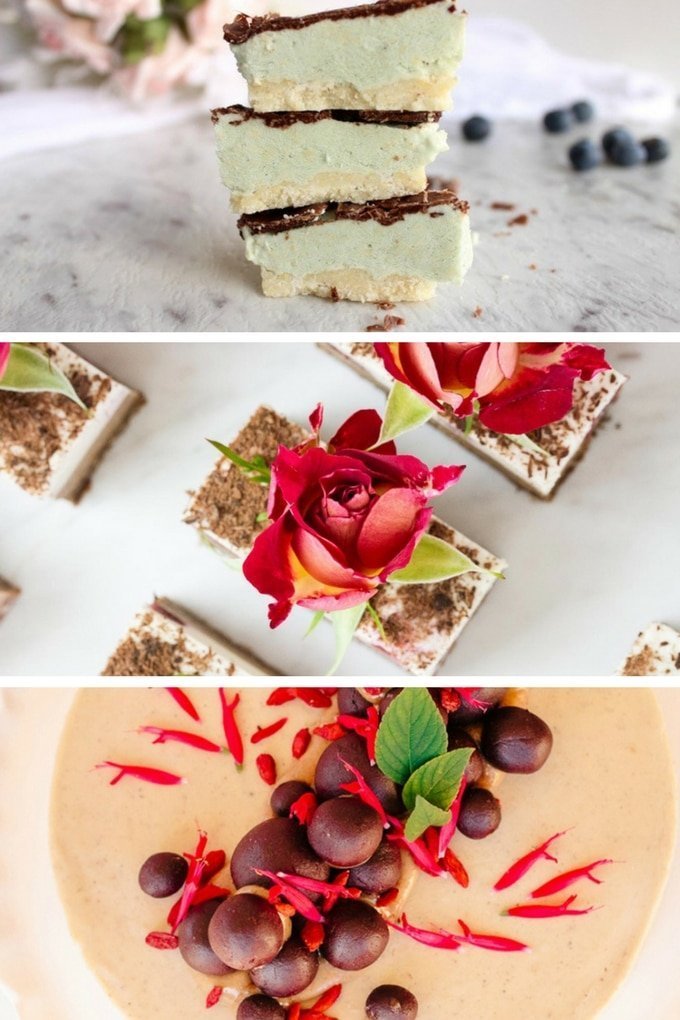 The holiday season is soon upon us and there is lot's of entertaining to be had!
So, I decided to put together this round up of 15 must have raw desserts for the holiday season that you can make for any occasion.
Whether you are having a dinner party, barbecue, morning tea, afternoon tea or just having drinks, there is a delicious and healthy raw dessert recipe here that will suit you and impress your guests.
All of these recipes are gluten, dairy and refined sugar free and I have included a good variety of different options and flavours to suit everyone's tastes.
Make sure you check them out and pin the ones that you love.
I have also included a pinable image at the bottom of the post for you to save this collection to check out later.
I would love for you to share your creations on social media. Please tag #becomingness and I will share my favourite ones.
Happy Holidays,
Ness xo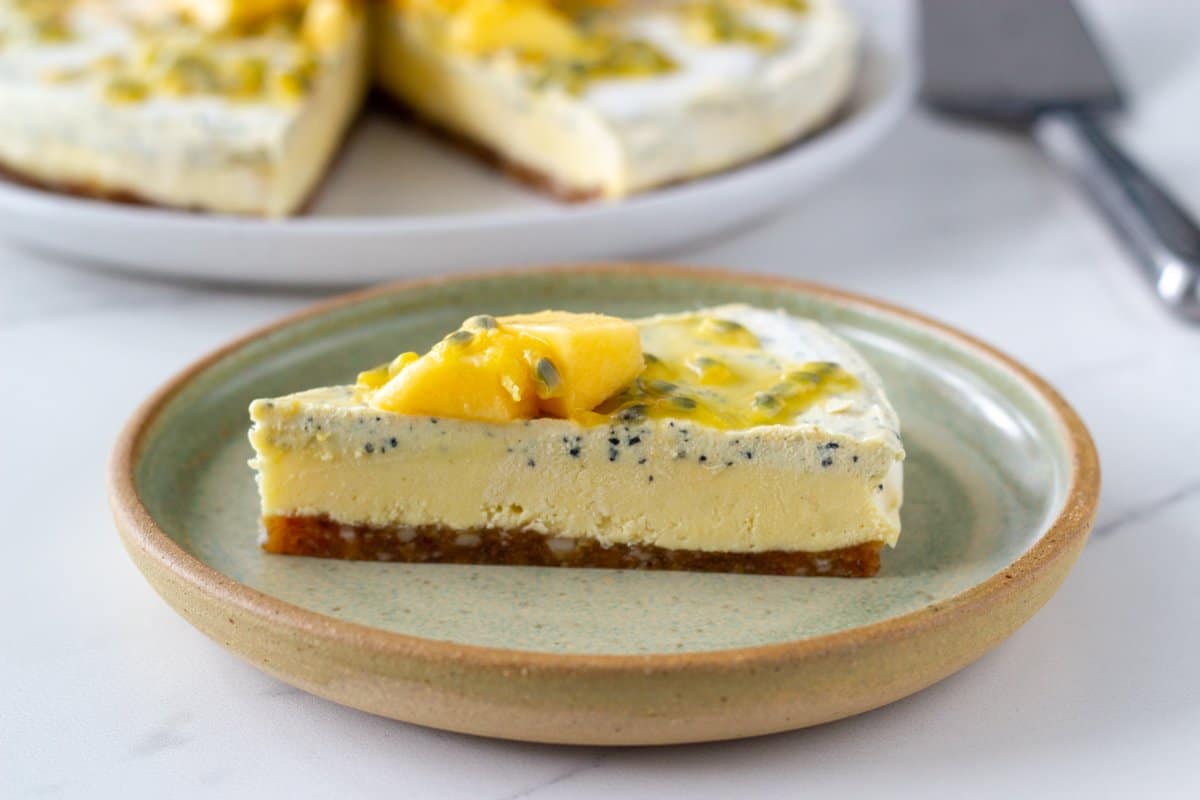 7. COCONANANUT BITES BY FATSEXYTHERMO
Check out the Coconananut Bites recipe here
9. RAW MANGO CHEESECAKE BY HEALTHY NATURAL CHANGES
Check out the Raw Mango Cheesecake recipe here
PIN ME