I would love to share with you my 10 Best Slow Cooker Recipes. Ever since I started my blog, slow cooker meals have featured prominently on my blog.
I purchased a slow cooker ages ago, but never really used it until I started Becomingess. Now I regularly cook with it every week.
There is nothing like cooking with a slow cooker, you prepare the ingredients early on in the day, place them in the slow cooker and let it cook for the day. You then clean up your kitchen early on, and you get the awesome aroma of dinner as the day progresses!
Super easy!!
Enjoy
Ness x
1. Slow Cooker Butter Chicken
This version of Butter Chicken is delicious, healthy and so easy to prepare and has been a hit with my readers.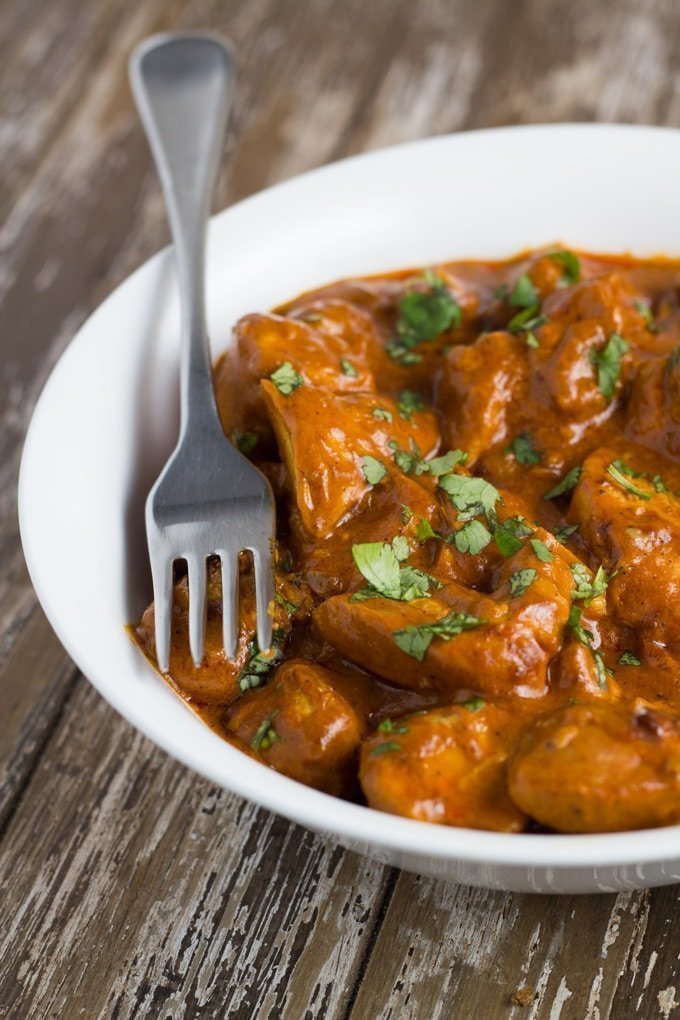 2. Slow Cooker Lamb Shanks
Lamb Shanks may feature prominently on the menu of many great restaurants, but they are fairly easy to make at home, especially when using a slow cooker.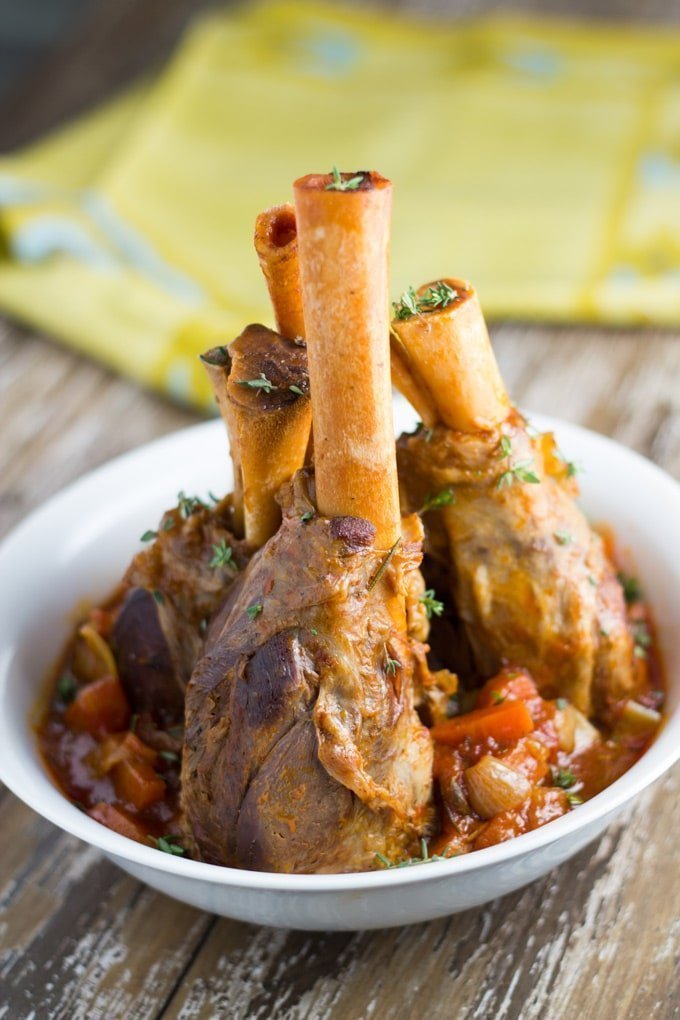 3. Slow Cooker Beef Ribs
These Slow Cooker Beef Ribs were a hit with my family and best of all, take no time to prepare.
4. Slow Cooker Cashew Chicken
This Slow Cooker Cashew Chicken is absolutely delicious and will be a hit with your family and friends.
5. Slow Cooker Meatballs
Finally a healthy meatball recipe that is gluten, egg and nut free. Best of all it tastes totally delicious too.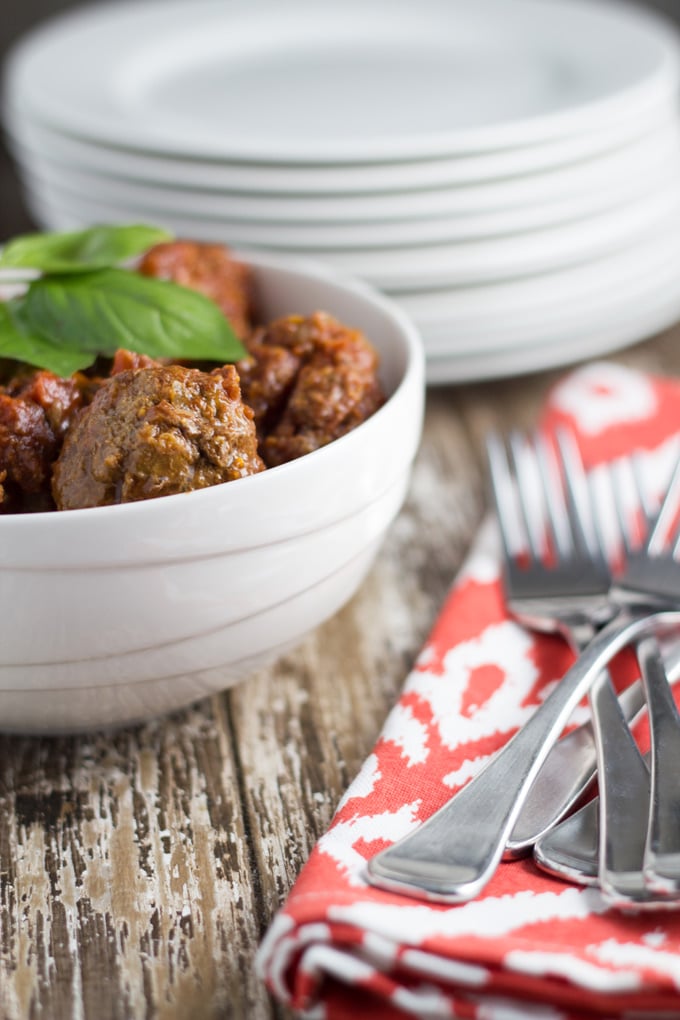 6. Slow Cooker Osso Bucco
Osso Bucco is a meal that I grew up with – one that I have always been particularly fond of – and this recipe is very similar to the my mum's traditional version.
7. Slow Cooker Honey Chicken
I am pretty proud of my Slow Cooker Honey Chicken and it is a big hit with my family. Hopefully it will be a big hit for you too.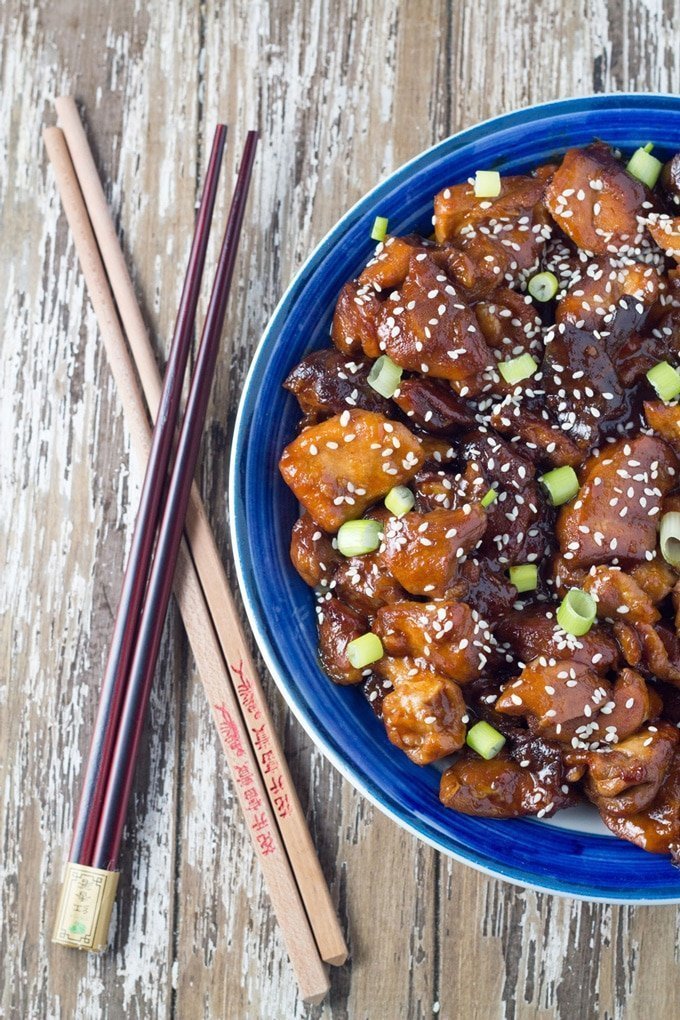 8. Slow Cooker Beef Ragu
What I really love about this meal is that the flavours work so well together, the beef is really tender, and the sauce is rich.
9. Slow Cooker Mongolian Lamb
This is one of my favourite Chinese dishes of all time and now I have created a healthy slow cooker version.
10. Slow Cooker Beef Pot Roast
Apart from the awesome texture of the beef, the real wow factor of this dish is the home-made Worcestershire sauce.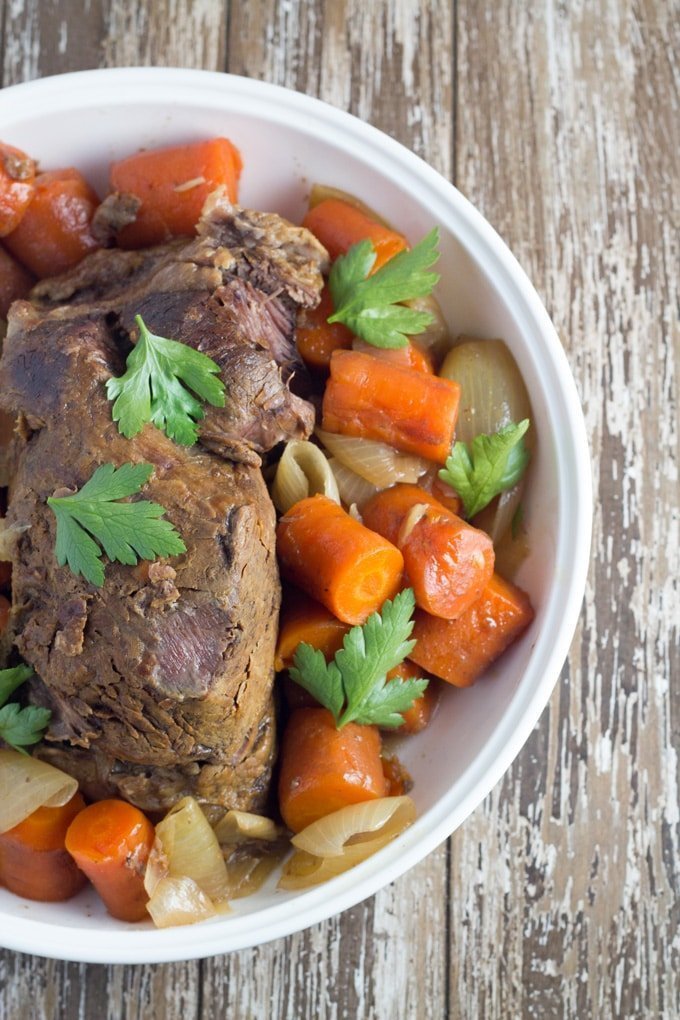 PIN FOR LATER